Not many CPH composers got their first organist jobs at eight years old, but Jeffrey Blersch was one of them. A little bit taller and older now, Jeff has published more than one hundred compositions and arrangements exclusively with CPH Music.
Last week, he gave a live online performance of three new compositions and talked to us about his music background. Read highlights from our conversation below, and head to our YouTube channel to watch a recording of the event.
Tell us about your position and what you do.
I'm at Concordia University, Nebraska, located in beautiful downtown Seward. I teach organ, teach our second-year music theory sequences, and conduct our women's choir here on campus.
When did you start playing organ?
That's a loaded question! My mother always told me that when I was young, she could sit me on an organ bench and go clean the house, and I would entertain myself as a two-year-old by playing around the instrument. My dad always said he really loved to play but never had patience to learn any one instrument in detail. He decided when I was young that he wanted to play the organ, so he got a Hammond organ for our house.
When I was six years old, my parents decided it might be good to see if there was someone who could teach me some things. So we went to the local Hammond organ store and they started to teach me some chords and how to read treble clef and lead sheet. Our church organist taught me how to read from the hymnal and eventually had me start playing a hymn while she went to Communion. A few years after that, she left her position, and the elders at Peace Lutheran in Cincinnati offered it to me when I was eight. So I've been on the bench since I was eight years old.
The title of your series Introductions, Harmonizations, Accompaniments, Interpretations—there's a lot encapsulated in that title. Are these improvisations that you've done and just written down, or do you sit down and think very methodically, "I want to write something like this"?
A lot of these pieces came out of improvisations I've done while playing these hymns at various services. I may have done something and thought, "That came out kind of nice. Maybe I'll try writing it down." Of course, the written-down version never winds up being exactly the same as the improvised version; sometimes I can't quite remember what I've done in the past. But occasionally, I'll sit down and actually try to write out a hymn harmonization if I want to try one on a particular hymn and I haven't improvised anything recently. But even in that case, I always start at the organ and just start playing a few things and see what comes out.
So in a small way, it's kind of like our customers playing from these collections are doing a little bit of a Blersch improvisation, or maybe a little bit of Blersch is there playing on Sunday with us.
Perhaps! That's a good way to look at it! My students call it Blersch-isms.
For our Reformation Partitas series, you've written the partita on Thaxed—the tune for "We Praise You and Acknowledge You, O God." Can you tell us about this partita?
This tune has been a favorite of mine and my wife, Carla's, for a long time. So I was really excited when you asked me, "Would you do a partita on this particular piece for our series?" Some of these movements came out of improvisations I had done, but others I sat down and wrote specifically for this partita.
You could really use the partita a number of different ways. You could play the whole thing as a recital piece. You could use individual movements for different voluntaries that you might play in the service. You could shorten some of the movements and use them as an introduction to the hymn. And the second movement could be used to accompany hymn singing. So you could really be as creative with it as you'd like.
---
Watch the full interview and Jeff's performance.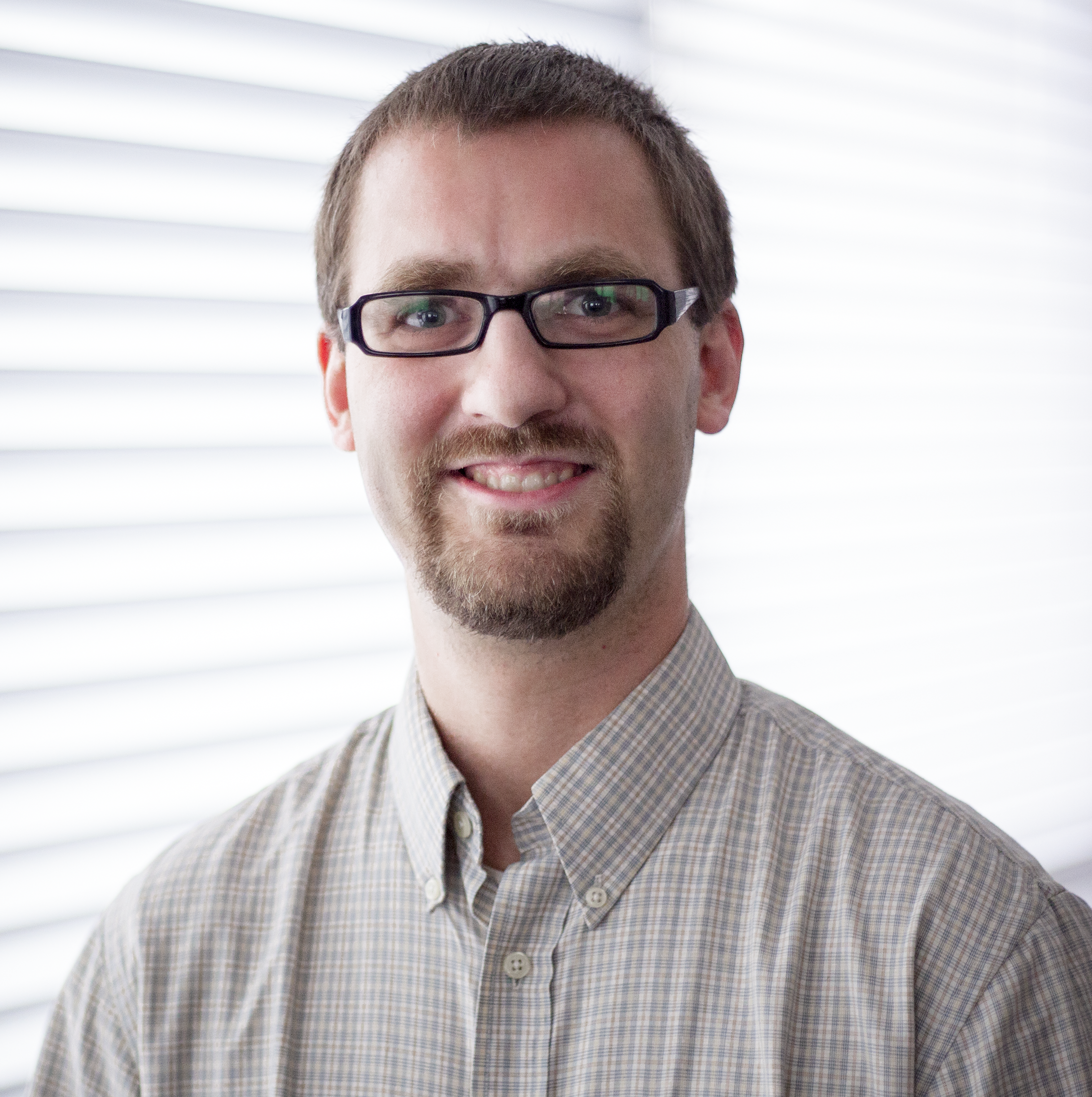 Mark Knickelbein is editor of music/worship at Concordia Publishing House and an active composer and church musician. His compositional focus is on choral, piano, and organ church music. He has a Bachelor of Science in education from Martin Luther College, New Ulm, MN, and a Master of Arts in music from Concordia University Chicago. He previously served Trinity Lutheran in Kaukauna, WI, as principal, teacher, organist, and choir director.