Every year CPH includes a mission project with their VBS so that children all across the country help spread the Gospel through their offerings. Inviting children to give, and showing them how their allowances and spare change are affecting the world, is a wonderful way to make the Great Commission real in their lives. For 2018's Splash Canyon, the project was Mission Madagascar.
What is Mission Madagascar?
The country of Madagascar is plagued with an unstable government and struggling economy. The biggest problem is that about half of the population—more than 10 million people —has not heard the Gospel. Mission Madagascar, through Concordia Gospel Outreach, is intended to send books that tell the Good News. Arch Books, New Testament Outreach Bibles, teen devotionals, and other materials are being sent to the people of Madagascar so that they can learn about the love of Christ.
Splash Canyon and Mission Madagascar
This year, as children discovered that God keeps His promises on life's wild ride, they heard about the children of Madagascar and how many of them are too poor to buy books. All over the country, children at Splash Canyon had an opportunity to directly impact the mission field! Beverly Lueder of St. John Lutheran Church in Plymouth, Wisconsin, shared:
"Students were excited to be 'missionaries' to children in Madagascar so they could learn about Jesus!"
Seeing results
As the children understood that they would be able to help other kids their little offerings began to add up. Trinity Lutheran of Rockledge, Florida, said, "Although we are small, we received an offering of $75 for Madagascar . . . Thanks for a great week and another opportunity to serve our Lord by serving others, even in a foreign (Is)land!"
At Highland First Church of the Nazarene, they were able to support two libraries through Mission Madagascar thanks to the efforts of two of their VBSers who sold lemonade to raise more money, as well as two generous teens. Across the country, hundreds of dollars were raised by kids and congregations, eager to see the love of Christ spread to more brothers and sisters.
Moving forward
There is still much to do! People all over the world do not know about our marvelous, loving Savior, Jesus Christ. More VBS events are taking place, raising money for Mission Madagascar. From the dime that a child picks up off the sidewalk to the offerings of an entire church, God works through all of it, pouring out His grace and mercy.
Next year, through Miraculous Mission, children will use their offerings to send copies of The Work of His Hands: For Kids all over the world. This book uses pictures taken from space, accompanied by Bible verses, to tell the story of God's Miraculous Mission and how Jesus saves the world.
---
If you would like to contribute to Mission Madagascar, head to concordiagospeloutreach.org/Madagascar.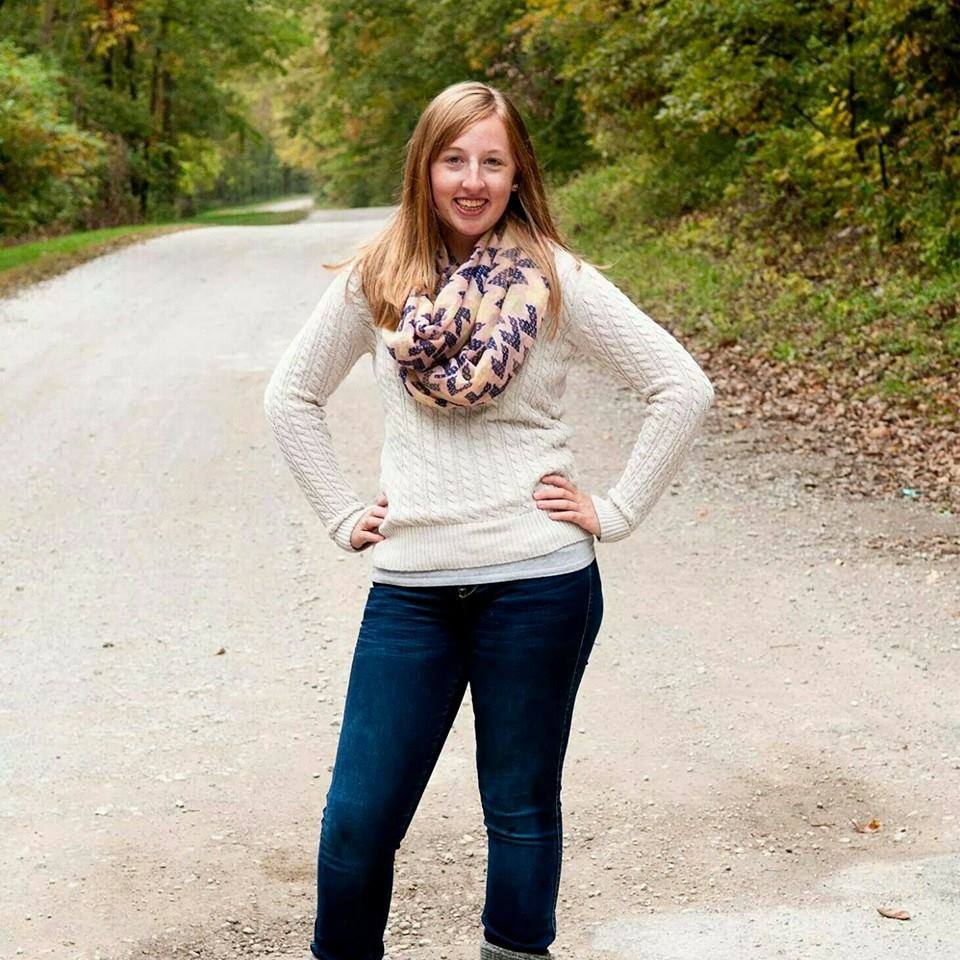 Jayme Lowe is a life-long Kansan, born and raised in Atchison. She now attends Concordia University Nebraska, studying secondary education with concentrations in English and theater. Her Lutheran heritage has given her a deep love of VBS and LWML - her family has attended every National LWML convention since 2005! She's worked as a stage manager, assistant director, and director at the youth and college level and writes for the CUNE campus newspaper, The Sower. In her spare time, she loves to read, do crosswords, and watch detective shows.