Our all-new interactive 2018 VBS catalog is finally here! Read this post to learn more about all the new items for Splash Canyon and preview the interactive functionality in the catalog.
Navigate the VBS Catalog
Use your arrow keys or click the arrows on either side of the pages to advance throughout the catalog. With the interactive table of contents, you'll be able to navigate to each VBS site quickly and easily. Want to zoom in? No problem! Just hover over the image or text you want to learn more about and double click to enlarge it!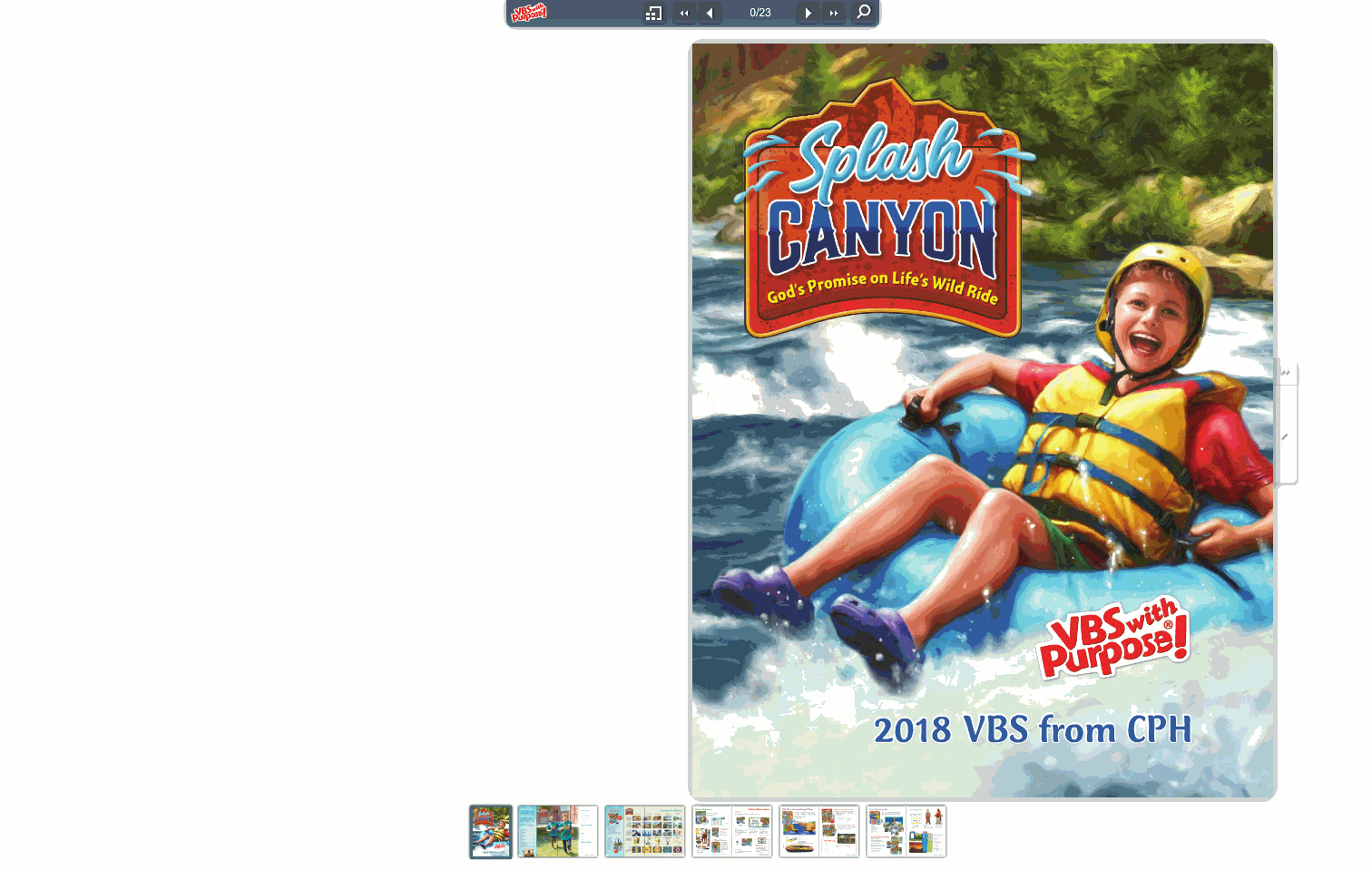 Watch Videos
You also can watch many of our Splash Canyon videos from right within the catalog! Interactive videos can be found on pages 6, 9, 13, 15, 19, and 24! Learn more about the sites from right within the catalog or click on the YouTube link to watch them on the CPH VBS channel.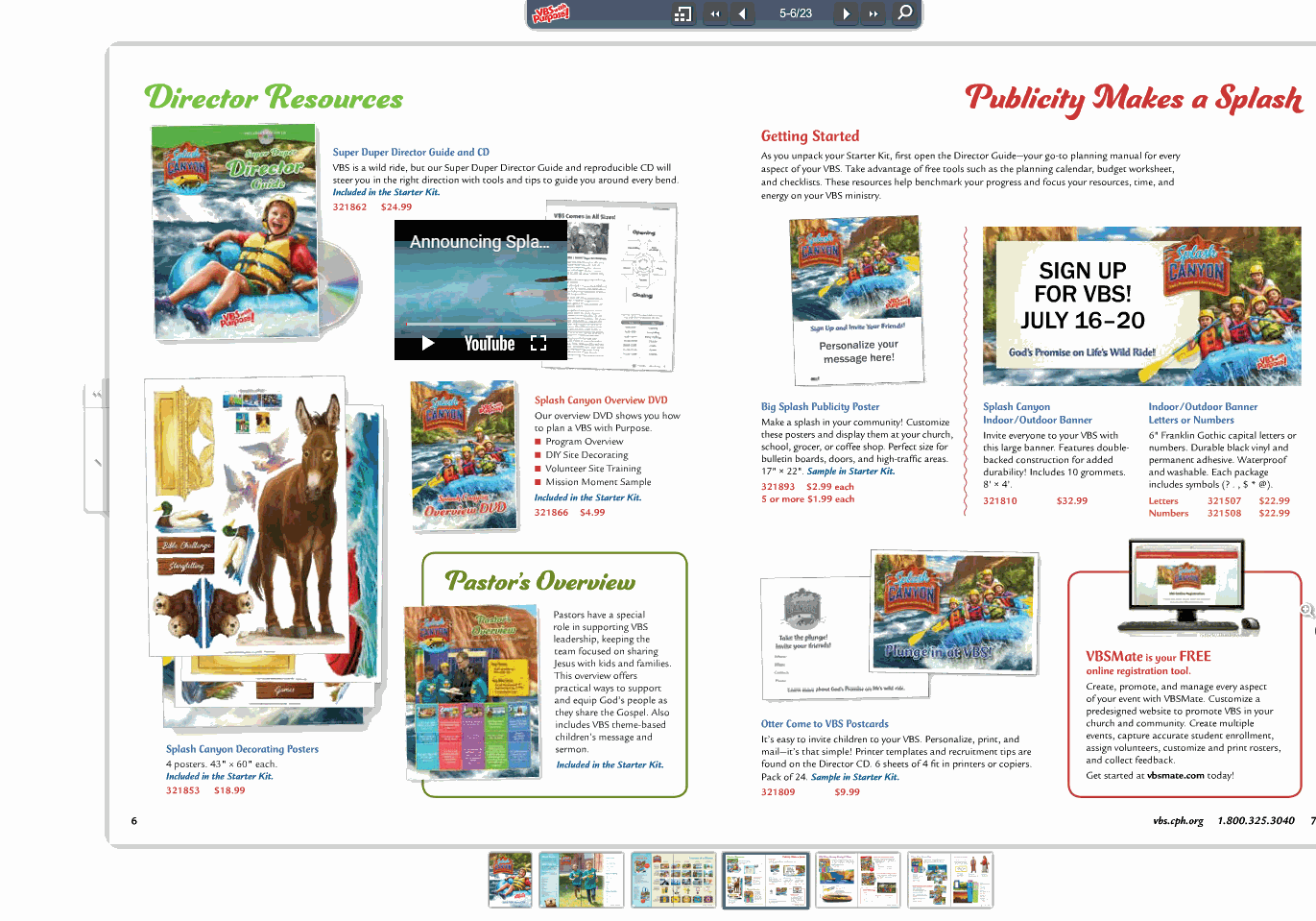 Learn about Items
The catalog also takes you directly to the item page for most items. Hover over the item number or price and a light yellow box will appear. Click on the box and you'll automatically be taken to CPH.org to learn more about that product.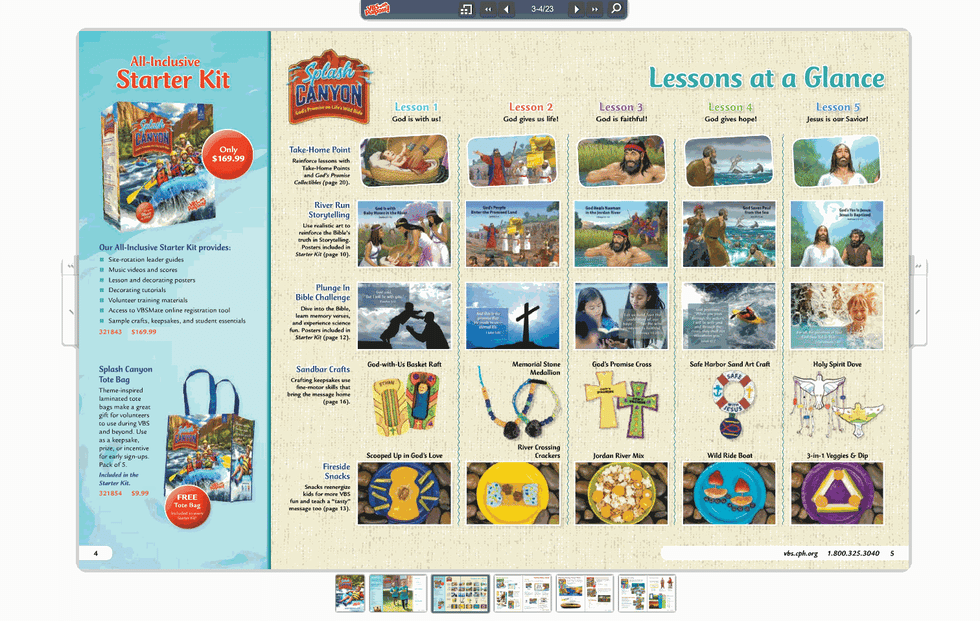 Discover Outside Resources
You can also access the main Splash Canyon site, VBSMate, and VBS blog from within the catalog! For example, to access the main Splash Canyon site, just click on the footer text to go the main site page, where you'll find even more free downloads, videos, and updates. While you're there, don't forget to check out our all-new interactive decorating and training PDFs, which offer many of the same features as this year's catalog!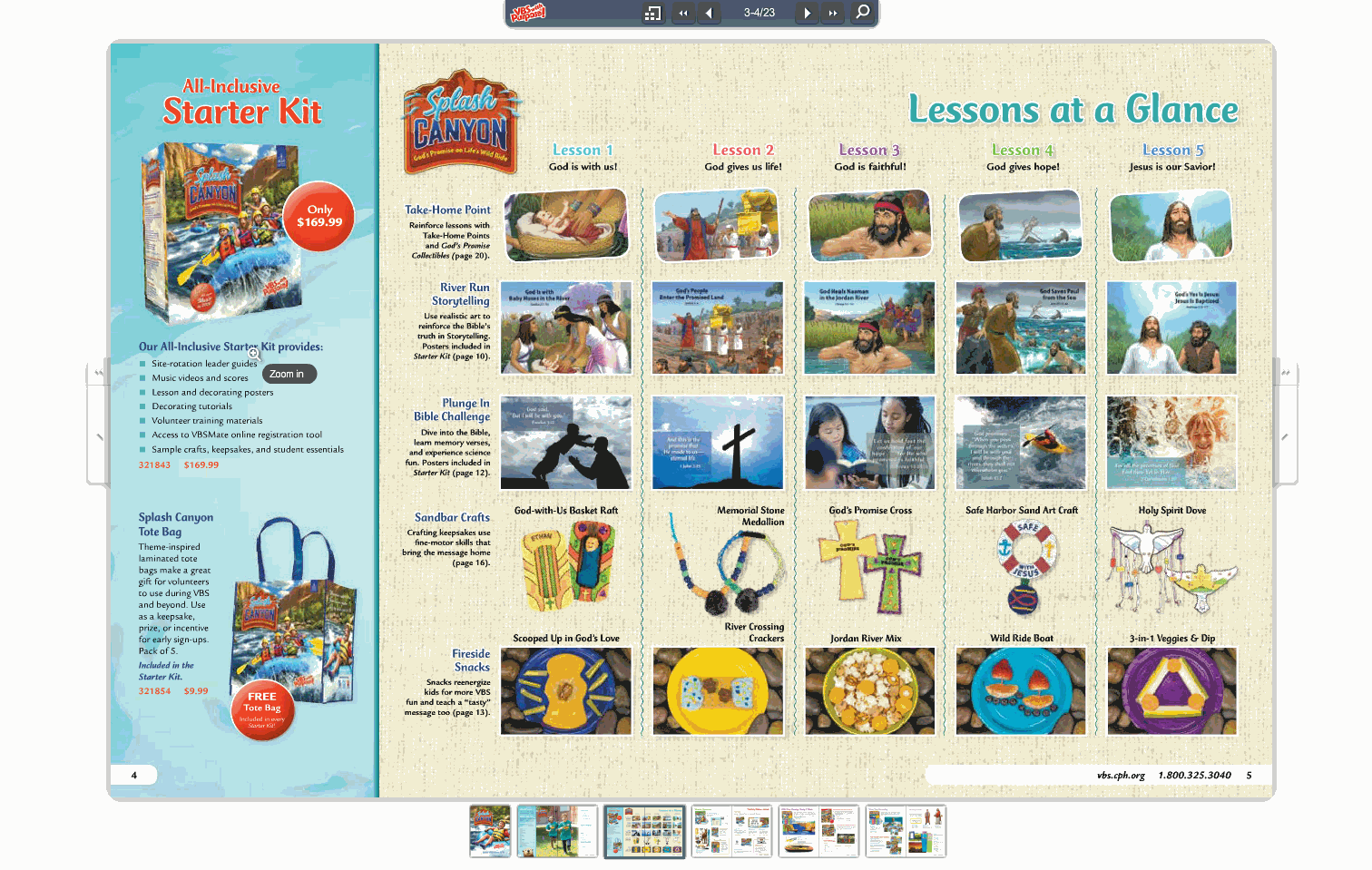 ---
Ready to dive in to this year's catalog? Click on the button below to view the catalog and start your interactive experience today! If you prefer a more traditional version, you can still request a printed catalog on our website.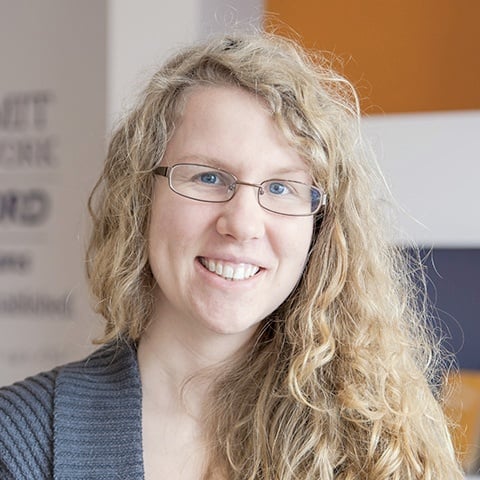 Deaconess Anna Johnson is a marketing manager at Concordia Publishing House. After graduating from the deaconess program at Concordia University Chicago, she continued her studies at the University of Colorado—Denver in education and human development. She has worked as a church youth director and served a variety of other nonprofit organizations, such as the Lutheran Mission Society of Maryland. Anna loves playing video games and drinking a hot cup of tea almost as much as she loves her cat and her husband.