Song-Action Videos
We're so excited to share our all-new Splash Canyon music for VBS 2018! This year's program includes six original pieces and two hymns especially tailored for use in Splash Canyon VBS. These high-energy tunes are sure to keep kids excited as they celebrate Jesus, God's promise on life's wild ride!
[embed]https://youtu.be/REKkzq-0ld8[/embed]
[playlist images="false" artists="false" ids="10454,10455,10457,10461,10460,10456,10459,10458"]
Bible Memory Songs
In addition to our all-new compositions for 2018, we have a new set of Bible memory songs for use in Bible Challenge each day. These Bible memory songs help make each day's key Bible verse "stick" in the hearts and minds of children for lifelong learning.
Exodus 3:12
1 John 2:25
Hebrews 10:23
Isaiah 43:2
2 Corinthians 1:20
[embed]https://youtu.be/lvLG6E3gCos[/embed]
Early Childhood Songs
Splash Canyon VBS has an additional set of songs and actions specially designed for use with Early Childhood. These six pieces work great in Early Childhood openings and closings or in smaller groups throughout the week!
God Is So Good
Let Us Sing for Joy
God Is Near
Hooray! God's There!
Jesus Came from Heaven
Jesus Loves Me
[embed]https://youtu.be/RTgo-rtSsBU[/embed]
Want to hear even more Splash Canyon music? Click on the button below to find out how you can preview one of this year's song-action videos for free!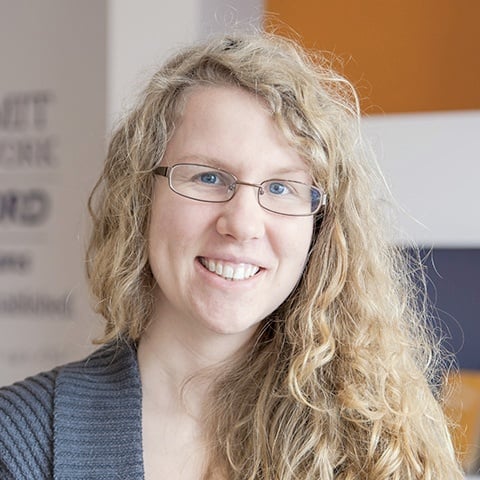 Deaconess Anna Johnson is a marketing manager at Concordia Publishing House. After graduating from the deaconess program at Concordia University Chicago, she continued her studies at the University of Colorado—Denver in education and human development. She has worked as a church youth director and served a variety of other nonprofit organizations, such as the Lutheran Mission Society of Maryland. Anna loves playing video games and drinking a hot cup of tea almost as much as she loves her cat and her husband.