Okay, Growing in Christ teachers, look at your Sunday School material. Is the cover purple or green? You're probably teaching the Upper Elementary or Middle School level. Take a look! Grab a Student Pack—you know, the package that holds the leaflets. What else do you see?
One of my favorite components of Growing in Christ is a piece that often gets lost in the shuffle.
Check it out! You have a Bible Discovery (or Exploration) Guide!
The Bible Discovery Guide is a highly visual magazine-like resource that is perfect for those times you want to learn more about the context of the Bible story. Want to know where Bethlehem is? Take a look at the map! Wonder what kids played with during Bible times? Curious about the food people ate back then? Just look in the Bible Discovery Guide! Photos and illustrations fill the pages of this fun resource that kids can take home at the end of a quarter.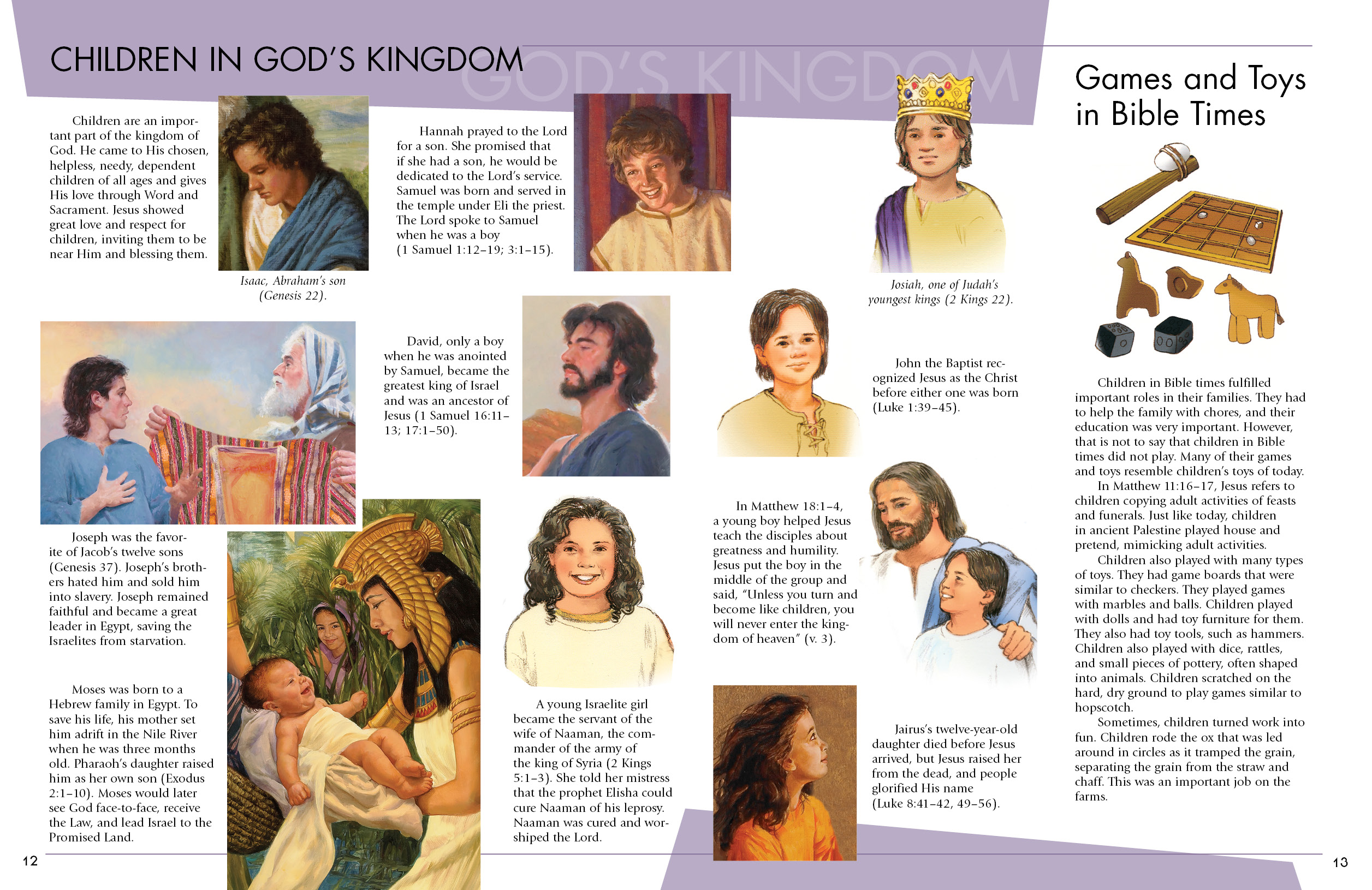 The Bible Exploration Guide, offered in the Middle School level, is a compact booklet that gives all kinds of background information in short, easy-to-read articles.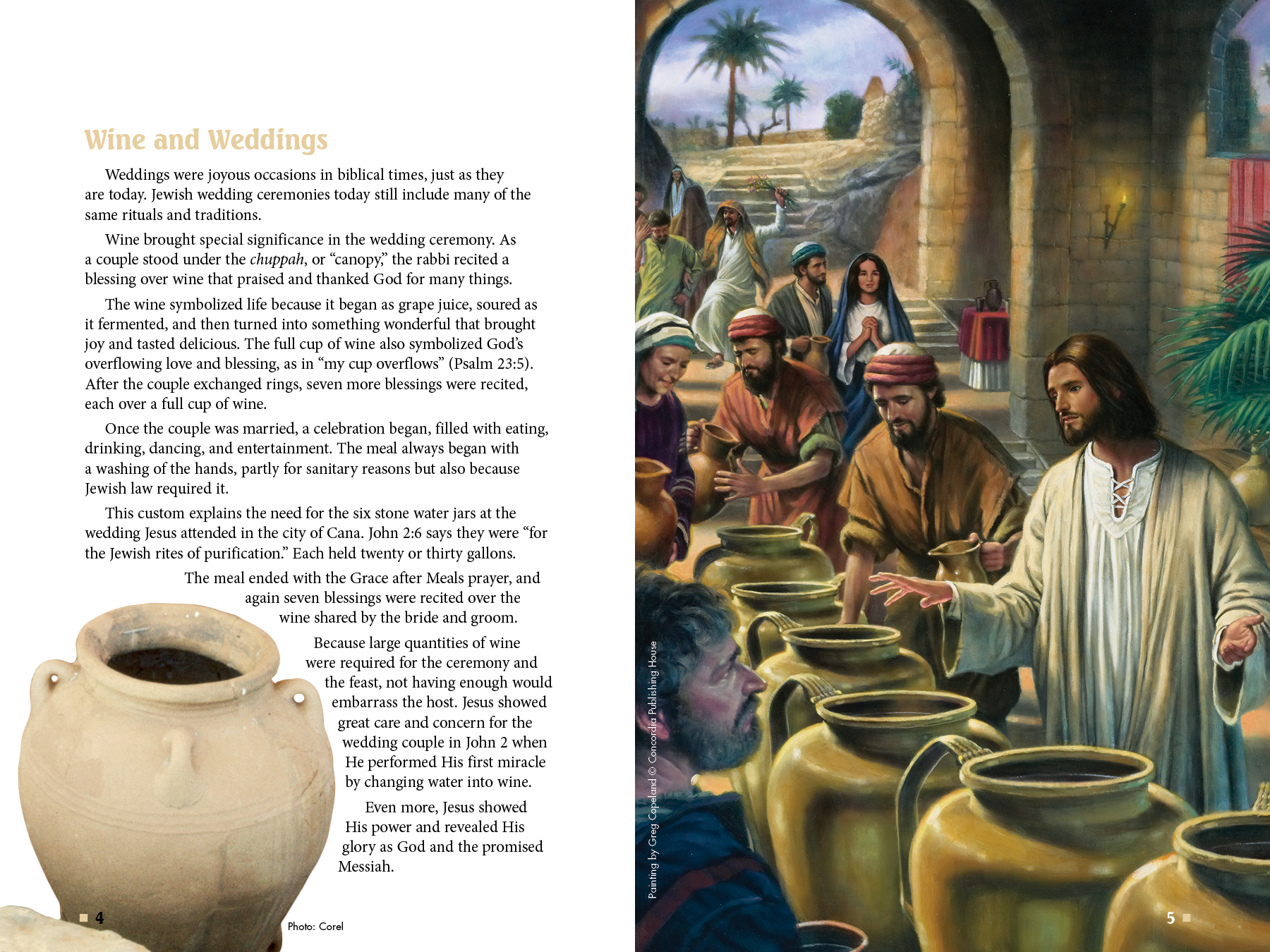 Whether your lesson ends early or you want to add some variety into your lesson, use these handy tools to bring the Bible account to life for your students.
Happy discovering!