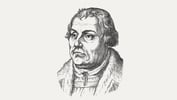 "See to it that here you exercise and strengthen your faith, so that when you are sorrowful or when your sins press you and you go to the sacrament or hear mass, you do so with a hearty desire for this sacrament and for what it signifies. Then do not doubt that you have what the sacrament signifies, that is, be certain that Christ and all his saints are coming to you with all their virtues, sufferings, and mercies, to live, work, suffer, and die with you, and that they desire to be wholly yours, having all things in common with you. If you will exercise and strengthen this faith, then you will experience what a rich, joyous, and bountiful wedding feast your God has prepared for you upon the altar" (LW 35:61).
---
Quotation is from Luther's Works, the American Edition: vol. 35, copyright © 1960 by Fortress Press. Used by permission. All rights reserved.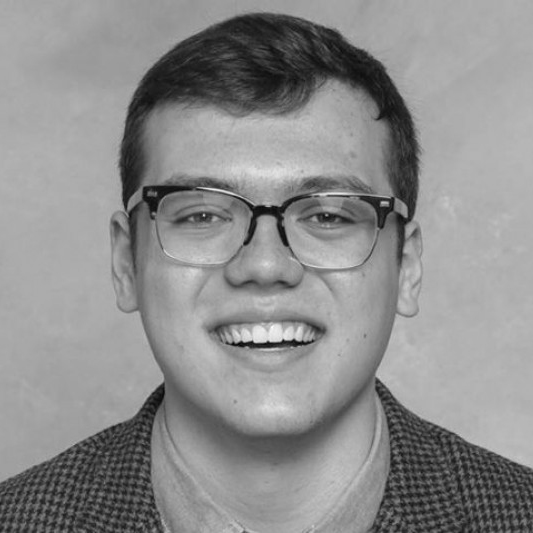 Mason Vieth is a recent graduate of Concordia University Chicago and is currently a first-year student at Concordia Seminary, St. Louis. He interned in the professional and academic editorial department at Concordia Publishing House in the summer of 2017. Some of the projects he worked on include Who Was Martin Luther?, CPH's Academic Blog, as well as other academic and professional resources.