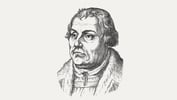 "Who will remove from our hearts the Law, the handwriting that was against us (Colossians 2 [:14]), or our evil conscience? No human being is able to do this. Indeed, no creature in heaven or earth can take away the evil conscience or sin that the conscience feels. But this is what does it, he says: 'Thanks be to God, who has given us the victory through our Lord Jesus Christ' [1 Cor. 15:57]. We have the victory through Jesus Christ, who, for us men and for our salvation, came down from heaven and was made man, suffered death on the cross for us, descended into hell, rose from the dead, and ascended into heaven; destroyed sin, death, and hell in His body; fulfilled the Law perfectly and entirely and stopped its mouth so that it must stop accusing and condemning us. This is the victory: that death has lost its sting. The Law can no longer awaken sin, nor can sin any longer make death strong, for Christ has atoned for our sin and has erased the handwriting, the Law, setting it aside and nailing it to the cross (Colossians 2 [:14])" (LW 58:159).
---
Quotation is from Luther's Works, the American Edition: vol. 58, copyright © 2010 by Concordia Publishing House. All rights reserved.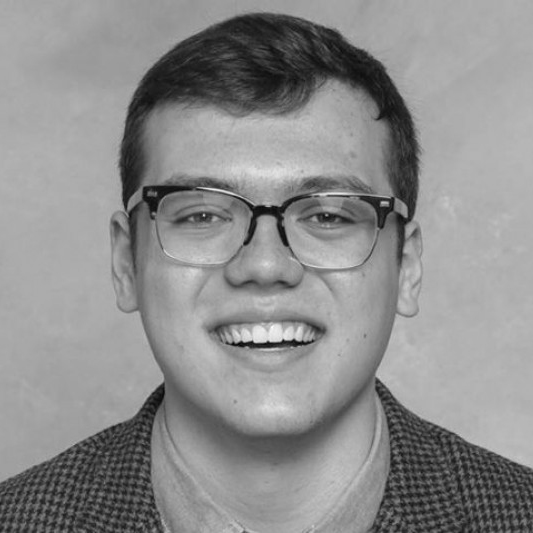 Mason Vieth is a recent graduate of Concordia University Chicago and is currently a first-year student at Concordia Seminary, St. Louis. He interned in the professional and academic editorial department at Concordia Publishing House in the summer of 2017. Some of the projects he worked on include Who Was Martin Luther?, CPH's Academic Blog, as well as other academic and professional resources.