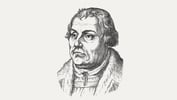 "But we teach that the church has no spot or wrinkle (Eph. 5:27) but is holy, though only through faith in Jesus Christ; in addition, it is holy in its life, in the sense that it refrains from the desires of the flesh and practices its spiritual gifts. But it is not yet holy in the sense of being delivered and rescued from all evil desires or of having purged out all wicked opinions and errors. For the church always confesses its sin and prays that its trespasses may be forgiven (Matt. 6:12); it also 'believes in the forgiveness of sins.' And so the saints sin, fall, and even err; but they do so through ignorance. For they do not want to deny Christ, to lose the Gospel, to cancel their Baptism, etc. This is why they have the forgiveness of sins; and if through ignorance they err in doctrine, this is forgiven, because at the end they acknowledge their error and depend solely on the truth and grace of God in Christ" (LW 27:85).
---
Quotation is from Luther's Works, the American Edition: vol. 27, copyright © 1964, 1992 by Concordia Publishing House. All rights reserved.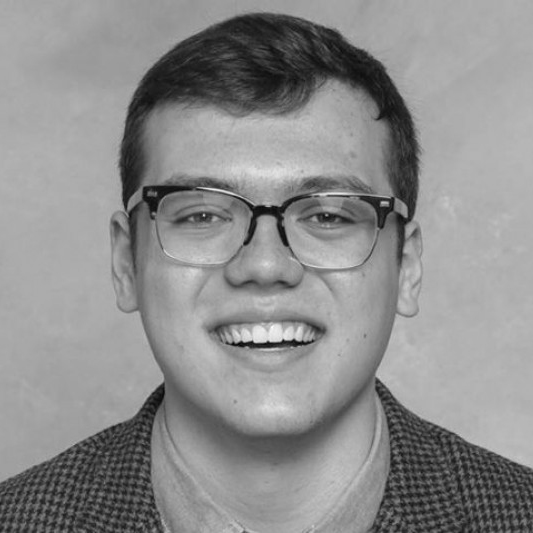 Mason Vieth is a recent graduate of Concordia University Chicago and is currently a first-year student at Concordia Seminary, St. Louis. He interned in the professional and academic editorial department at Concordia Publishing House in the summer of 2017. Some of the projects he worked on include Who Was Martin Luther?, CPH's Academic Blog, as well as other academic and professional resources.