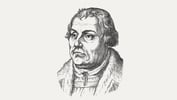 "Third, when the neighbor's sin is public so that it cannot be covered up and certain people know about it, love will act as follows: it will keep silence, not tell anyone about it, and go and report it to his superior whose duty it is to punish him; he will let it rest at that, pray for him and show him mercy, as in the previous case. Thus we read in Genesis 37[:2] that Joseph reported to his father Jacob that his brothers were in ill repute; he did not report their secret deeds, but merely their evil reputation; as the text has it, that is, their deeds were no longer secret but public, so that people were talking about them" (LW 52:225).
---
Quotation from Luther's Works is from the American Edition: vol. 52 © 1974 Fortress Press. Used by permission. All rights reserved.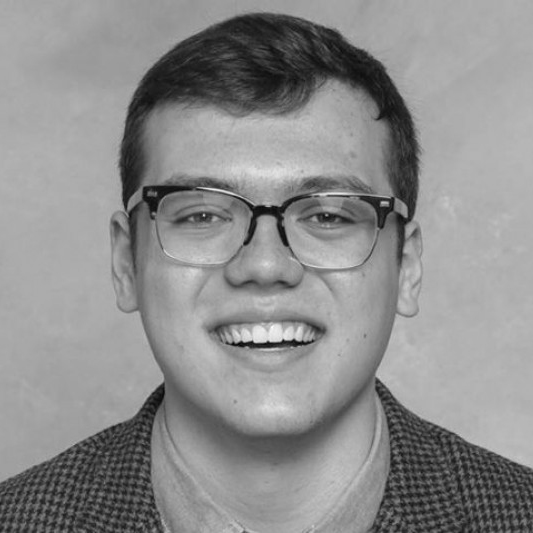 Mason Vieth is a recent graduate of Concordia University Chicago and is currently a first-year student at Concordia Seminary, St. Louis. He interned in the professional and academic editorial department at Concordia Publishing House in the summer of 2017. Some of the projects he worked on include Who Was Martin Luther?, CPH's Academic Blog, as well as other academic and professional resources.