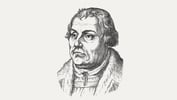 "Second, where the deed of the neighbor is obviously evil, so that a good interpretation of it is impossible, love acts as follows: if the deed is done in secret and love alone sees it or hears about it, it will keep silence, keep it buried within itself, say nothing about it to anyone, and, wherever possible, cover it up so that no one hears about it. In this way love preserves the honor of the neighbor. However, love will quietly take him aside, tell him his fault, pray for him, have patience and mercy, and think as one of the ancient fathers thought who said: this man fell yesterday, today I might fall; or: if he sins in this matter, I sin in others, both of us are in need of the same grace. So love forgives and helps, even as it prays that it too may be forgiven and helped. Christ teaches this in Matthew 18[:15]: 'If your brother sins against you,' (that is) secretly, so that you alone witness it, 'go and tell him his fault, between you and him alone.' And St. Paul says in Galatians 5 [6:1]: 'If a man is overtaken in any trespass, then teach him in a spirit of gentleness and look to yourself, lest you too be tempted'" (LW 52:224–25).
---
Quotation from Luther's Works is from the American Edition: vol. 52 © 1974 Fortress Press. Used by permission. All rights reserved.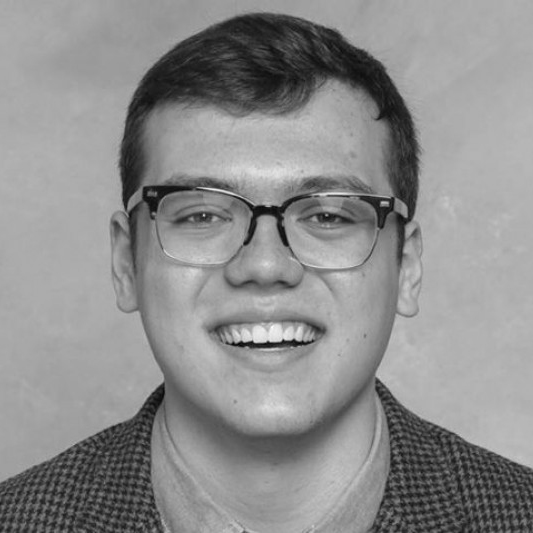 Mason Vieth is a recent graduate of Concordia University Chicago and is currently a first-year student at Concordia Seminary, St. Louis. He interned in the professional and academic editorial department at Concordia Publishing House in the summer of 2017. Some of the projects he worked on include Who Was Martin Luther?, CPH's Academic Blog, as well as other academic and professional resources.