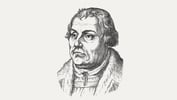 "Two things are required for a good undertaking: excellent counsel and a thoroughly happy ending. So here God in His excellent counsel plows and threshes us so that the plowman might have grain and bread, so that He Himself might have His own people. Therefore God's counsel is wonderful: He condemns our own endeavors in order to bring us to the goal; and though to our reason and flesh the situation in that condemnation appears to be completely hopeless, yet it will finally come out at a happy ending. He begins in wisdom and wisely sees it through" (LW 16:237).
---
Quotation is from Luther's Works, the American Edition: vol. 16, copyright © 1969 by Concordia Publishing House. All rights reserved.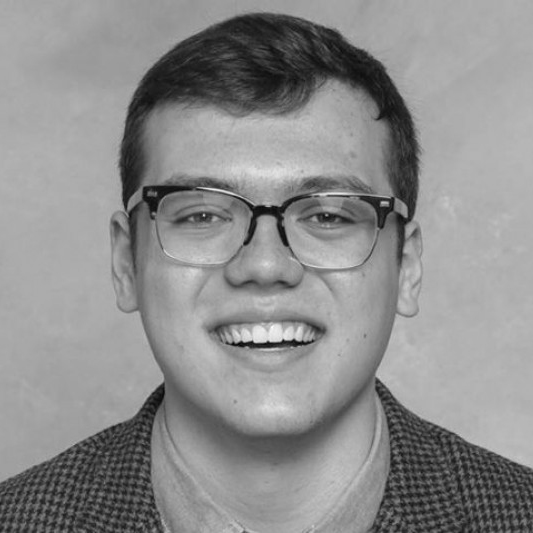 Mason Vieth is a recent graduate of Concordia University Chicago and is currently a first-year student at Concordia Seminary, St. Louis. He interned in the professional and academic editorial department at Concordia Publishing House in the summer of 2017. Some of the projects he worked on include Who Was Martin Luther?, CPH's Academic Blog, as well as other academic and professional resources.