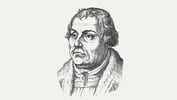 "I have stated before that we should not be frightened if we suffer or are assailed and harassed—whether inwardly by the terror and fear with which the devil would like to bring Christians to disbelief or despair and embitter their life to such an extent that they pine away in sadness; or outwardly by the world with violence, tyranny, imprisonment, confiscation of goods, or loss of life. All this must promote and serve the strengthening of a Christian's faith and make him more resolute to resist and overcome the devil. For by such trials he is driven to seek help and comfort in God's Word and to exercise and increase his faith by petitions, prayers, and thanks—to become all the stronger in knowledge and all the humbler, all the more patient and perfect" (LW 24:210).
---
Quotation from Luther's Works is from the American Edition: vol. 24 © 1961 by Concordia Publishing House, all rights reserved.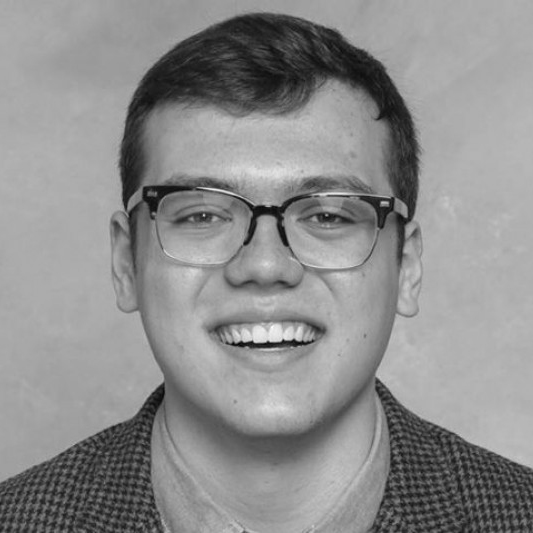 Mason Vieth is a recent graduate of Concordia University Chicago and is currently a first-year student at Concordia Seminary, St. Louis. He interned in the professional and academic editorial department at Concordia Publishing House in the summer of 2017. Some of the projects he worked on include Who Was Martin Luther?, CPH's Academic Blog, as well as other academic and professional resources.