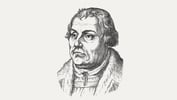 "Therefore we should not be surprised at the enmity of all the world if we preach Christ, for that is what we deserve. Do you not hear that the world refuses to see Him or to listen to Him, and that it is the mortal enemy of all who want to speak about Him? Why do we not keep quiet or proclaim the devil's stench and lies? Or why do we not ravish their wives and children? Then they would at least let us alone, give us money and goods in the bargain, and let themselves be plagued and fleeced to the bone. But now they have reason to be hostile to us for devoting sweat, life, and limb to help them get to heaven. That is to be the gratitude and the reward we earn from them, for we insist on having it that way" (LW 24:266).
---
Quotation from Luther's Works is from the American Edition: vol. 24 © 1961 by Concordia Publishing House. All rights reserved.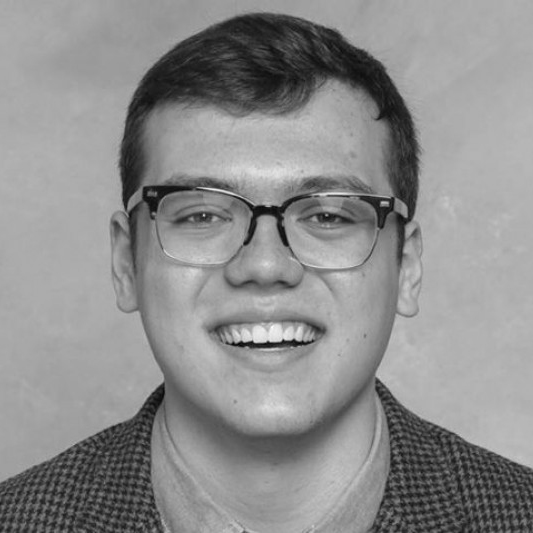 Mason Vieth is a recent graduate of Concordia University Chicago and is currently a first-year student at Concordia Seminary, St. Louis. He interned in the professional and academic editorial department at Concordia Publishing House in the summer of 2017. Some of the projects he worked on include Who Was Martin Luther?, CPH's Academic Blog, as well as other academic and professional resources.