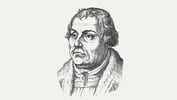 "The children of Israel, whenever they turned to repentance, remembered above all their exodus from Egypt, and remembering turned back to God who had brought them out. Moses impressed this memory and this protection upon them many times, and David afterwards did the same. How much more ought we to remember our exodus from Egypt, and by this remembrance turn back to him who led us through the washing of regeneration [Titus 3:5], remembrance of which is commended to us for this very reason! This can be done most fittingly in the sacrament of bread and wine" (LW 36:60).
---
Quotation from Luther's Works is from the American Edition: vol. 36 © 1959 by Fortress Press. Used by permission. All rights reserved.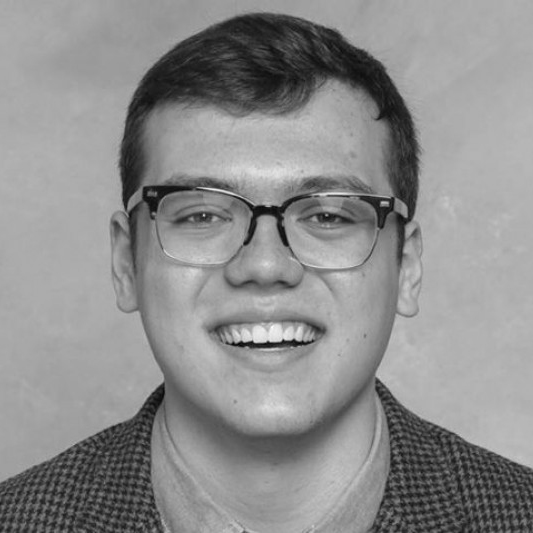 Mason Vieth is a recent graduate of Concordia University Chicago and is currently a first-year student at Concordia Seminary, St. Louis. He interned in the professional and academic editorial department at Concordia Publishing House in the summer of 2017. Some of the projects he worked on include Who Was Martin Luther?, CPH's Academic Blog, as well as other academic and professional resources.