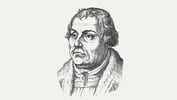 "Since God is the same and the cause is the same, in which he has upheld the faith of all the saints so that he might be vindicated, God will not now, just for our sake, be found a liar; nor are we to make a liar of him. God grant, whether we do or do not believe, that he will yet defend his word and surely help [us]. This demands great effort and care so that, in the first place, we turn our eyes from the might [of this world] and second, hold fast to the word. Eve disregarded the word and relied on what was visible, but a Christian, in contrast, disregards what he can see and holds to the word" (LW 43:185-86).
---
Quotation from Luther's Works is from the American Edition: vol. 43 © 1968 by Fortress Press. Used by permission. All rights reserved.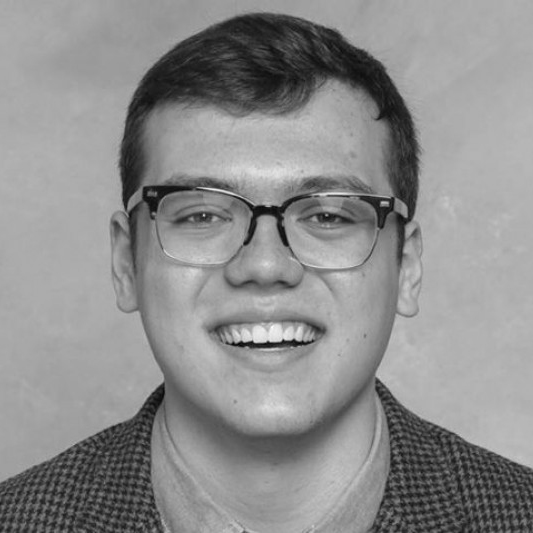 Mason Vieth is a recent graduate of Concordia University Chicago and is currently a first-year student at Concordia Seminary, St. Louis. He interned in the professional and academic editorial department at Concordia Publishing House in the summer of 2017. Some of the projects he worked on include Who Was Martin Luther?, CPH's Academic Blog, as well as other academic and professional resources.