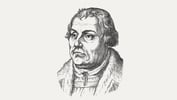 "This is how the children of God look at things, for God himself spares the whole human race for the sake of one man, whose name is Jesus Christ; if he were to look at men alone, he would have nothing but wrath. The preaching office and temporal authority of course cannot do this; they cannot ignore or shut their eyes to evil. For they must punish the bad, one with the word, the other with the sword. In saying all this I am speaking to individual Christians. I am saying that they should learn to distinguish between God's work and men's wickedness. In all of God's offices and estates there are many wicked men; but the estate itself is good and remains good no matter how much men misuse it. You find many bad women, many false servants, many unfaithful maids, many despicable officials and counselors; nevertheless, the estates themselves—wife, servant, maid, and all the offices—are God's institution, work, and ordinance. The sun remains good, even though everyone misuses it, one to rob and another to kill, one to do this kind of evil and another that. And who could do any evil at all if he did not have the sun to light his way, the earth to hold him up and nourish him, and the air to keep him alive—in short, God himself to sustain him? The saying remains true, 'The whole creation was subjected to futility, but not of its own will' (Romans 8 [:20])" (LW 46:248).
---
Quotation from Luther's Works is from the American Edition: vol. 46 © 1967 by Fortress Press. Used by permission. All rights reserved.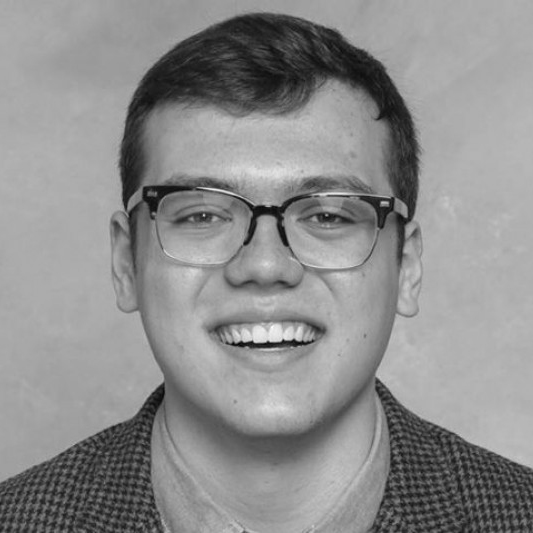 Mason Vieth is a recent graduate of Concordia University Chicago and is currently a first-year student at Concordia Seminary, St. Louis. He interned in the professional and academic editorial department at Concordia Publishing House in the summer of 2017. Some of the projects he worked on include Who Was Martin Luther?, CPH's Academic Blog, as well as other academic and professional resources.