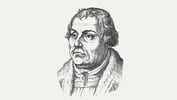 "But you might ask, 'Why does God not do it all by himself, since he is able to help everyone and knows how to help everyone?' Yes, he can do it; but he does not want to do it alone. He wants us to work with him. He does us the honor of wanting to effect his work with us and through us. And if we are not willing to accept such honor, he will, after all, do the work alone, and help the poor. And those who were not willing to help him and who despised the great honor of doing his work he will condemn along with the unrighteous as those who made common cause with the unrighteous. Although he alone is blessed, he does us the honor of wanting to share his blessedness with us" (LW 44:52).
---
Quotation from Luther's Works is from the American Edition: vol. 44 © 1966 by Fortress Press. Used by permission. All rights reserved.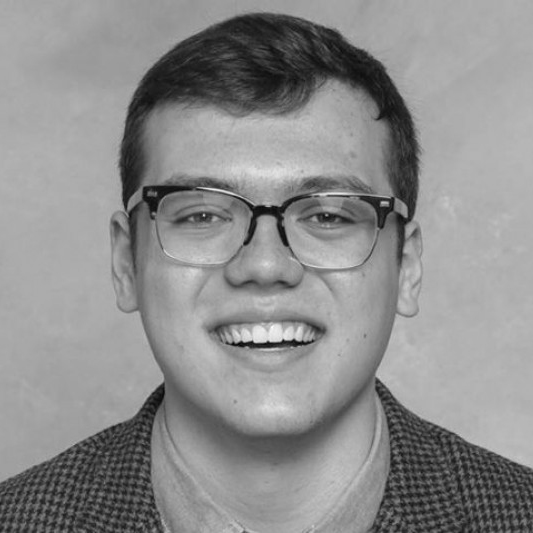 Mason Vieth is a recent graduate of Concordia University Chicago and is currently a first-year student at Concordia Seminary, St. Louis. He interned in the professional and academic editorial department at Concordia Publishing House in the summer of 2017. Some of the projects he worked on include Who Was Martin Luther?, CPH's Academic Blog, as well as other academic and professional resources.