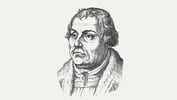 "Above all these aforementioned good works, the strongest defense is prayer and the word of God. When evil lust begins to stir, a man must flee to prayer, call upon God's grace and help, read the gospel and meditate on it, and thereby behold the sufferings of Christ. Psalm 137 [:9] says, 'Blessed is he who seizes the young of Babylon and dashes them on the rock.' This means when the heart runs to the Lord Christ with its evil thoughts while they are still young and in their infancy. For Christ is a rock on which these thoughts are dashed to pieces and come to naught" (LW 44:104-5).
---
Quotation from Luther's Works is from the American Edition: vol. 44 © 1966 by Fortress Press. Used by permission. All rights reserved.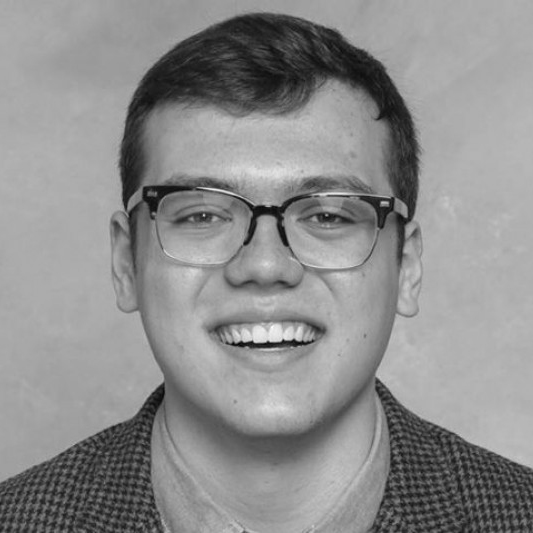 Mason Vieth is a recent graduate of Concordia University Chicago and is currently a first-year student at Concordia Seminary, St. Louis. He interned in the professional and academic editorial department at Concordia Publishing House in the summer of 2017. Some of the projects he worked on include Who Was Martin Luther?, CPH's Academic Blog, as well as other academic and professional resources.