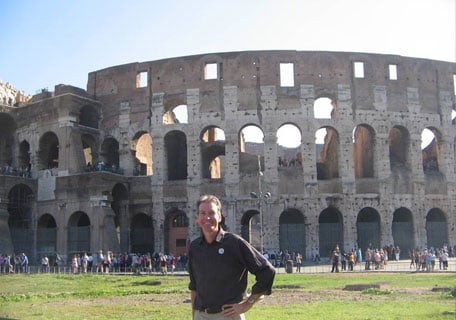 Dr. Michael P. Middendorf of Concordia University Irvine is completing his commentary on Romans 1–8. CPH anticipates that it will be published in June 2013. Dr. Middendorf was named the Trembath Professor in 2010–2011, allowing him extra time for research and writing. He then gave the Trembath Lecture at the university on February 7, 2012, titled "Romans: It's Not Really about You … and That's a Good Thing!" This lecture summarized some of his work on the first of two volumes on Romans in the Concordia Commentary series. According to R. C. H. Lenski (Romans, p. 84), "the great theme of Romans is the Sinner's Personal Justification by Faith." Dr. Middendorf suggests that a close reading of the letter reveals that it is more about the community than the individual. Even more importantly, Paul directs our attention primarily toward God and his righteousness, which is his gift to us in our Lord Jesus Christ.
To learn more about the available volumes it the Concordia Commentary series, or how to become a subscriber and save 30% off the retail price, click here.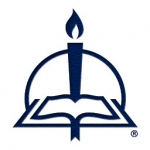 At CPH since 2006, Benjamin Mayes has served as the managing editor for Luther's Works: American Edition, the general editor for Johann Gerhard's Theological Commonplaces.