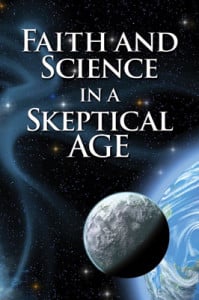 The headlines have been tantalizing: " 'Definite Evidence' of Alien Life within 20-30 Years, NASA Chief Scientist Says" and "NASA: Proof of Alien Life in 20 Years."
When a reputable organization makes these claims, people take notice. What would it mean to our understanding of God, creation, and humanity if life, even in simple forms, exists on other planets? From a scientific point of view, what would constitute enough proof to establish the fact of extraterrestrial life?
Faith and Science in a Skeptical Age can help you answer these questions and give you tools to respond. We offer this free download of chapter 4, which discusses the possibility of extraterrestrial life, and how we as Christians can understand this from a biblical point of view.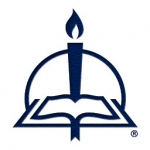 At CPH since 2003, Laura Lane is an editor for the professional book team. She has worked on numerous titles for the adult consumer and church professional markets, including The Lutheran Study Bible (CPH 2009) and The Apocrypha: The Lutheran Edition with Notes (CPH 2012).