Pastoral ministry is much different now, in the twenty-first century, than it was a hundred or even fifty years ago.
Certainly, pastoral ministry is still the same at its core: preaching the truths of the Bible to God's people. But as our cultural context changes, active pastors and seminarians need guidance in addressing uniquely twenty-first-century issues. That's where Pastoral Ministry comes into play.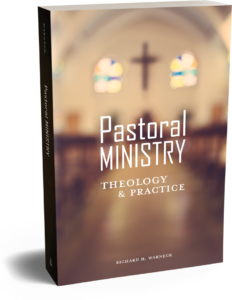 This forthcoming book, written by Dr. Richard H. Warneck, speaks to the struggles, disappointments, frustrations, and failings of parish ministry. But at the same time, it inspires and restores the vision of parish ministry.
As the gulf between American culture and Christianity widens, new and experienced pastors alike need wise counsel on how to address this cultural shift. Dr. Warneck, who served at Concordia Seminary in St. Louis as the director of vicarage and field education, understands the culture we send our pastors into. His work in Pastoral Ministry speaks to that culture, while holding fast to the descriptions of the pastoral ministry found first in Scripture and then in the Lutheran Confessions.
You can read a free excerpt of Pastoral Ministry by filling out the form below.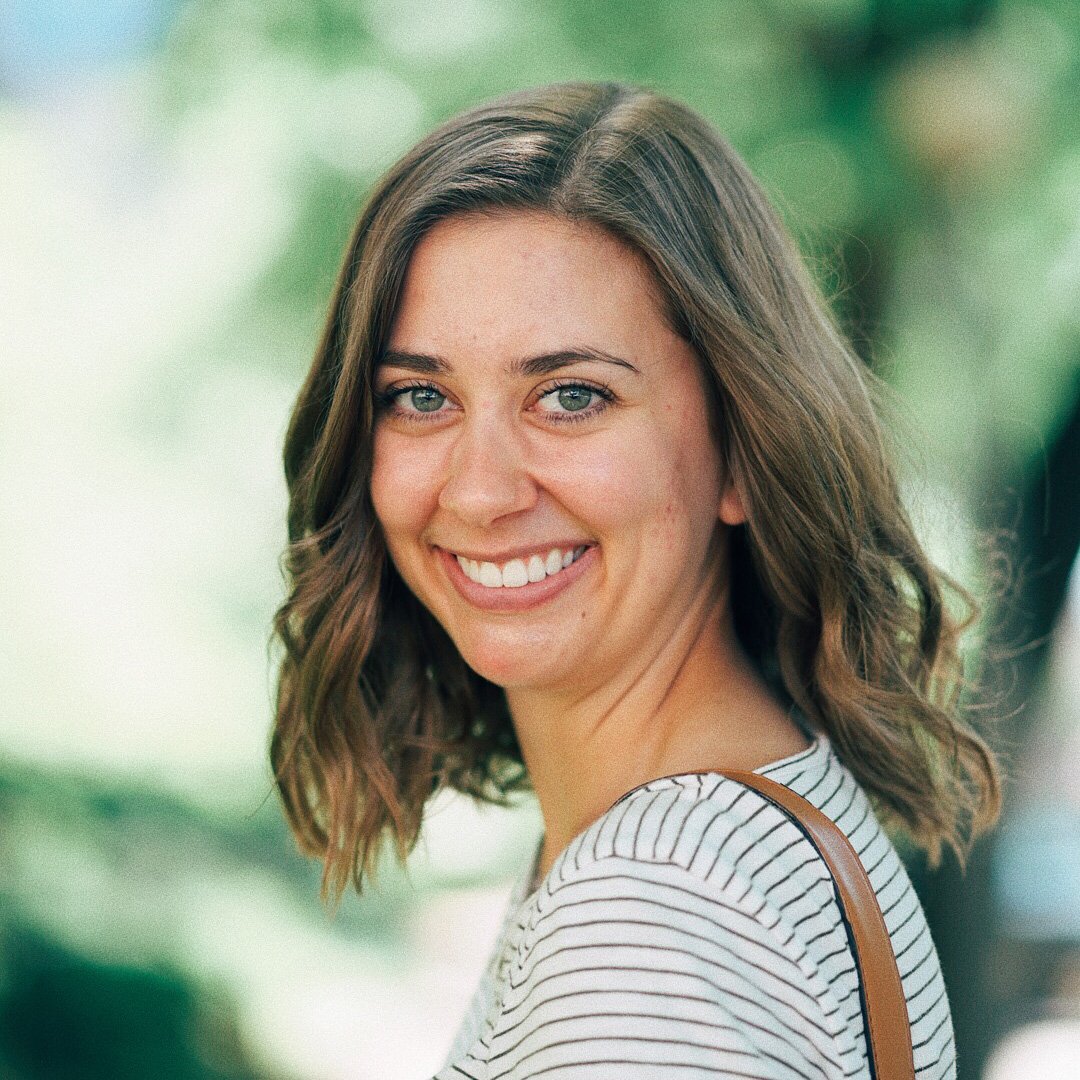 Hannah has been writing, editing, and whistling while she works at CPH since 2016. Growing up in the self-proclaimed bagel capital of the world gave her a deep appreciation of carbs, although nowadays you'll find her experimenting with vegan recipes in the kitchen, running really slowly, or laughing too loudly.