In the face of attacks against Luther, the Lutheran Church, and the Reformation, the Church as a whole must be equipped to intelligently address these modern criticisms. Defending Luther's Reformation: The Ongoing Significance of the Reformation at the 500th Anniversary of the Ninety-five Theses, is an anthology of essays that will do just that.
Defending Luther's Reformation will assist Lutherans and other Christians in grasping the significance of Martin Luther and the evangelical movement he initiated for the shaping of Christianity and, in particular, the teaching and practices of the Evangelical Lutheran Church since its confessional formation in the sixteenth century.
It will equip readers to defend the existence of Lutheranism as a confession, dealing with the successes and failures of the Lutheran Reformation in achieving its goals of reform in doctrine and piety, and to assess controversial views of Martin Luther that were either broadly received into later confessional Lutheranism or either ignored or rejected.
Defending Luther's Reformation will be available for purchase October 3, 2017.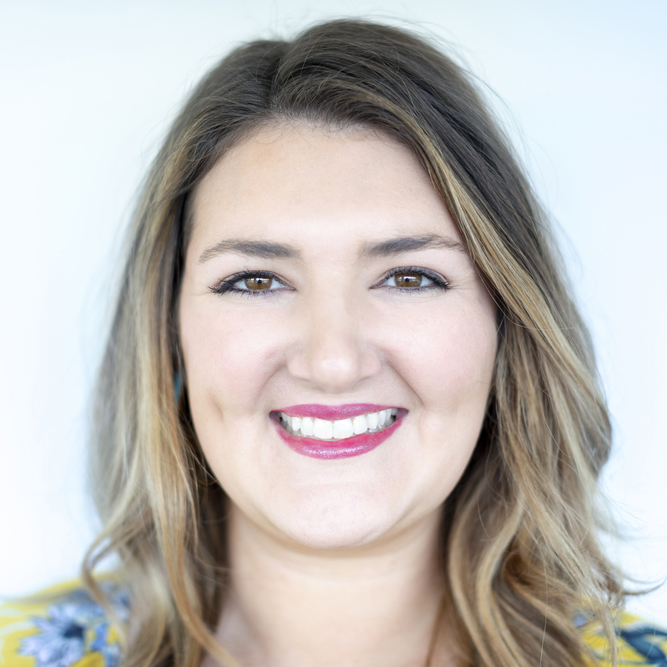 Lindsey Martie joined the Public Relations team at Concordia Publishing House in 2014 after graduating from Mississippi State University (Go Dawgs!). A southern transplant, she values all things southern – except for sweet tea. In her free time, Lindsey likes to travel, cook, and spend time with her two dogs and family.