Following closely on the heels of the commentary on 1 Samuel, the next volume of the Concordia Commentary series will be 2 Samuel.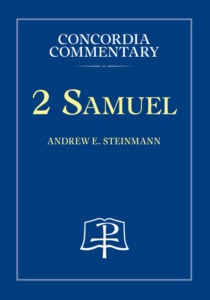 Andrew Steinmann, author of 1 Samuel as well as Daniel, Proverbs, and Ezra and Nehemiah in the Concordia Commentary series, returns to write this forthcoming volume. He extends his work from 1 Samuel, building off that commentary to deliver an exceptional theological analysis of this text.
Steinmann seeks to translate the original Hebrew text in a way that maintains the integrity of the original words and constructions, with consideration of the ancient versions, rendering the meaning of the chosen text into idiomatic English. In addition, he takes into account the historical nature of this narrative, identifying when and where specific events took place.
The Book of 2 Samuel continues the story of King David, and Steinmann reminds readers that this story is also a record of God's love and mercy toward Israel and ultimately toward all humankind in the Son of David, Jesus Christ.
Praise for 2 Samuel:
"A welcome addition to the outstanding Concordia Commentary series. As in his work on 1 Samuel, we find meticulous interaction with the Hebrew text, skillful exegesis, and mature theological insights, all undergirded by the belief that inspired Scripture is authoritative for faith, life, and practice."
—Robert B. Chisholm, Jr., Senior Professor and Chair of Old Testament Studies, Dallas Theological Seminary
"What an accomplishment! Andrew Steinmann's work on 2 Samuel is impressive in every sense. Brimming with relevant information, Steinmann's work reveals the careful scholarship, sound exegesis, and theological sensibility that have come to characterize his writings. Scholars will appreciate his translation of the text, detailed textual notes, and a truly august bibliography. However, there is much here for the engaged pastor or student as well. Anyone seeking an aid in understanding the meaning and message of 2 Samuel will find Steinmann to be a sure and faithful guide."
—William R. Osborne, Assistant Professor of Biblical and Theological Studies, College of the Ozarks, Branson, Missouri
Download a free excerpt from 2 Samuel by filling out the form below.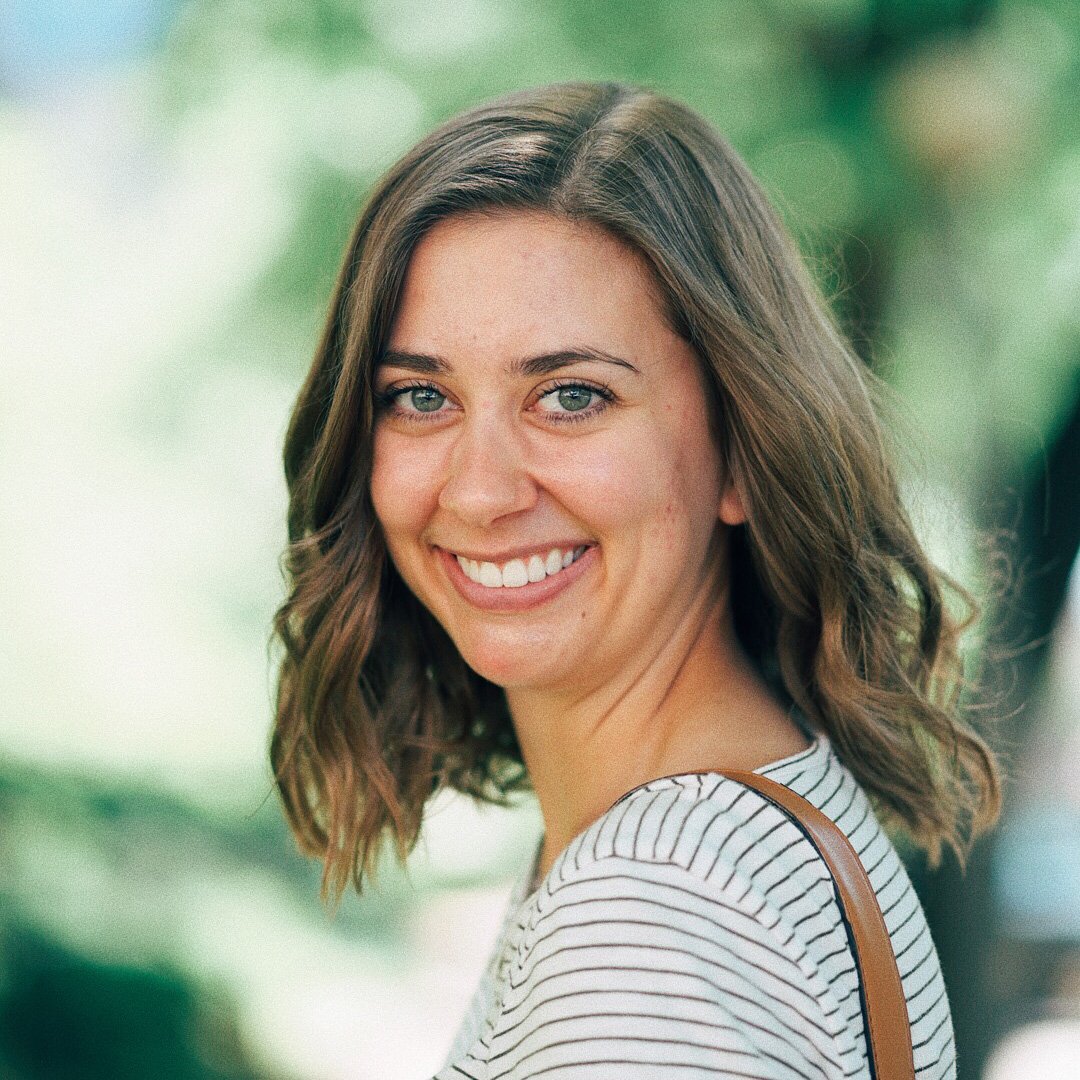 Hannah is a content marketing specialist at Blue Wheel Media. She currently lives in Michigan, but previously called St. Louis home when she was a copywriter at Concordia Publishing House. On most days, you'll find her cooking new vegan recipes, running really slowly, and laughing far too loudly.