The next volume in the acclaimed Concordia Commentary series expounds the crucial last years of King David and the reign of his son Solomon.
The Rev. Dr. Walter A. Maier III has taken up the task of interpreting the Book of Kings. His thorough exegesis of the first eleven chapters comprises the first volume, which sets the stage for the forthcoming ones. His doctoral work involving 1–2 Kings at Harvard greatly prepared him to write.
In 1–2 Kings, we read true history of Israel's monarchy composed for the sake of theology. The focus on the kingship is supplemented by mention of prophets who interacted with the monarchs, but the main subject of this elegant literature is God. This history presents God—the holy, righteous, just, merciful, compassionate, gracious, omnipotent, and omniscient Deity—in relationship with Israel, from the tenth to the sixth centuries BC, anticipating the Son of David and Solomon, Jesus Christ.
This record of Israel's kingship always returns to the basis of that history—that God's people depend on Him for life and salvation.
Advance Praise for 1 Kings 1–11
"To call it 'magisterial' is to undersell. Maier addresses historical, textual, philological, and interpretive questions with all the zeal of the most attentive critical scholar. Yet this is manifestly a commentary for the church, a thorough and judicious guide for pastors who want to sustain their flocks with a healthy diet of God's living Word.
—Dr. Peter J. Leithart, President, Theopolis Institute
"For anybody wishing a very well-done, detailed, thought-provoking analysis of the life of King Solomon in 1 Kings 1–11 and one reflective of the best in conservative biblical scholarship, this is the commentary to which one should turn. Maier leaves no stone unturned and no interpretive issue sidestepped. . . . To Walter I say, 'Get the remainder of your work on 1 Kings and 2 Kings to the rest of us ASAP.'"
—Dr. Victor P. Hamilton, Old Testament Professor, Emeritus, Asbury University
"The name of Walter A. Maier III has long been rightly associated with excellence in biblical scholarship, and the present volume can only serve to strengthen and enhance that conviction. . . . An astonishingly rich resource."
—Dr. Barry J. Beitzel, Professor Emeritus of Old Testament and Semitic Languages, Trinity Evangelical Divinity School, Deerfield, Illinois
Read a free excerpt of Concordia Commentary: 1 Kings 1–11 by filling out the form below.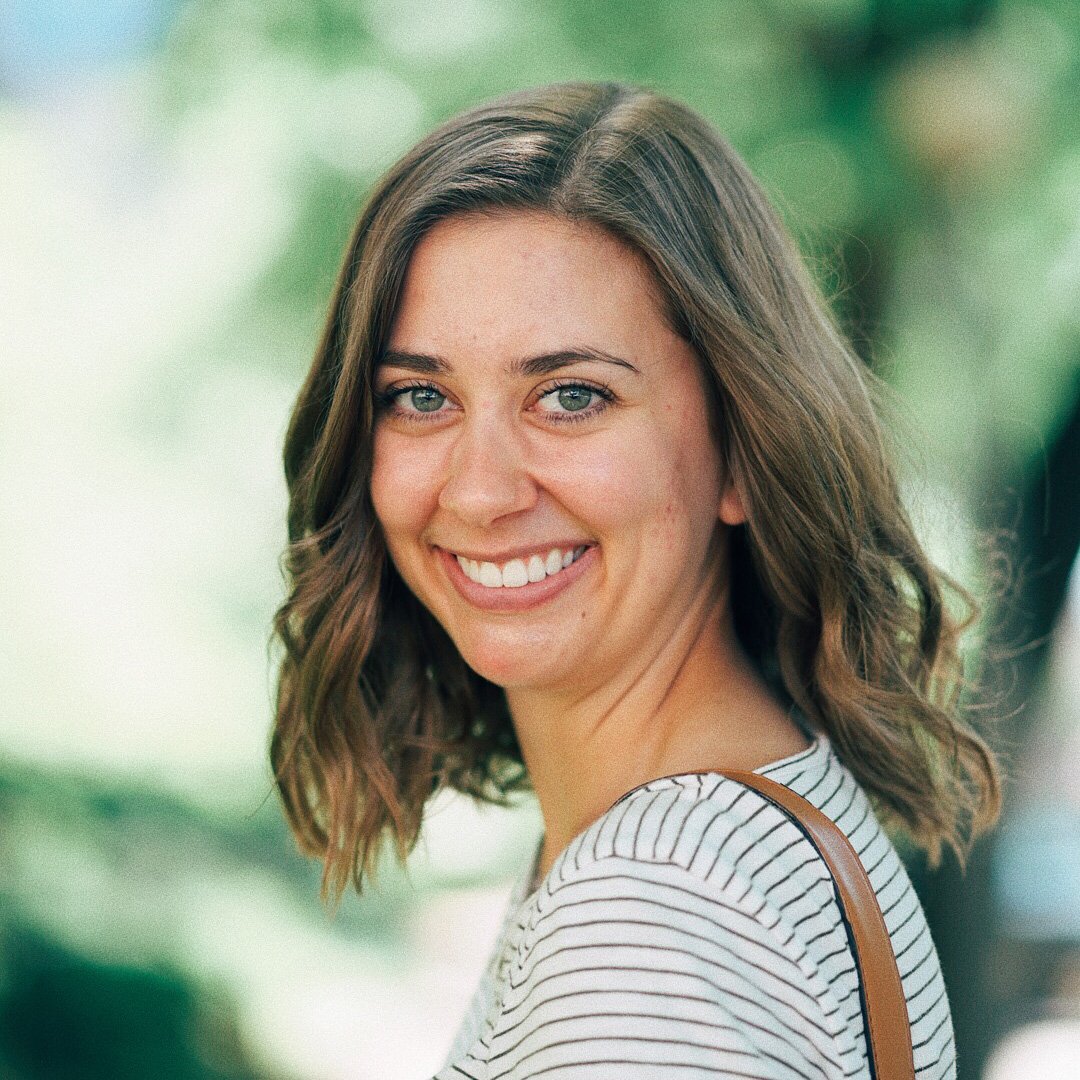 Hannah is a content marketing specialist at Blue Wheel Media. She currently lives in Michigan, but previously called St. Louis home when she was a copywriter at Concordia Publishing House. On most days, you'll find her cooking new vegan recipes, running really slowly, and laughing far too loudly.