The Lutheran stance on Baptism is somewhat of an anomaly in American Christianity, where Baptist theology is the default.
Luther vehemently opposed the idea that Baptism was the result of any human act. Instead, he held fast to the biblical truth that "Baptism is important for salvation and is not a mere ceremony" (vii), as compared to those who believe that Baptism serves as a kind of confession of faith. Luther, therefore, sees Baptism as "God's work which man simply receives" (viii).
Because of this fundamental difference in beliefs, Luther's teachings on Baptism are critically needed—not just by pastors and church leaders, but by every Lutheran.
Martin Luther on Holy Baptism combines Luther's sermons on Baptism in Wittenberg from 1525 to 1539, some of which are being translated for the first time. Compiled with a new introduction and study notes, this volume will equip readers to believe with certainty that God is the one who works His life giving gifts of forgiveness, life, and salvation in and through Holy Baptism.
You can download a free excerpt of Martin Luther on Holy Baptism by filling out the form below. The full volume will release in June 2018.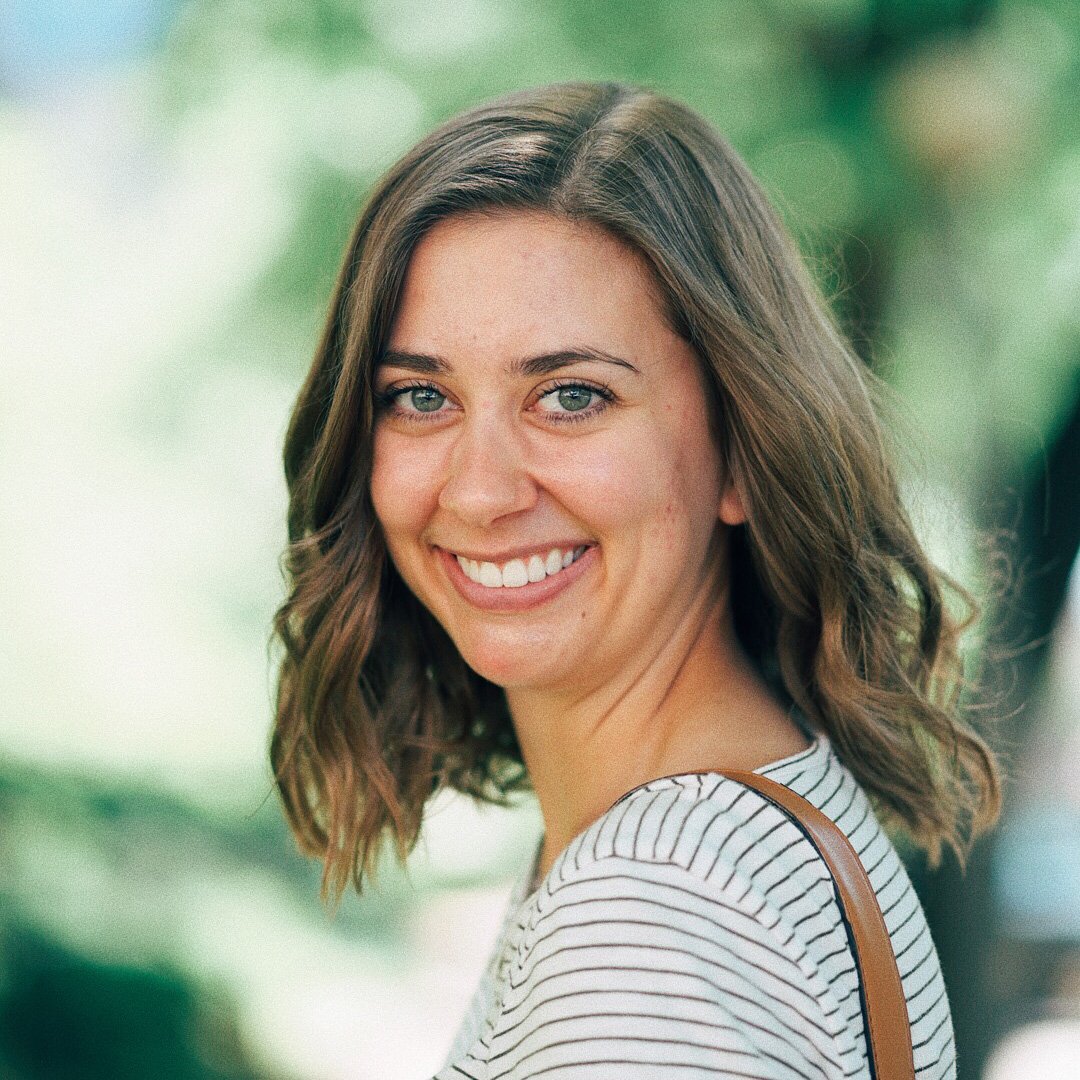 Hannah is a content marketing specialist at Blue Wheel Media. She currently lives in Michigan, but previously called St. Louis home when she was a copywriter at Concordia Publishing House. On most days, you'll find her cooking new vegan recipes, running really slowly, and laughing far too loudly.