November 10, 2017, marked the 534th birthday of the German monk whose reforms set the whole world on fire. This celebration, though, was overshadowed by that of the 500th anniversary of the Lutheran Reformation. The posting of the Ninety-five Theses on the Castle Church door in Wittenberg, Germany, on October 31, 1517, is commonly understood as the advent of the earth-shaking writings of Martin Luther.
According to History.com, "No reformer was more adept than Martin Luther at using the power of the press to spread his ideas. Between 1518 and 1525, Luther published more works than the next 17 most prolific reformers combined." Included in these published works are those writings that have become known as Luther's Works. Captivated by the rediscovered Gospel of Christ, Luther began to write on topics ranging from biblical commentary to church practices. Although Luther wrote a great quantity of works, the quality of his writings never seemed to wane.
This growing, multi-volume set of works continues to be an invaluable resource to clergy and lay persons alike. It gives readers a look into the mind of Martin Luther and his opinion on various topics of theology. Luther's Works sustain the reformative ideas that shape the beliefs and identity of the Lutheran Church in this contemporary day.
Interested in learning more about Luther's Works? Order your first volume today at cph.org/luthersworks.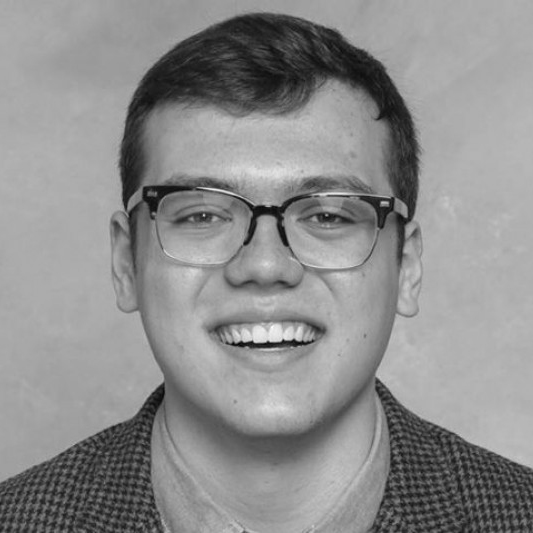 Mason Vieth is a recent graduate of Concordia University Chicago and is currently a first-year student at Concordia Seminary, St. Louis. He interned in the professional and academic editorial department at Concordia Publishing House in the summer of 2017. Some of the projects he worked on include Who Was Martin Luther?, CPH's Academic Blog, as well as other academic and professional resources.