The history of the Church—and in particular, the Reformation of the sixteenth and seventeenth centuries—is a fascinating subject of study. A period of tumultuous events and passionate debate, the Reformation introduced the world to a host of influential characters. And while individuals such as Martin Luther, John Calvin, and Thomas Cranmer stand out prominently in this period, there are certainly other, though perhaps lesser-known, characters who left their own significant marks on history.
John Frederick the Magnanimous was one such character.
Concordia Publishing House will release John Frederick the Magnanimous: Defender of Martin Luther and Hero of the Reformation in January 2018. This biography of the Saxon elector who ruled from 1532 to 1547 is the first-ever English translation of Georg Mentz's original biography of John Frederick. Featuring abundant coverage of the elector's life and the political issues he faced, this biography also provides useful background for the study of Luther's later years, as well as a description of the Smalcald War following Luther's death.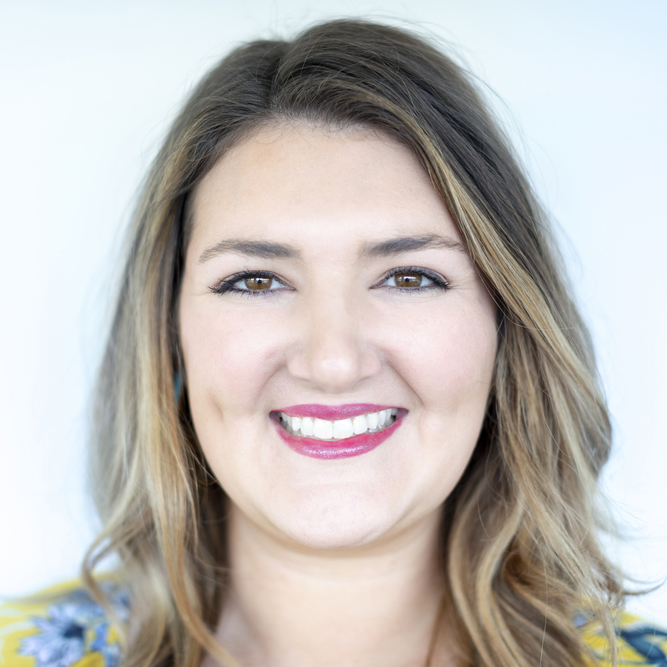 Lindsey Martie joined the Public Relations team at Concordia Publishing House in 2014 after graduating from Mississippi State University (Go Dawgs!). A southern transplant, she values all things southern – except for sweet tea. In her free time, Lindsey likes to travel, cook, and spend time with her two dogs and family.