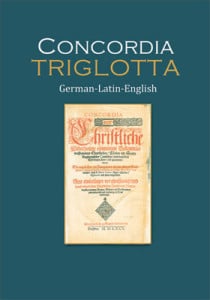 The Concordia Triglotta is a unique edition of the Book of Concord featuring the text of the Lutheran Confessions in their original German (1580) edition and Latin (1584) edition, along with an English translation, presented in three running columns with wide margins for study notes. There is no other edition like it.
This edition provides the only easily accessible texts of the actual Book of Concord in both its original and authoritative 1580 German edition and the first edition of the 1584 Latin edition. Out of print for many years, the Concordia Triglotta is now available for purchase as print on demand. You can view more information about the book and purchase your own copy on cph.org.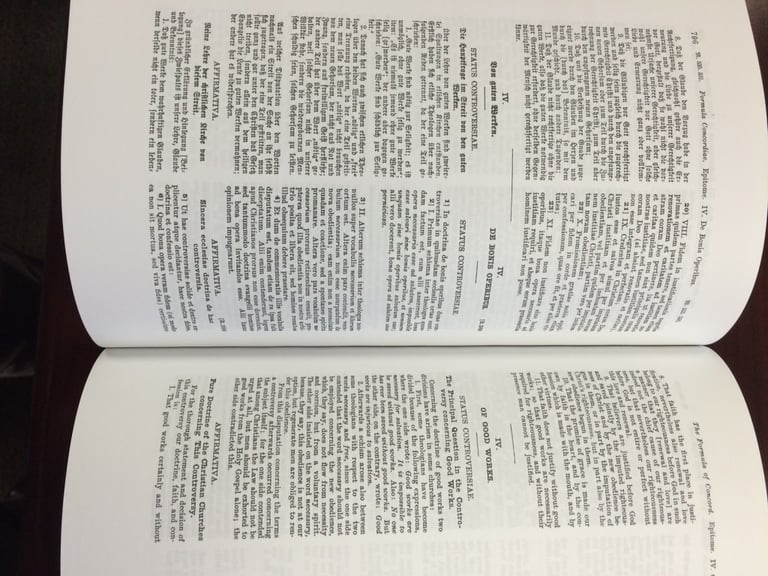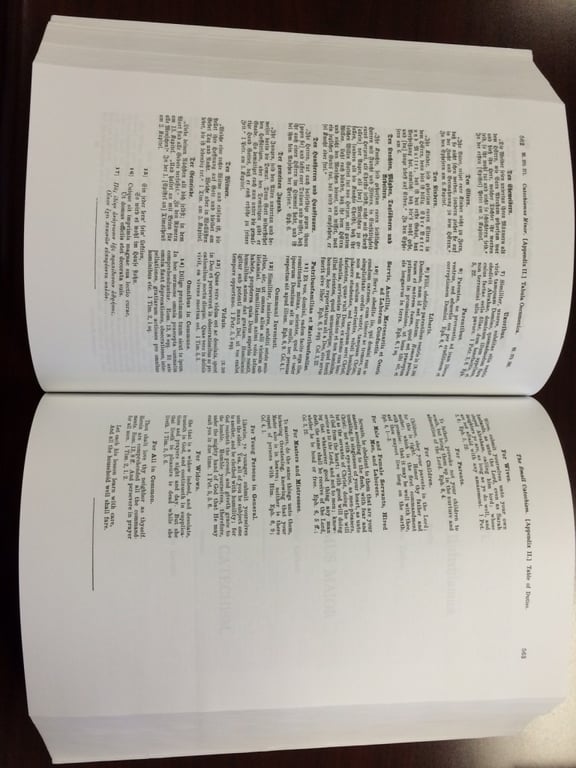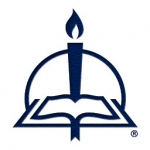 At CPH since 2009, Sarah Steiner was a production editor for the professional and academic book team. She worked on many academic titles, including coordinating the peer review books, and also helped out with Bible resource projects.