The final volume covering the Gospel of Matthew in the acclaimed Concordia Commentary series is set to release in November 2018. Matthew 21:1–28:20 covers the last third of this book.
This third volume begins in chapter 21 with the triumphal entry; journeys through Jesus' betrayal, death, and resurrection; and culminates in the Great Commission.
As with all editions of the Concordia Commentary series, there is an unwavering focus on Christ, Law and Gospel, and the inerrancy of Scripture. And, of course, the commentary, exegesis, and application all hold fast to the truth of Scripture and the Lutheran Confessions.
Like his other volumes on Matthew, Author Jeffrey A. Gibbs presents his own direct translation from the original Greek, providing textual notes and commentary for each passage. In addition, he has included an excursus at the end that serves as a kind of wrap-up to his series, addressing the imbalance of how Christians refer to and define "the Gospel." Naturally, he advocates for a pure and complete expression of the Gospel, especially as it is presented in the Book of Matthew.
Dr. Gibbs concludes his trilogy of Matthew commentaries with this book, wrapping up the work he began with the first volume back in 2006. A professor of Exegetical Theology at Concordia Seminary in St. Louis, he is well-known for his expertise in the Synoptic Gospels, especially the Book of Matthew.
In his author preface, Dr. Gibbs writes of his purpose for this commentary:
I hope in the Lord that I have helped my readers both to understand Matthew's account of Jesus' ministry and to rejoice in the Messiah, the Son of God, who came to save his people and all people from their sins (Mt 1:21).
May all who read and study Matthew 21:1–28:20—pastors, students, laypeople—be edified, encouraged, and educated by this biblical commentary.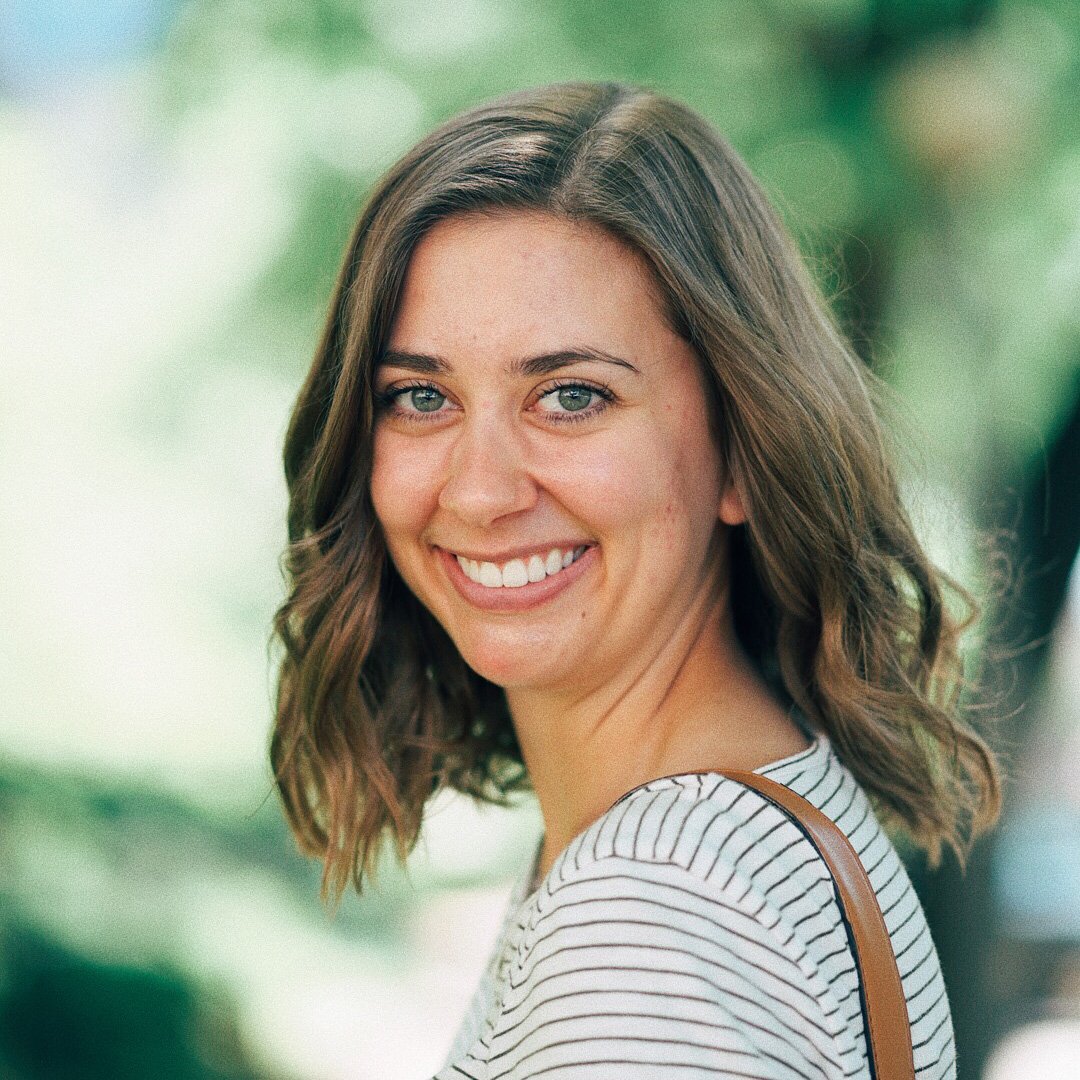 Hannah is a content marketing specialist at Blue Wheel Media. She currently lives in Michigan, but previously called St. Louis home when she was a copywriter at Concordia Publishing House. On most days, you'll find her cooking new vegan recipes, running really slowly, and laughing far too loudly.