Change and transition can be fun and exciting. Change and transition can also be difficult and tedious. In my family, which currently includes two toddlers, change typically falls into the "difficult and tedious" category more often than the "fun and exciting."
We moved this summer and have spent countless hours discussing all the parts of our world that changed as a result. I definitely spent more time attempting to prepare my toddlers to transition than I did myself. Before we moved, my son liked to ask questions about what was going to move with us. Would the ceiling? the oven? the door? his toys? his sister? After moving, his questions have shifted as he processes what his new environment holds. Do we have a zoo? a grocery store? a train store? Will we make new friends today?
I sometimes feel like it would certainly be easier to go through a change if I knew all of the answers to my own questions about what was happening or what the outcome of the change would be. The danger in this is that we can too easily fall into thinking that we are capable of controlling the changing seasons of our lives by having all of the answers.
Now, not all transitions include new places and spaces. In fact, many do not, and we should be thankful for this. For example, you and I are experiencing the transition into the fall season, which brings about all sorts of change. You transition your wardrobe from shorts and bathing suits to pants and scarfs. You might transition your home decor from the hues of summer to the hues of fall. You transition your social gatherings from hot summer nights spent inside to cool autumn nights spent bundled around a fire.
But perhaps instead of focusing on the transitions themselves, whether big or small, I think it is more important to direct our attention to the One who directs the transitions and changes of all seasons. It is your God, the Creator, who tells the days to run shorter and the nights to become cooler. It is your God, the Creator, who orders the leaves to fall and the smoke of your bonfires to rise. It is your God, the Creator, who tells the birds to fly south and the deer to come out. It is your God, the Creator, who is with you in all transition and change, telling all things what to do.
We have two choices during times of transition: we can focus on the changes happening—whether fun or difficult—or we can shift our focus to the One who is unchanging.
In Isaiah 40:28, the prophet Isaiah writes:
Have you not known? Have you not heard? The LORD is the everlasting God, the Creator of the ends of the earth. He does not faint or grow weary; His understanding is unsearchable.
Here are three key points from this verse to anchor your family during times of transition:
The Lord is everlasting.
The word everlasting is another word for eternity. Just like the perspective of a seasoned parent allows one to better transition a child from one milestone to another, our everlasting Lord is fully equipped to be constant and present during the changing seasons of your life. He was there before the change, is there during the change, and will be there when life settles back down again after the change. You are loved by a God who is eternal. He is not going anywhere.
He does not ever tire.
Our human need for sleep and rest is such an incredible contrast to the Lord. I would imagine that even as you are reading these words, you are probably tired—perhaps even scrolling quickly through this article because your moment of rest is almost up. Change and transition can bring some of the deepest types of weariness, and yet you can cling to a Lord who does not grow weary. To remind you of this, the entire Bible is filled with page after page that recounts the times the Lord showed up for His people. He never takes a break from loving and forgiving, and He never takes a break from you.
He understands everything.
Reread the end of Isaiah 40:28 again: "His understanding is unsearchable." You will not face a time of transition that the Lord does not understand. You will face transitions that you may not yourself understand, but you are not left alone. In Christ, you are fully known and fully understood, no matter what the day-to-day circumstances of your life hold.
Whether your family is enjoying your current season of transition or not, God is with you. This month, spend time as a family using the Everyday Faith Calendar to learn more about Him and how He is unchanging. Each day has one verse to read together and a simple activity to help direct your family devotional time toward the everlasting One.
Scripture: ESV®.
---
This month, follow these simple activities to learn more about Him.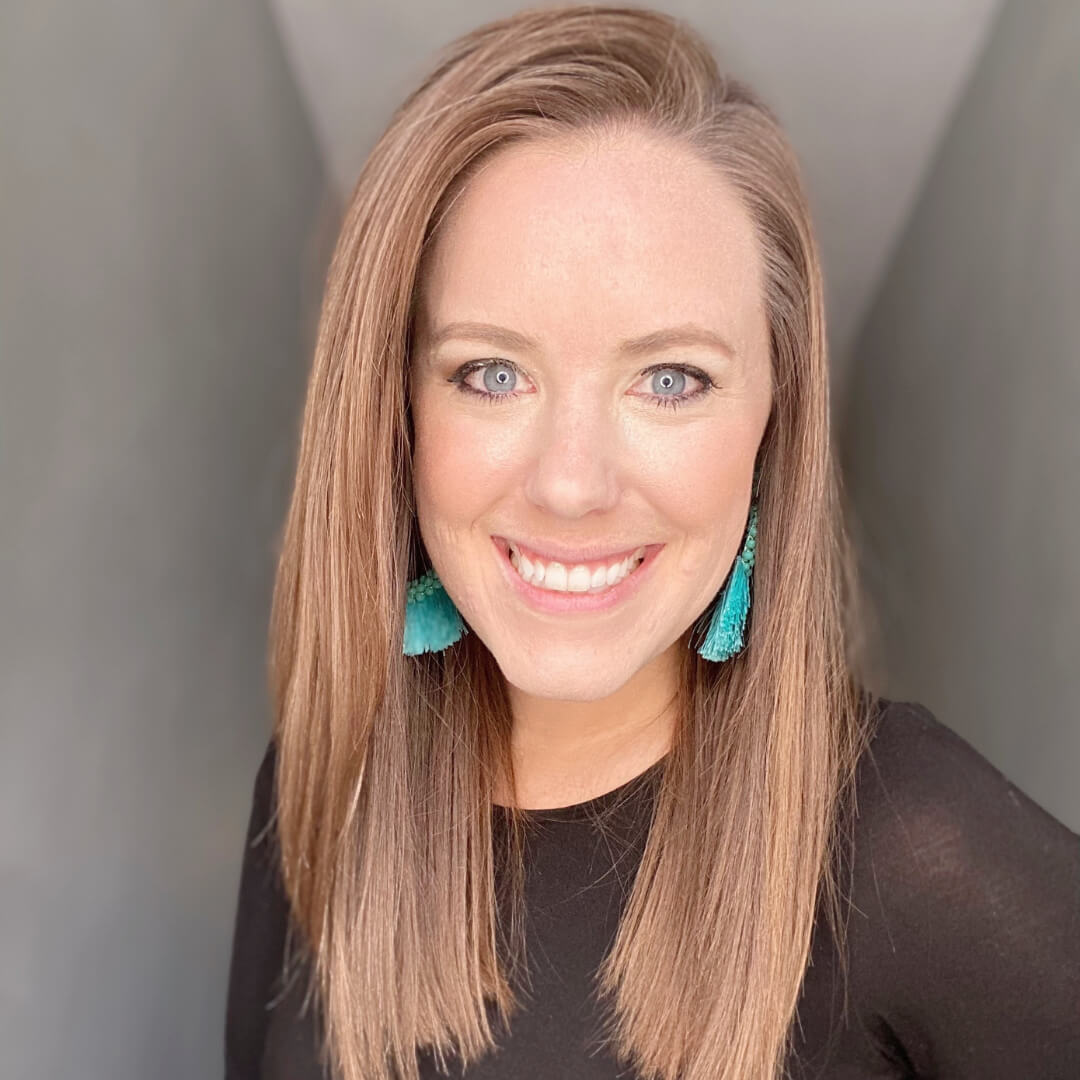 Kyla is a wife, mama, writer, and runner. She loves Jesus deeply and serves in ministry as a director of Christian education. Becoming a mama added a whole new dimension to her ministry, and few things bring her greater joy than watching her children learn to love Jesus too. You can follow along with her adventures in ministry and motherhood on Instagram: @rodriguezkyla