This month, we're pulling out key verses from the Book of Romans to prepare for the celebration of the Reformation on the last day of October.
As Luther himself said, "This letter is truly the most important piece in the New Testament. . . . It is impossible to read or to meditate on this letter too much or too well."
So read this letter with your family and learn more about God's grace and the faith He gives us. The October 2018 Everyday Faith Calendar will help you do just that!
---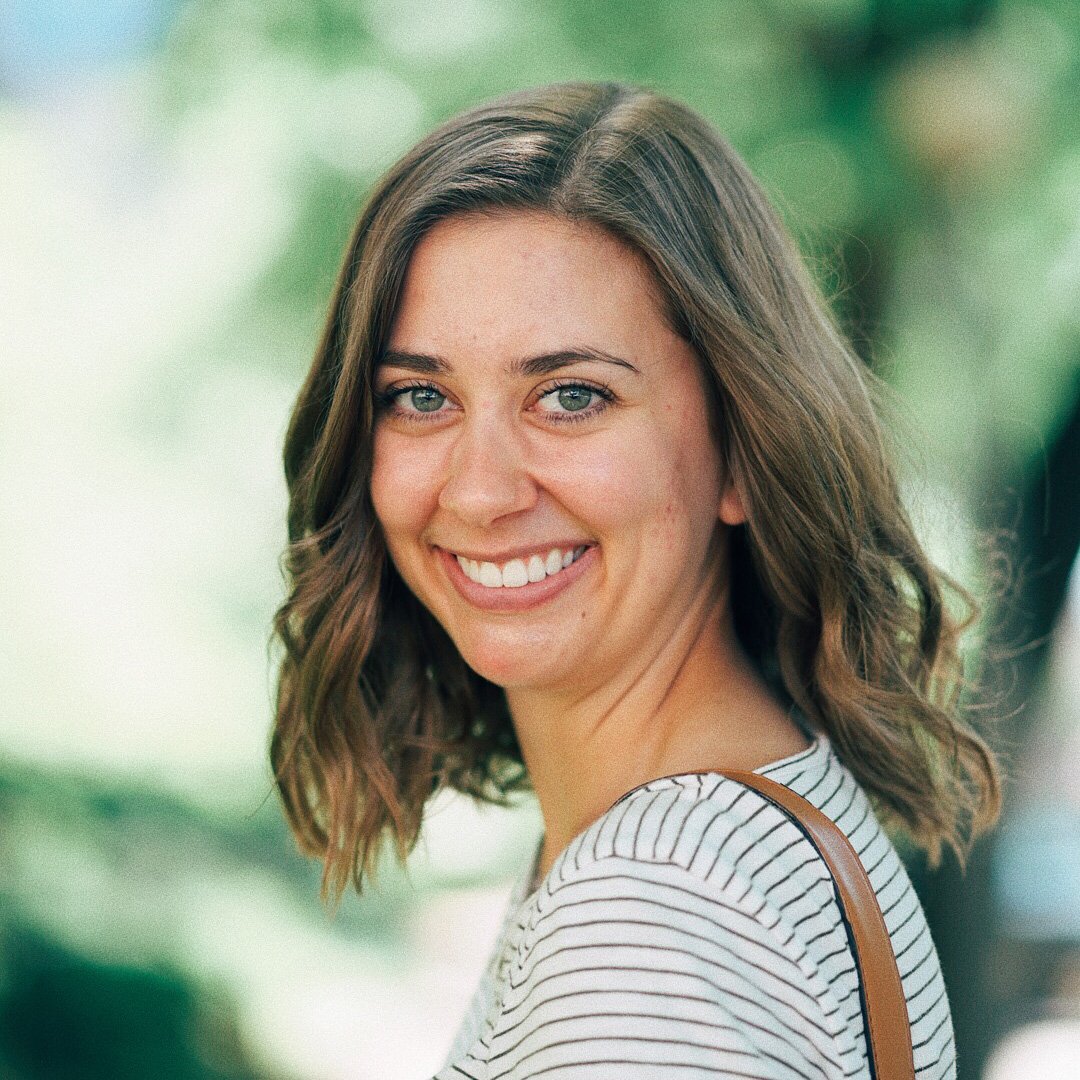 Hannah is a digital marketing specialist at Equip Ministry Resources. She currently lives in the Mitten State, but previously called St. Louis home when she was a copywriter at Concordia Publishing House. On most days, you'll find Hannah cooking new vegan recipes, running really slowly, and laughing far too loudly.