The Fruit of the Spirit is a common lesson in Sunday School and religion classes. Children sing the catchy little song, recite the fruits in order, and then ask if "kindness" is available in a fruit cup they can put in their lunch bag.
But many times, we might throw these big words at kids and never really dive into what they actually mean, and how the concepts apply to their lives as they play in backyards and fill out worksheets and build block towers.
The fruit of the Spirit is love, joy, peace, patience, kindness, goodness, faithfulness, gentleness, self-control; against such things there is no law. And those who belong to Christ Jesus have crucified the flesh with its passions and desires. If we live by the Spirit, let us also walk by the Spirit. (Galatians 5:22

–

25)
This month, take some extra time to talk more about the Fruit of the Spirit with your children. Here are a few questions for each of the Fruit so you can spark discussion with your children!
Love
Jesus tells us to love our enemies. You probably don't have a real enemy, but who is someone who is hard to love? (A younger sibling who copies you? A bully at school?)
How do you know someone loves you? Do you know it because they tell you, or give you a hug, or spend time with you?
What's one specific way you can show love to someone this week? Check back in a few days to see how it went.
Joy
What's the difference between joy and happiness?
What is something that gives you joy? Can bad things give us joy?
What (or who) should we find true joy in?
Peace
What do you think of when you think of peace:

loud noises or silence?

Which member of the Holy Trinity is associated with peace?

Can you think of any Bible verses that have the word peace in them? Look them up online, or us the concordance in the back of your Bible to find some.
Patience
When is it hard to be patient? With whom is it hard to be patient?
Why do you you feel impatient with someone or something? Is it because it's making you late or ruining your plans?
This week, when you feel impatient, say a prayer asking God to give you patience.
Kindness
Recall the last time you remember someone being kind to you. How did it make you feel?
Do you think there's a difference between being kind and being nice? Why or why not?
Who is someone unexpected you can show kindness to? Figure out one way to surprise someone with an act of kindness this week.
Goodness
Describe what you think it means to be good. Is that the same thing as goodness?
Who is the ultimate source of goodness?
Faithfulness
Who is someone in your life who is faithful? What makes them faithful? What do they do that proves they're faithful?
What does it look like to be faithful to God? Unfaithful?
Can you be faithful to people other than God? Give some examples.
Gentleness
What are some things you have to be gentle with? (Newborn babies, fragile vases, others' toys)
How can you be gentle with your words and how you treat people?
Self-Control
What is the hardest thing for you to have self-control over? (Eating candy, hitting your sibling, watching too much television)
What is one specific way you can exercise self-control this week?
Consider going on a family fast from something for one week, perhaps not watching any TV or not eating any sweets. Talk about how hard or easy it was to have self-control.
This month's Everyday Faith devotion calendar for your family also will explore the fruit of the Spirit! Through your baptism, you belong to Christ Jesus. You live by the Spirit! This fruit that Paul writes about is yours.
As you spend devotion time together as a family learning about the fruit of the Spirit this month, here are two facts about fruit (the kind you eat) to consider:
Fruit is nourishing
Think about favorite fruits your children enjoy. Consider why we eat fruit and what benefit eating fruit gives to our bodies. In the same way, the fruit of the Spirit nourish all believers and those they interact with daily.
Fruit is fruit because it contains seeds
Think about what happens when a seed is planted. Take time to learn more about how your family's favorite fruits grow. Each day as you read about the fruit of the Spirit, consider how being loving, kind, good, faithful, gentle, and self-controlled helps your faith and the faith of others to grow.
---
Download the May 2019 Everyday Faith Calendar for more Fruit of the Spirit activities.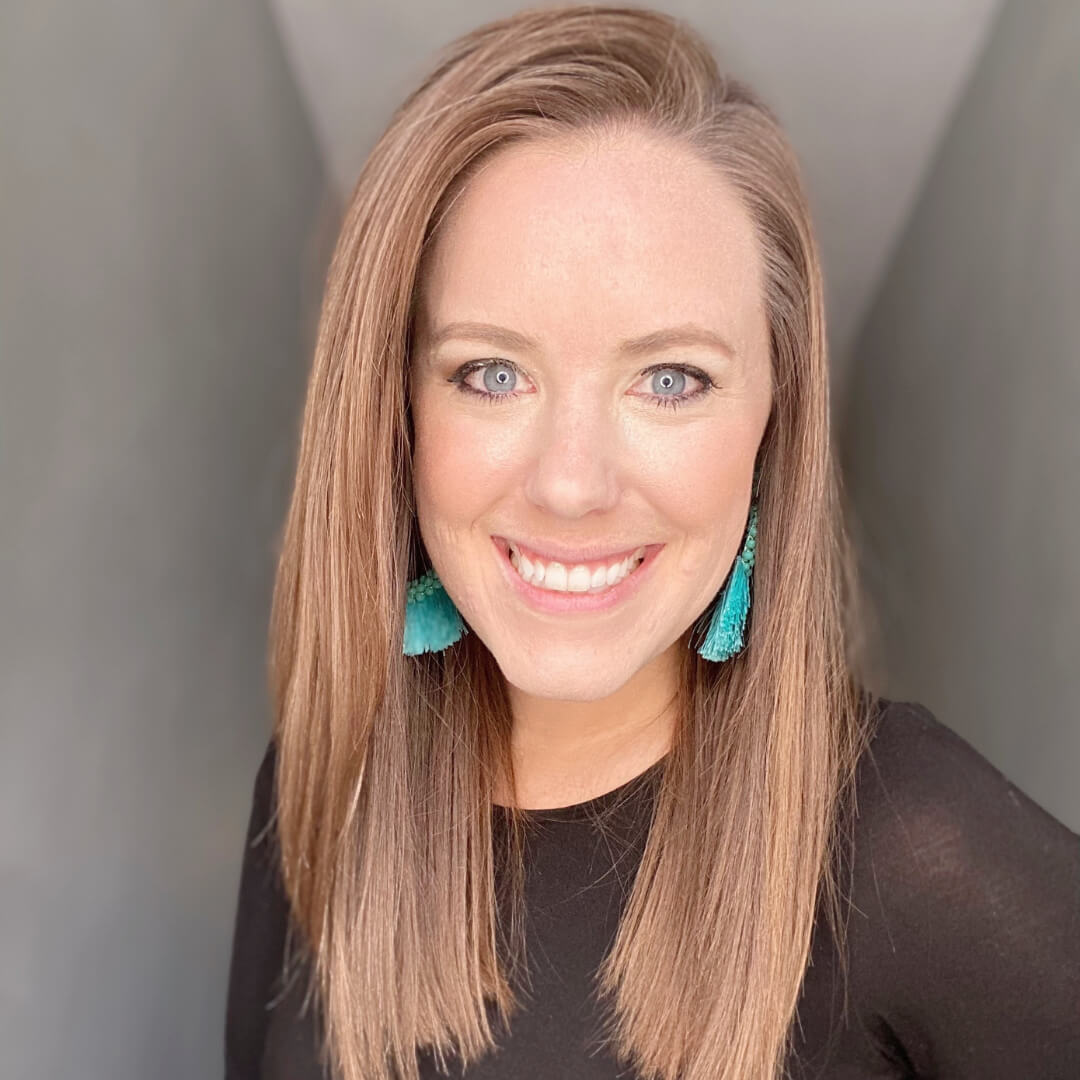 Kyla is a wife, mama, writer, and runner. She loves Jesus deeply and serves in ministry as a director of Christian education. Becoming a mama added a whole new dimension to her ministry, and few things bring her greater joy than watching her children learn to love Jesus too. You can follow along with her adventures in ministry and motherhood on Instagram: @rodriguezkyla