The Book of Proverbs is known for its wise sayings about faith and life here on earth. We get nuggets of wisdom like Proverbs 1:7, where we're instructed on the difference between those who fear the Lord and those who don't:
The fear of the

LORD

is the beginning of knowledge;

fools despise wisdom and instruction.
Overall, Proverbs provides instruction for parents to pass on wisdom to their children. This month, read through the book with your family, and impart the godly wisdom from Scripture to your children each day with the March 2019 Everyday Faith Calendar. As you follow along using the calendar, here are some helpful tips to guide you in your family devotion time.
Practical to Use
Proverbs is a great book to use for devotions during any month that has thirty-one days. There are thirty-one chapters in Proverbs, so you can easily plan to focus on the chapter that matches the date. Luther encouraged people to use Proverbs daily as a handbook or prayerbook.
Easy to Understand
Proverbs is full of easy-to-understand advice that helps paint a picture of our need for Christ. You do not need to know a lot about biblical history, context, or the original language to begin your time in this book. Those aspects of studying the Bible are important, but I know they can sometimes be intimidating when you are planning a devotion time with your family.
Encouraging
The language in Proverbs is very straightforward. This book calls out foolishness and gives instruction on how to live wisely in fear of the Lord. As you read through this book, know that your family is not hopeless. Be encouraged that through Christ we are delivered from our foolish selves.
Supportive
Special attention is paid to young people in this book. It can serve as a great tool as you disciple your children. This month, we will focus on one small passage from each chapter. If you miss a day, don't worry. Just jump in on the next day. Perfection is not a goal of this calendar. The goal of this calendar is to support your family as you strive to be in the Word together.
I pray you and your children grow in the fear, knowledge, and love of God this month as you journey through the Book of Proverbs!
---
Download the March 2019 Everyday Faith Calendar for free!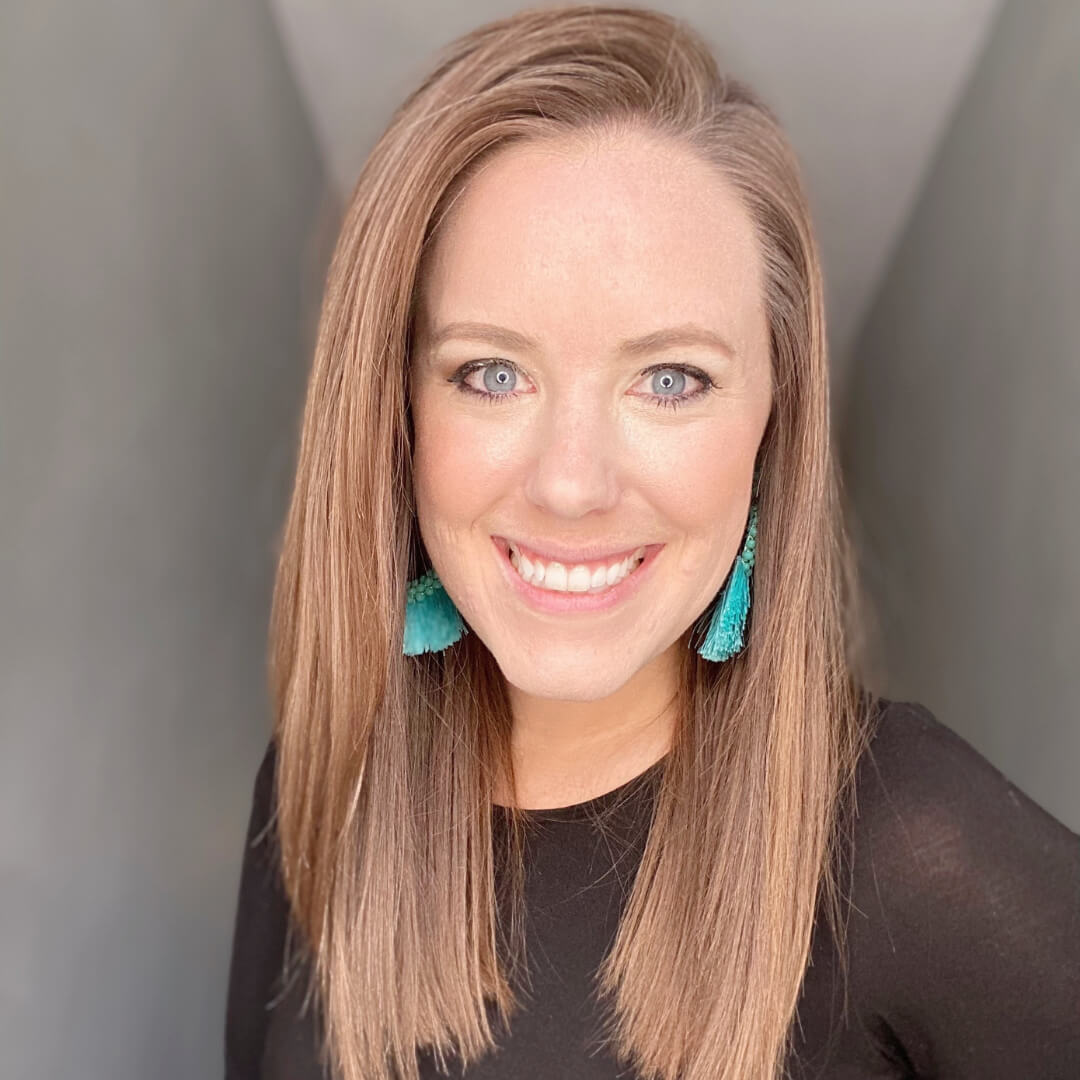 Kyla is a wife, mama, writer, and runner. She loves Jesus deeply and serves in ministry as a director of Christian education. Becoming a mama added a whole new dimension to her ministry, and few things bring her greater joy than watching her children learn to love Jesus too. You can follow along with her adventures in ministry and motherhood on Instagram: @rodriguezkyla