Last month, we started a series of daily devotions on the fruit of the Spirit. We looked at what the fruit of love, joy, peace, and patience look like in the life of a Christian. This month we will finish our series by learning about the fruit of kindness, goodness, faithfulness, gentleness, and self-control.
Making it through the transition from the month of May into the month of June is no small feat. My social media feeds this month were filled with pictures from many friends' big life events: end-of-the-school year field trips, class parties, graduations, Mother's Day, and confirmations, just to name a few. I have seen the term "May-cember" tossed around. The month of May has a tendency to feel as busy and full as the Christmas season!
June can feel like you suddenly slammed on the brakes. The big events have passed and now you are left to transition into spending a little more time together as a family each day than perhaps you do during the school year. I want to encourage you this month to use June as a time to reset and reconnect as a family.
There will never be a time of year where making time to be in God's Word together as a family doesn't take some effort and planning, but we know that effort will result in the very fruit that we have been studying and will continue studying this month.
For the moment all discipline seems painful rather than pleasant, but later it yields the peaceful fruit of righteousness to those who have been trained by it. (Hebrews 12:11)
Here are three ideas for using the Everyday Faith calendar this summer:
1. Look at your summer schedule together.
With a transition to summertime, maybe there is a new time that would work better to gather for family devotions. Do you have more free time in the evenings? Consider making it part of your daily rhythm to take a walk after dinner together and do your devotion during your walk.
2. Keep a journal.
Try having each person in your family use a journal as you go through the calendar each day. You could write the daily reading, draw a picture, or do anything else that reminds you of what your family learned and discussed together. Another idea would be to keep one journal together as a family during the summer months. Be creative!
3. Consider your neighbors.
Consider inviting a friend or another family to join your family in using the Everyday Faith calendar this month! Maybe you could meet together once a week to share a meal and talk about what you have been learning.
---
Download the June 2019 Everyday Faith Calendar.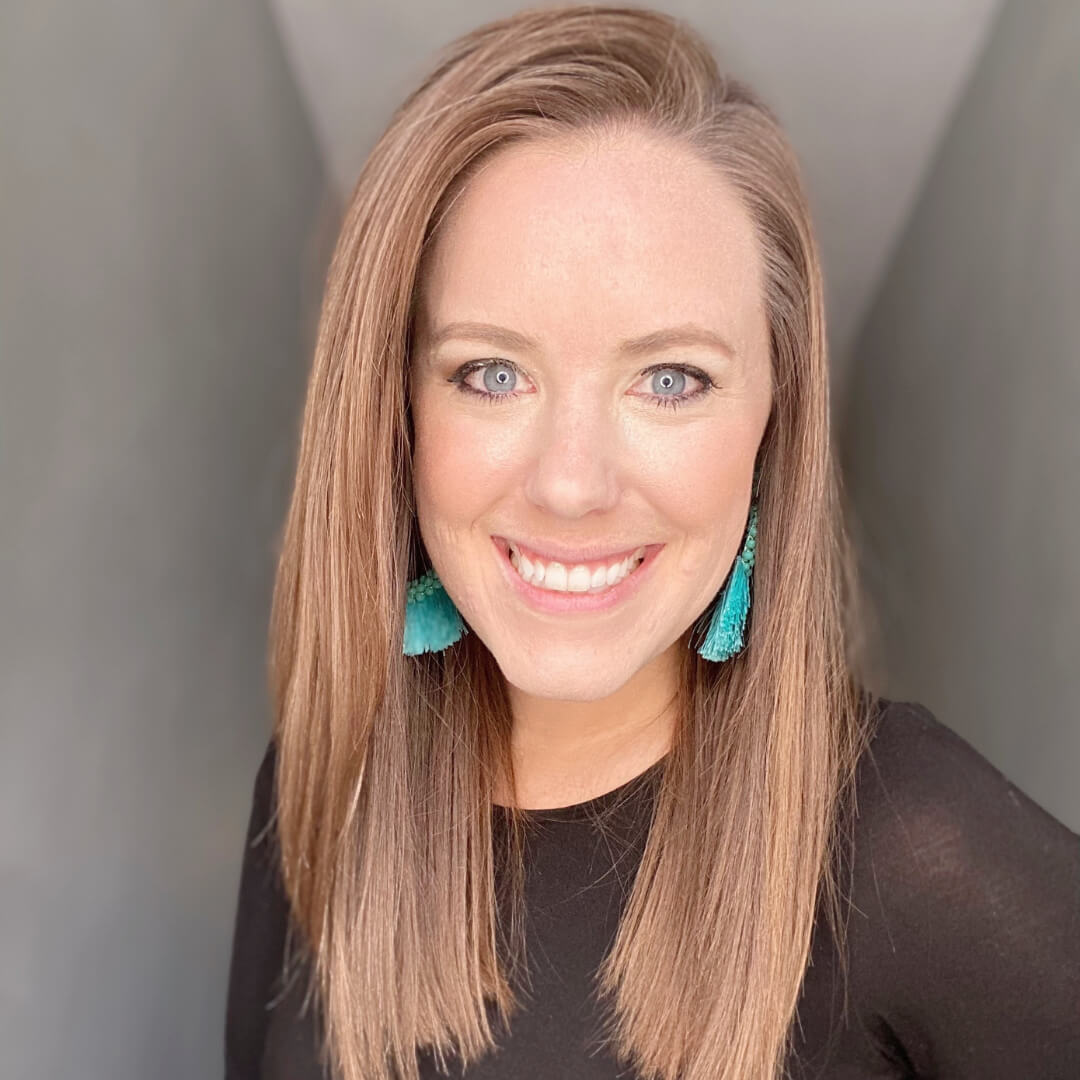 Kyla is a wife, mama, writer, and runner. She loves Jesus deeply and serves in ministry as a director of Christian education. Becoming a mama added a whole new dimension to her ministry, and few things bring her greater joy than watching her children learn to love Jesus too. You can follow along with her adventures in ministry and motherhood on Instagram: @rodriguezkyla