Doing family devotions takes a lot of commitment, consistency, and motivation! There may not be a more challenging time for that than the middle of the summer, when family vacations, holiday celebrations, family gatherings, and just plain old summer fun fill our calendars.
It's not easy to gather your entire family in one place at one time, but using spare moments to draw your family closer to God is key.
If you're looking for small ways to make a difference in your family's summer routine, family devotions are one way to do that! The Everyday Faith Calendar can be quick—if you only have five minutes in between dinner and a softball game, you can squeeze it in. Or if you want to go more in-depth, you can do that too!
Here are a few summer-centric ideas for finding time in the Word with the Everyday Faith Calendar!
Devotions on the go
When you're driving sixteen hours to visit grandma or the Grand Canyon, the ABC game and car bingo get old really fast. Why not use some of that time to do family devotions? Just download the calendar before you hit the road and keep it handy in the glove box. Pull it out when you start the day, or maybe do it when everyone's a bit road-weary—it can serve as a nice refresher!
No Summer Sunday School? No problem
If your church doesn't do summer Sunday School, consider using the Sunday prompt in the morning before or after church to replace that usual time. Otherwise, it makes a great post-dinner devotion!
Make the most of downtime
While summer can be the busiest time of year for many of us, it also can be the time of year when there's more flexibility in your schedule. You're not rushing the kids out of bed and off to school, and you're not consumed by after-school events. Consider doing the Everyday Faith Calendar at an out-of-the-ordinary time or place—lunch time? middle of the morning on the back deck?—some time or place different from when or where you might do it in September through May. Sometimes resetting the environment is just what everyone needs.
Include the whole family
Whether you're hosting a big summertime family gathering or attending one, why not include everyone in an Everyday Faith Calendar devotion? While aunts and uncles, brothers and sisters, cousins and second-cousins are gathered for a Fourth of July barbecue or an annual family reunion, kick things off with a devotion that reminds everyone of God's Word.
---
Download the Everyday Faith Calendar to deepen your family's faith this summer!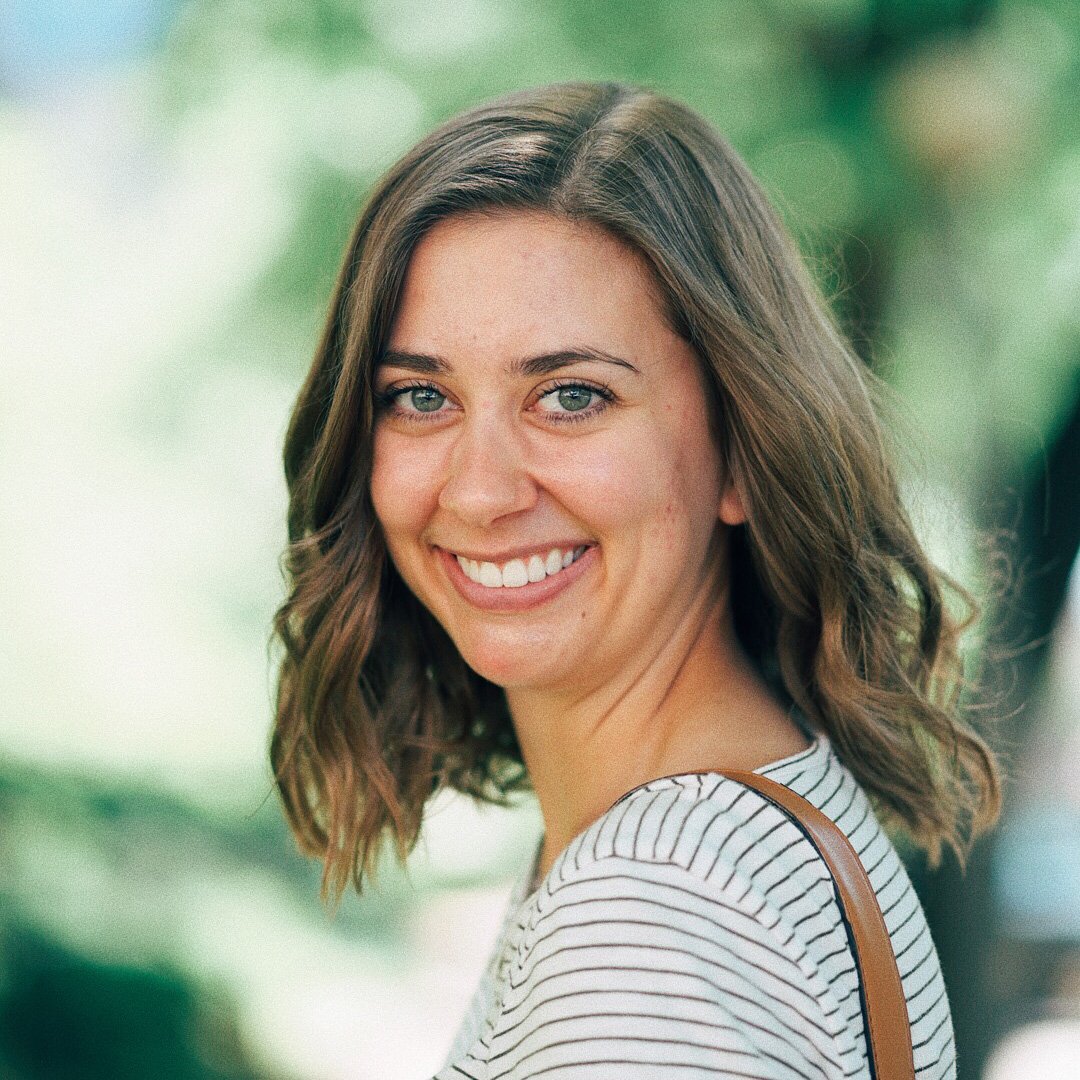 Hannah is a content marketing specialist at Blue Wheel Media. She currently lives in Michigan, but previously called St. Louis home when she was a copywriter at Concordia Publishing House. On most days, you'll find her cooking new vegan recipes, running really slowly, and laughing far too loudly.