Over this past summer, I potty trained my firstborn. In preparation for this, I read books and consulted my mom and other friends who had gone before me in taking on this same task. The plan was to spend three days at home near the bathroom until we figured everything out. At the time, we were in the middle of moving and living temporarily in a mostly carpeted apartment rental. The only non-carpeted areas of the apartment were the kitchen, eating, and bathroom areas. Our three days were going to be spent camped out in our kitchen and eating areas exclusively. Those three days were so hard for everyone. The learning curve for my toddler, my husband, and myself was significant.
The amount of energy we devoted to one learning goal was exhausting. I think both of my children probably wondered if we were going to be able to leave the kitchen—let alone the apartment—ever again. At some points, I had that same thought. However, by our third day of constant, bathroom-focused living, we had a toddler who was potty trained. It took another week or two before we worked out the kinks of using public bathrooms, but overall, we had managed to shift our lifestyle slightly and were released from the mental pressure of relentless, incessant focus on this one life skill.
I am not telling you this story to celebrate our potty training journey (although, if you can use the bathroom successfully today and have never thanked your parents for teaching you that skill, take a break from reading this to call or text them right now and say thank you, seriously). I am telling you this story because I gained a new understanding of God's character from those three days spent in my kitchen.
God's Unceasing Work
In Lamentations 3:21–23, we are given this description about our God and how He works:
But this I call to mind,
and therefore I have hope:
The steadfast love of the LORD never ceases;
His mercies never come to an end;
they are new every morning;
great is Your faithfulness.
These words took on a whole new meaning for me as I saw, through potty training, how difficult it is to be "never ceasing." I was unprepared for how much energy it would take to be "never ceasing" while working to recognize my toddler's bathroom cues for those three days. Being faithful to the potty training process and approaching the task anew each morning was a lot of work for this human mom, and yet God is capable of extending His love relentlessly to all of creation and for all of time.
Although potty training served the practical purpose of equipping my toddler with a necessary life skill, it also served a spiritual purpose as I gained a humbling reminder of God's unceasing work in my own life. He was present and camped out in our kitchen with me for those three days in the same faithful way that He is all other days. Much like the author of Lamentations, this led me to say, "Great is Your faithfulness."
Reflect on Your Process
I imagine that you have worked hard on being successful at something before. If you take time to reflect on your process, I would also imagine that, like my potty-training venture, you were only capable of being steadfast and unceasing for a short season. Consider the start of a new year; if your social media feeds look anything like mine, there is a shift towards starting new routines or resolving to change an aspect of life with the change of the calendar. The wisdom and perspective of God and His character that I gained through potty training last summer has also led me to reconsider my view of the new year.
This new year, let us not view time in God's Word as something to start but instead as something not to cease. Let our goal, if any this new year, not be to simply complete a reading plan or read through the Bible in a year but instead to never cease in our study of God's Word. Let our goal be faithfulness in our time with Him. Starting a reading plan is great, but with starting, there is usually a finishing point you are working toward. You don't have a God who starts and stops things; you have a God whose love is steadfast and incessant. You have a God whose mercies are constant. You have a God who is present for every one of your days. You have a God who is faithful in all things, even in areas of life like potty training.
For the month of January, the Everyday Faith calendar will feature readings that take you through the books of the Old Testament.
Scripture: ESV®.
---
Use these readings and daily activity prompts to help your family be unceasing and faithful in your study of God's Word.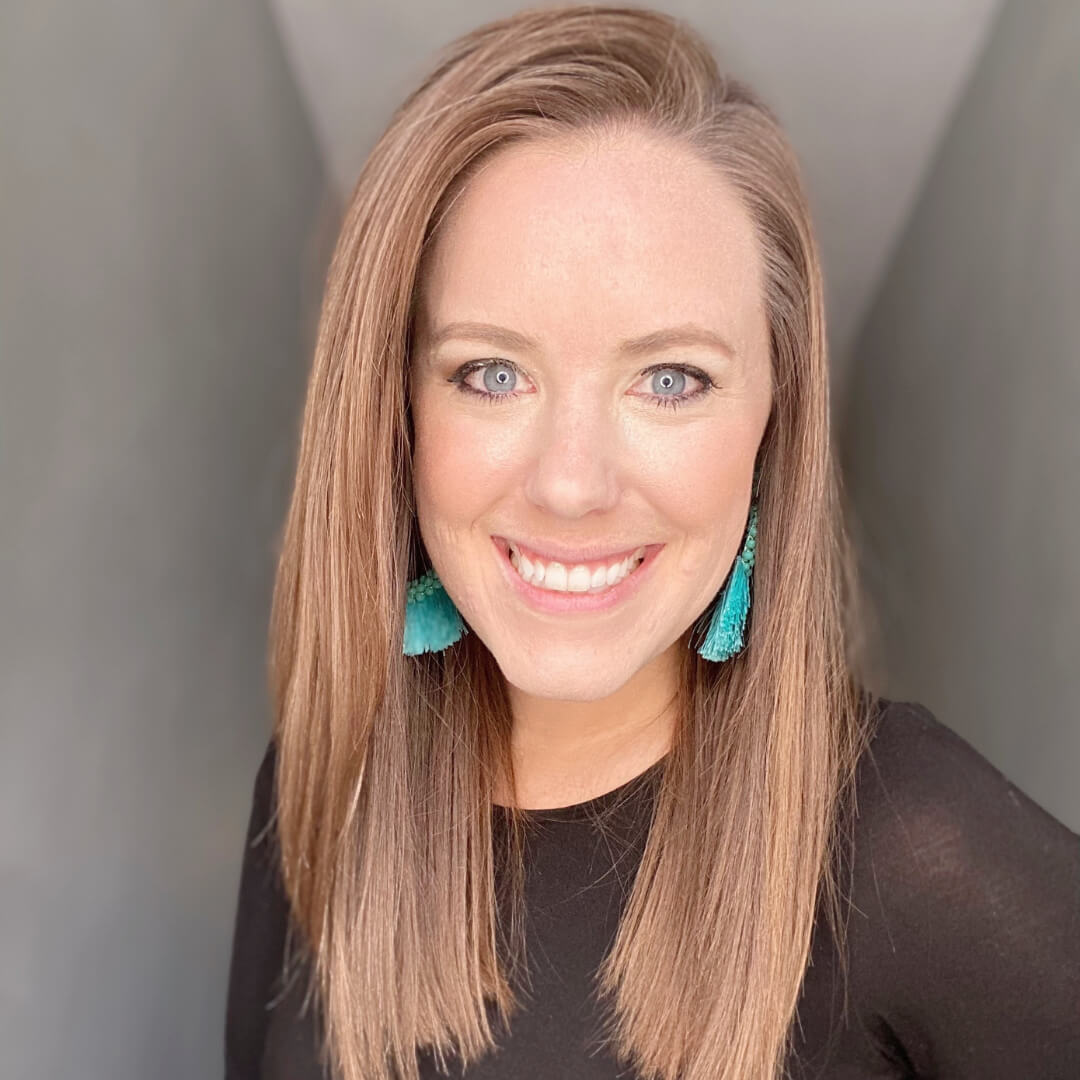 Kyla is a wife, mama, writer, and runner. She loves Jesus deeply and serves in ministry as a director of Christian education. Becoming a mama added a whole new dimension to her ministry, and few things bring her greater joy than watching her children learn to love Jesus too. You can follow along with her adventures in ministry and motherhood on Instagram: @rodriguezkyla