Growing up as the oldest of six children, I can remember many occasions where my dad would start a family devotion at the dinner table only to have it interrupted by someone spilling milk, touching the person sitting next to them, needing to get up and go to the bathroom at that exact moment—you get the idea. The important part of that memory is that I saw my parents prioritize time together as a family in God's Word, even when it was messy and difficult.
If you are at all intimidated or unsure of how to use this calendar with your family, let me encourage you to give it a try anyway. Daily devotions will not be easy or perfect, but you can know that the Holy Spirit is at work in your family as you gather.
For as the rain and the snow come down from heaven

and do not return there but water the earth,

making it bring forth and sprout,

giving seed to the sower and bread to the eater,

so shall My word be that goes out from My mouth;

it shall not return to Me empty,

but it shall accomplish that which I purpose,

and shall succeed in the thing for which I sent it.

(Isaiah 55:10–11)
Commit to a consistent time and place
Each day, the calendar has a short reading from the Bible and one discussion question or activity. Plan to spend five to ten minutes together each day. For February, we are taking a dive into God's Word to see what we can learn about loving our neighbors. As a family, you will walk through passages from the Bible that will teach you more about who God is and what love looks like.
There is no wrong way, time, or place for using this calendar. Try to be realistic when deciding what would work best for your family. If your kids are up early every day and you have time before everyone leaves for work or school, use that time. If you have twenty minutes in the car every day driving to a practice, use that time.
Here are a few other ideas of times and places that might work for your family:
During or after any meal your family eats together
In the school cafeteria: write out the daily reading and include it in your child's lunchbox
In the car anywhere you regularly drive each day (to and from school, work, practices, lessons, etc.)
Be prepared
Make sure to have a copy of the calendar and a Bible ready to use once you have committed to a time and place to be together with your family. For example, if you are planning on spending time going through the daily reading and activity or discussion in the car, keep a copy of the calendar in your glovebox or a seat pocket so it's always there when you need it. Sometimes the calendar activity might be to make a list or draw a picture. Look ahead to make sure you have paper and writing supplies handy for those days.
Involve everyone
Give everyone in your family a role during your time together in God's Word. Just as your children may look forward to their turn to be a line leader or special helper in their school classrooms, they can also look forward to their specific role during family devotion time.
Take turns looking up the daily reading; this provides a great opportunity to teach your children how to look up passages in a Bible.
Give everyone a turn to read. On a day that has multiple or longer Bible readings, go around your family and let each person read one verse. Or take turns by days: have the youngest person in your family always read on Mondays, a parent on Tuesdays, etc.
Take turns leading the discussion. Anyone can read the question or activity idea!
---
Download the February 2019 Everyday Faith Calendar for free!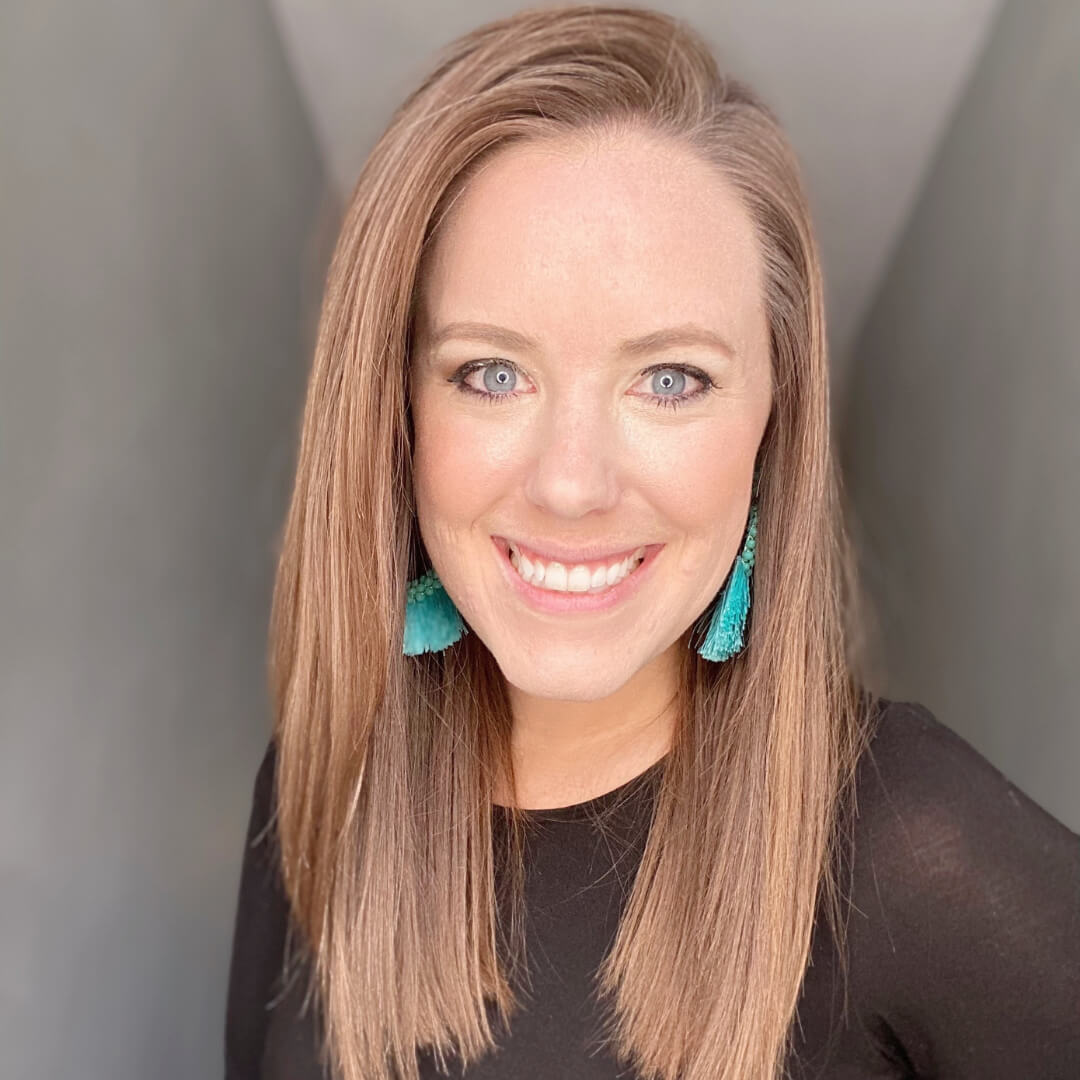 Kyla is a wife, mama, writer, and runner. She loves Jesus deeply and serves in ministry as a director of Christian education. Becoming a mama added a whole new dimension to her ministry, and few things bring her greater joy than watching her children learn to love Jesus too. You can follow along with her adventures in ministry and motherhood on Instagram: @rodriguezkyla