This month, we're pulling out key verses from the Book of Romans to prepare for the celebration of the Reformation on the last day of October.
As Luther himself said, "This letter is truly the most important piece in the New Testament. . . . It is impossible to read or to meditate on this letter too much or too well."
So read this letter with your family and learn more about God's grace and the faith He gives us. Download for free below!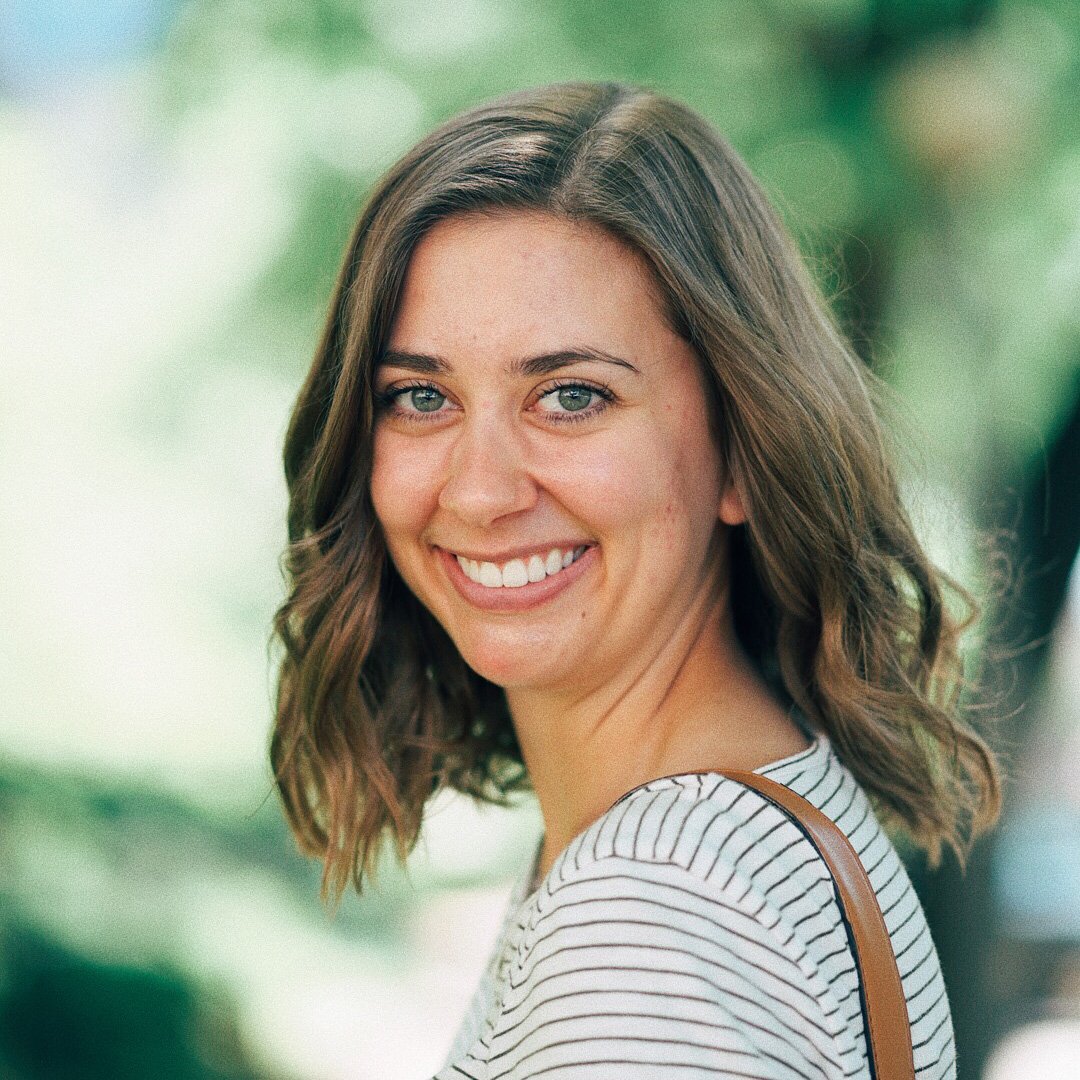 Hannah has been writing, editing, and whistling while she works at CPH since 2016. Growing up in the self-proclaimed bagel capital of the world gave her a deep appreciation of carbs, although nowadays you'll find her experimenting with vegan recipes in the kitchen, running really slowly, or laughing too loudly.