Two years ago, on Christmas morning, my husband posted a picture on social media of us with his family in front of a Christmas tree. The picture was well received and "liked" by many friends. The tree we were standing in front of was in his parents' church. The whole family—siblings, spouses, and children—was together for Christmas. What's not to love when you see a picture like that?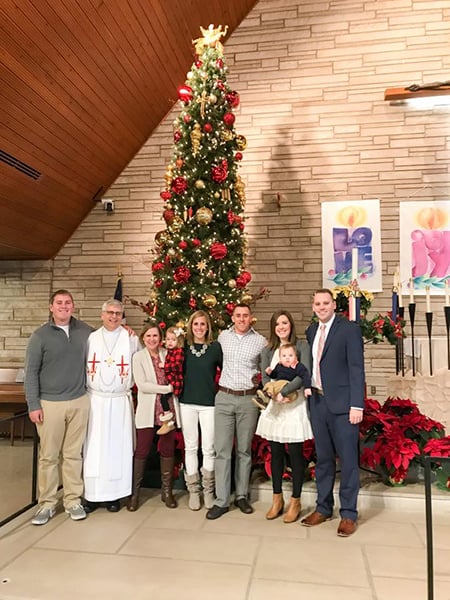 Social media can be complicated because of pictures like what I just described. There is always more to the story than just what a picture shows. Our Christmas morning picture did not show any of the events that led up to everyone being gathered together, and the picture did not show anything that happened for the rest of our time together. Let me tell you the full story behind this picture.
My husband, son, and I arrived only moments before the Christmas morning church service had ended. We drove through a snowstorm the night before, ultimately stopping at a hotel when the roads became too dangerous to travel. Our Christmas morning picture does not show how exhausted we were from the restless few hours of sleep we got before waking up early enough to make it to church that day.
Later that day, while we were opening gifts, we would surprise his parents with the announcement that we were expecting our second child. Our Christmas morning picture does not show that we were anxiously waiting to leave church and share our good news.
Unknown to us that morning, our son was fighting a wicked virus that would land him in the hospital for the rest of our Christmas visit. Our Christmas morning picture does not show the IV hooked up to the foot of our one-year-old for the rest of our Christmas visit.
The Picture of Christmas
Do you have pictures like ours? It can be exceptionally easy during the holiday season to get sucked into spending a lot of time scrolling through countless pictures of the festive gatherings your friends and family are having to celebrate the holidays. Perhaps this is the time of year when it is most important to remember the bigger picture that surrounds Christmas.
The birth of Jesus is not exempt from our tendency to focus on one quick picture that captures only a moment of time. Perhaps reading the Christmas story from the beginning of Luke chapter 2 is part of your family's traditions during the holiday season. Those words are familiar and comfortable and beautiful. What a gift that the birth of our Savior is written out in the Gospels for us to read and reread thousands of years later. However, there is more to the Christmas story than just the baby lying in the manger.
Beyond the Picture
This baby was part of God's plan to save the world. Before the moment of His birth, there was a man and his wife cast out of a perfect garden because of sin. There were kings, wars, and exiles. There were prophets who wrote of His coming, angels who visited earth, and another baby born whose entire life's purpose was to prepare the world to meet Jesus.
After this baby was laid in the manger, there were many other events that would take place in His life and ministry. He would be named Jesus and grow up in a family. He would travel and make friends. He would teach and heal. He would calm storms and walk on water. He would die on a cross and be resurrected, defeating sin once for all.


In this the love of God was made manifest among us, that God sent His only Son into the world, so that we might live through Him. 1 John 4:9
As you take time to consider the picture of Christmas that you are familiar with, a baby in a manger, I encourage you to use the December Everyday Faith Calendar to learn more about what that picture does not show. Each day has a short scripture reading and activity that will help you learn more about what happened before and after the familiar words found in Luke 2.
Scripture: ESV®.
---
During December, take time to think beyond the picture of Christmas.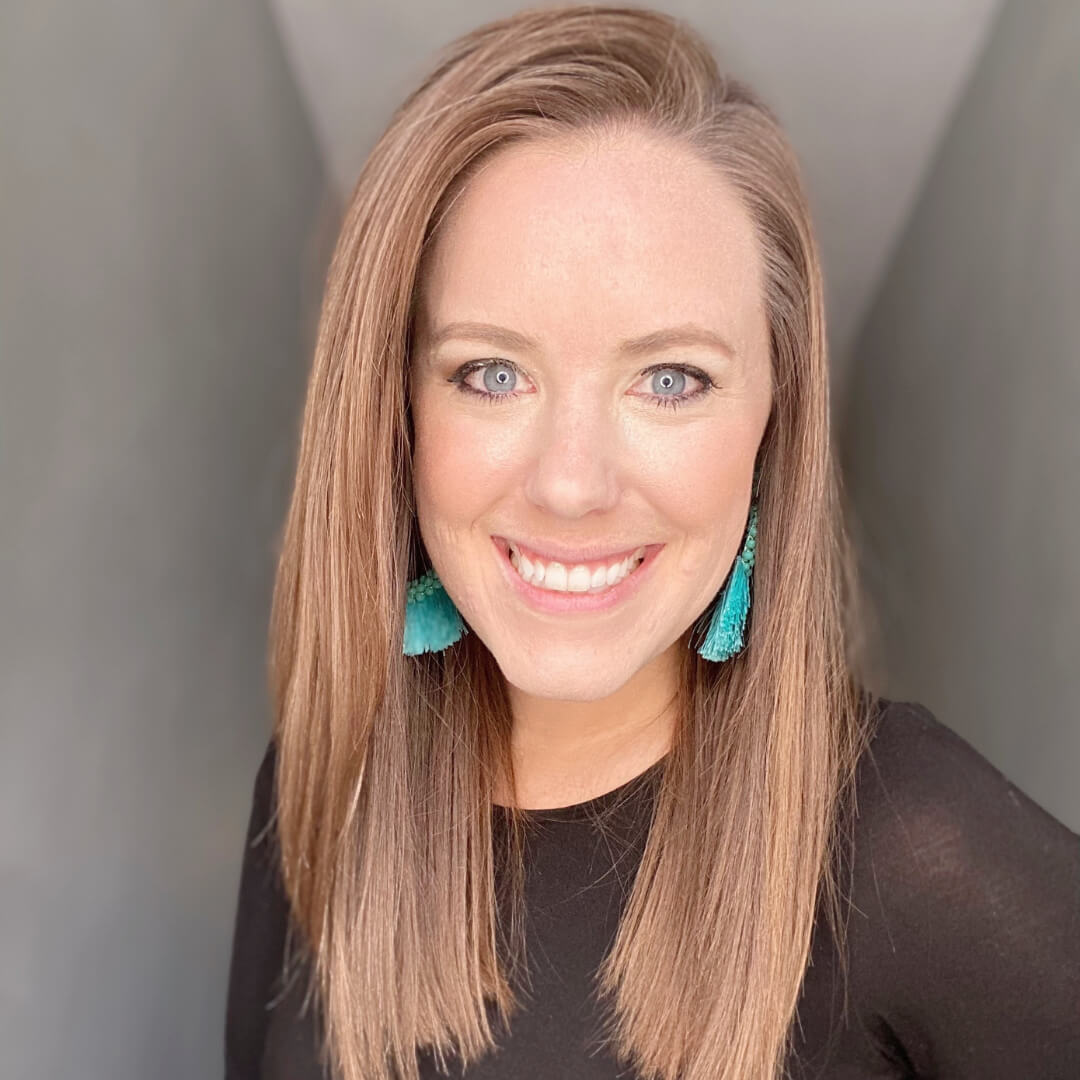 Kyla is a wife, mama, writer, and runner. She loves Jesus deeply and serves in ministry as a director of Christian education. Becoming a mama added a whole new dimension to her ministry, and few things bring her greater joy than watching her children learn to love Jesus too. You can follow along with her adventures in ministry and motherhood on Instagram: @rodriguezkyla