Spring is here, and so is the Everyday Faith Calendar for April!
Like the start of a new year brings with it a push for new resolutions, the start of spring is a great time for a fresh start. This month we will read through selections from the Gospel of Matthew.
In Matthew, we get to journey through our Savior's life. This is especially pertinent as we wrap up Lent and enter the Easter season, focusing on our Savior's life, death, and resurrection.
As you go through the Book of Matthew, think about Jesus as an actual human. He walked through the streets of Jerusalem. He ate real food during the Passover meal. His real skin was pierced with nails on a real wooden cross—for your sins.
Use this as an opportunity to share with your children that sins occur outside of the Ten Commandments. We all sin. We sin when we push our little sister, when we complain about eating green beans, when we don't go to bed when asked.
Of course, the Gospel is part of this too! Assure your children that you forgive them, and so does Jesus, when they sin. Because they are baptized into Christ, their sins are removed!
There is never a bad time to start doing devotions together as a family. The intent of this calendar is to give you a plan of what to read and talk about each day together. Have fun walking through the life of Jesus together with your family this month!
---
Draw your family closer to your Savior this Easter season.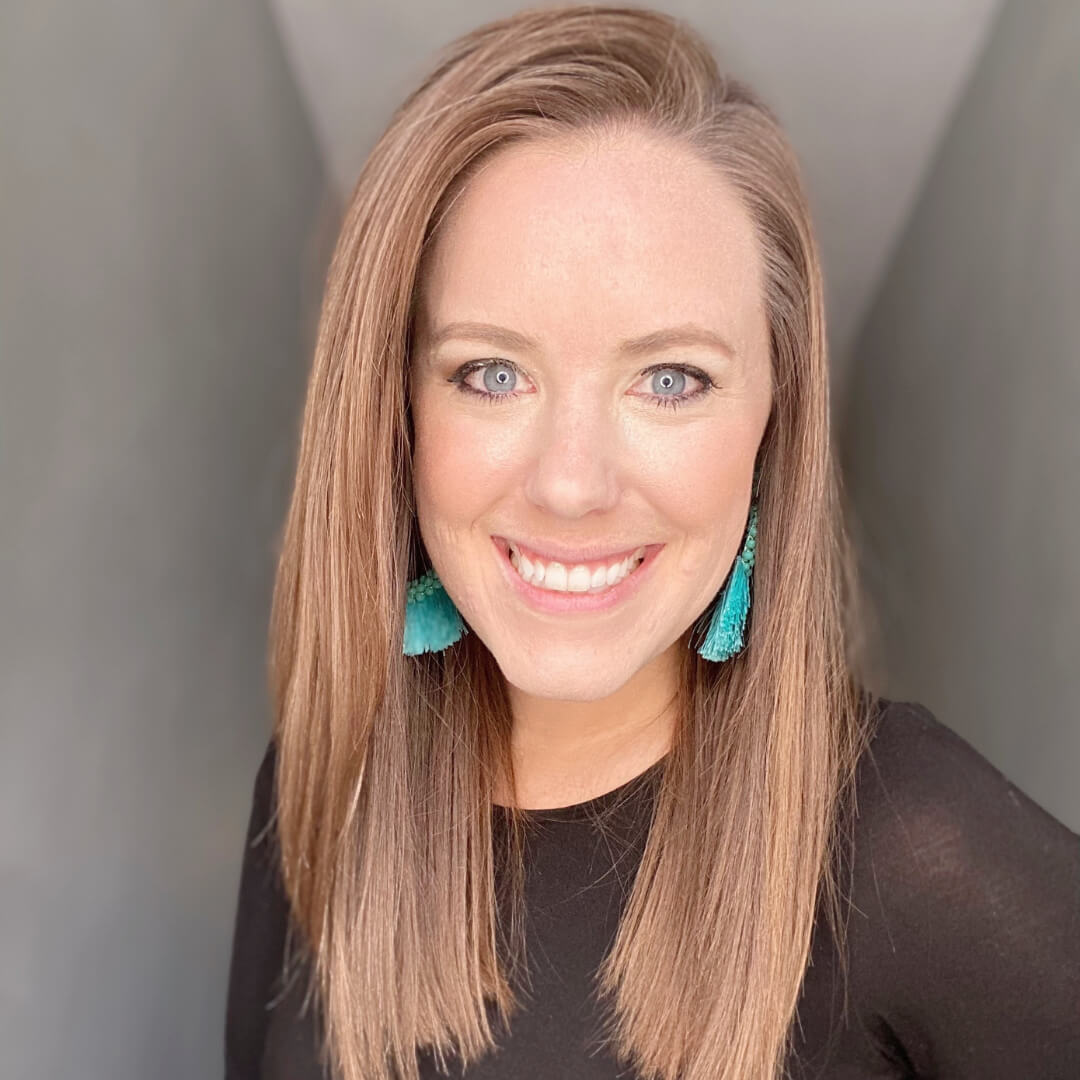 Kyla is a wife, mama, writer, and runner. She loves Jesus deeply and serves in ministry as a director of Christian education. Becoming a mama added a whole new dimension to her ministry, and few things bring her greater joy than watching her children learn to love Jesus too. You can follow along with her adventures in ministry and motherhood on Instagram: @rodriguezkyla