This post is part 1 of a 3-part series on planning for your bilingual VBS.
Para leer este artículo en español, haga usted clic aquí.
---
Planning a bilingual VBS outreach event is a unique, exciting opportunity to reach entire families with the Gospel message.
While, in many ways, a bilingual VBS is similar to an all-English VBS, there are some marked differences.
For the months of March, April, and May, we're going to break down the steps you need to take to successfully host a Spanish/English VBS event. This month, we're focusing on what to do before your event actually takes place.
Pray
This is obviously the most important part of organizing any outreach event, but it still applies here. Pray that your volunteers are passionate about sharing the Gospel, that all involved would hear the Word of God, and that the event would run smoothly.
Choose dates
Next to prayer, this is the most crucial part of pre-planning for VBS. You can do a traditional five-day VBS event, meeting either in the mornings or evenings five days in a row. Or, you can meet each Saturday for five weeks. Some churches even do all-day events on a single Saturday! Whatever you choose, make sure it is the most convenient option for those you expect to participate. For example, working parents may not be able to get children to a 10 a.m. weekday VBS event.
Prepare a budget
The trickiest part of any outreach event is the budget. Maybe your church is blessed with ample funds, or maybe your budget is limited to the supplies you find in the church supply closet. If you need extra support, consider organizing a financial campaign to raise funds, asking people to give monetary donations. Or, ask for different kinds of donations—snacks, craft supplies, paper, and the like. You could also charge a small registration fee per student. But keep in mind that this could inhibit some families from participating.
Get people excited
VBS requires a lot of excitement—it takes many hands and lots of enthusiasm to host a successful bilingual VBS! But generating excitement takes more than just a bulletin announcement and a flyer on a bulletin board. The best way to get people excited is to tell them about VBS! Word of mouth is the most effective way to convey excitement and genuineness. Gather a team of enthusiastic volunteers who would be willing to call families, approach parents at church, or talk to their own neighbors.
Recruit and train volunteers
Nothing causes more stress during a VBS event than volunteers who aren't prepared. The week before your VBS, hold a training seminar of sorts, going over basic protocol and specific duties of each volunteer. You could also hold periodical training events if that is more convenient for your volunteers. With a bilingual VBS, it's especially important to have volunteers who speak Spanish and English. Alternatively, you can use an interpreter.
Encourage early registration
Encourage families to sign up early. Depending on your budget, you might only be able to host a certain number of participants. If you don't have a registration cap, you will still want an approximate head count so you know how to plan for snacks, crafts, and volunteers.
To supplement these few tips, we're also giving you a free planning checklist! This checklist just covers what to do before VBS, but over the next two months we'll be giving away planning checklists for what to do during and after your VBS event!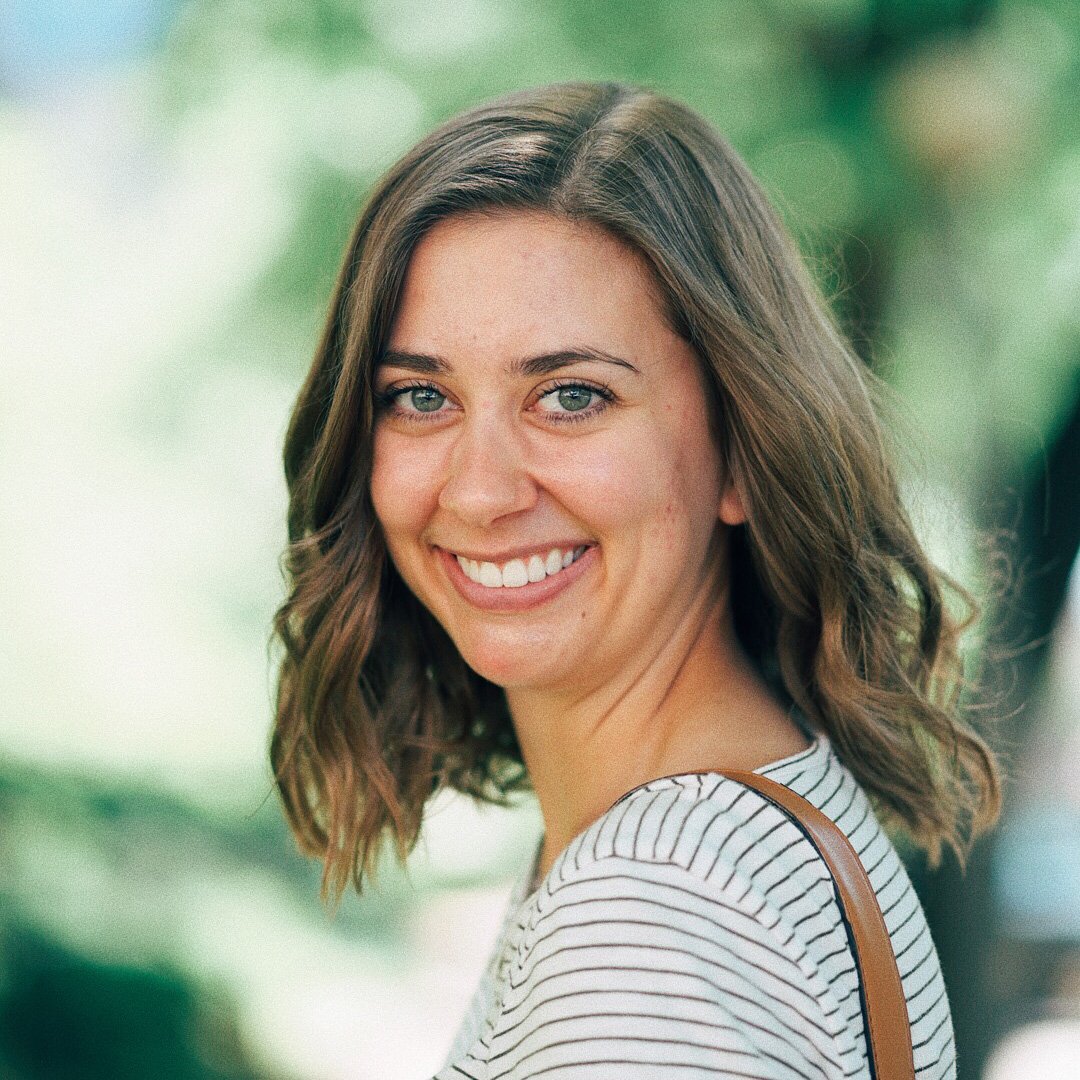 Hannah is a digital marketing specialist at Equip Ministry Resources. She currently lives in the Mitten State, but previously called St. Louis home when she was a copywriter at Concordia Publishing House. On most days, you'll find Hannah cooking new vegan recipes, running really slowly, and laughing far too loudly.