Teach them to your children, talking of them when you are sitting in your house, and when you are walking by the way, and when you lie down, and when you rise.
(Deuteronomy 11:19, emphasis added)
I don't know about you, but my current life has a lot of "when you" in it right now. As a mom of three school-aged children, there is very little stillness. Much of our time is spent in transitions, moving from one thing to the next. While much can be said about how challenging this is and the many pressures this places on the American family, today I'd like to ponder and challenge that perhaps there is some power in the "when you."
Several days ago, while driving home from basketball practice, I had one of the most profound conversations about faith with my ten-year-old that we had ever had. While, undoubtedly, some of this has to do with her age and maturity, the part that struck me was how it was very natural for her to bring this up while sitting next to me in the car. I immediately pondered the words of Deuteronomy 11:19:
"Teach them to your children . . . when you are walking by the way."
Though so much has changed in the thousands of years humans have been on the earth, the liturgies and routines of families and the importance of faith conversations still remain and bind us together with generations past.
In a culture of busyness and moving, don't despair! God is moving and working around you as you go, just as He is while you sit and savor His presence. He is the same yesterday, today, and tomorrow.
The presence of our God is not bound by Sunday morning worship, by Sunday School lessons, or family devotional time.
Although these are all good things, we must remember that the teachable moments in the lives of our children are often found "when you" do everyday things.
They are found on the drive home, during the quiet moments as we say goodnight, during the rush out the door to school, and as we struggle through difficult homework, friendship challenges, or anxiety and fear.
As we open up to see God working throughout our days and invite Him into the "when you" activities of our lives, his truths become more and more evident to us and to our children. Be ready to talk when your child has questions. Be willing to pause when curiosity peaks. Don't be afraid to not know answers but to struggle through the questions as your child explores the mysteries of God. Find the power of the "when you" as a tool for passing down the faith.
Perhaps this new year you, like me, need more "when you" moments in your connections with the children in your life. I pray you find them when you least expect them!
---
Scripture: ESV®.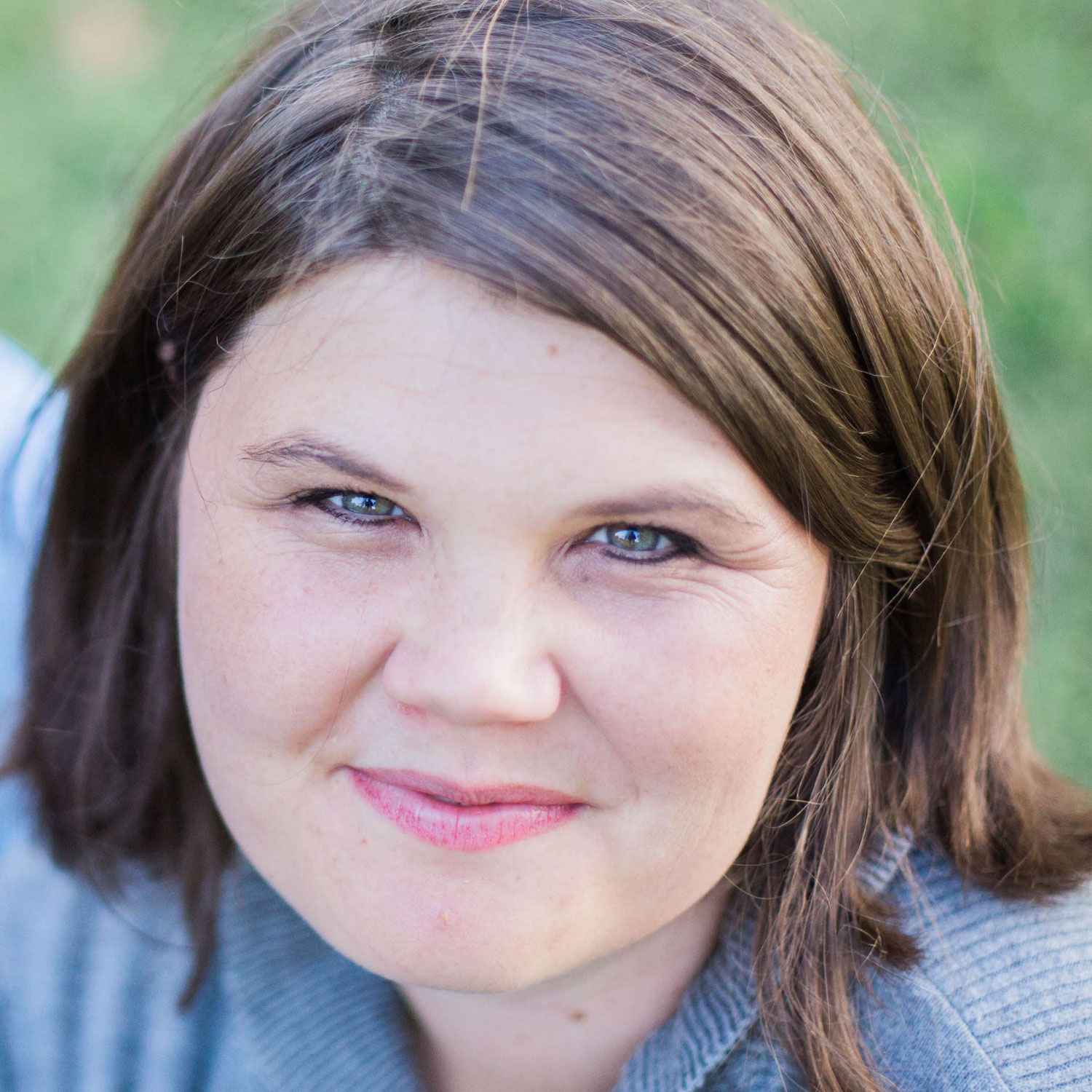 Angie Walston is a Certified Family Life Educator with over a decade of experience working with children and families in a variety of contexts from ministry to university settings. She loves facilitating a deeper compassion and insight toward children and supporting families in the midst of life's craziness. She currently serves as Core Online Faculty/Human Services Program Director at Concordia University- Nebraska. Angie is a pastor's wife and mom to three little girls. They love enjoying family time outside, creating culinary masterpieces, and loud family sing alongs.