This post is part 3 of a 3-part series on planning for your bilingual VBS.
To read part 1 on what to do before your bilingual VBS, click here.
To read part 2 on what to do during your bilingual VBS, click here.
Para leer este artículo en español, haga usted clic aquí.
---
Congratulations! Your bilingual VBS event is done! Your work isn't quite done yet though. You still have a few more things to do a week or so after your event:
Follow up with new attendees.
There likely will be children and families who are not members of your congregation attending your VBS event. It's important to keep that relationship alive! Follow up with new attendees (and familiar faces as well!). Let them know how much you valued their participation in your event, and invite them to another upcoming event or to your weekly worship service.
Thank volunteers.
VBS would not be possible without faithful volunteers! They've put in a lot of long days and many hours to help make the event a success, and they'll appreciate a token of your gratitude. Even something as simple as a thank-you certificate or a heartfelt handwritten thank-you note goes a long way. If you have the budget for it, consider giving them a small gift card to a local coffee shop or restaurant.
Continue praying.
You've likely been praying before and during your event, and it's important to keep that up after your VBS is over. Thank God for all the children and families who attended, and pray that the seeds of faith that were sown during the week would continue to grow.
We hope our monthly tips guide you throughout your bilingual VBS! In the comments section, let us know what worked for you.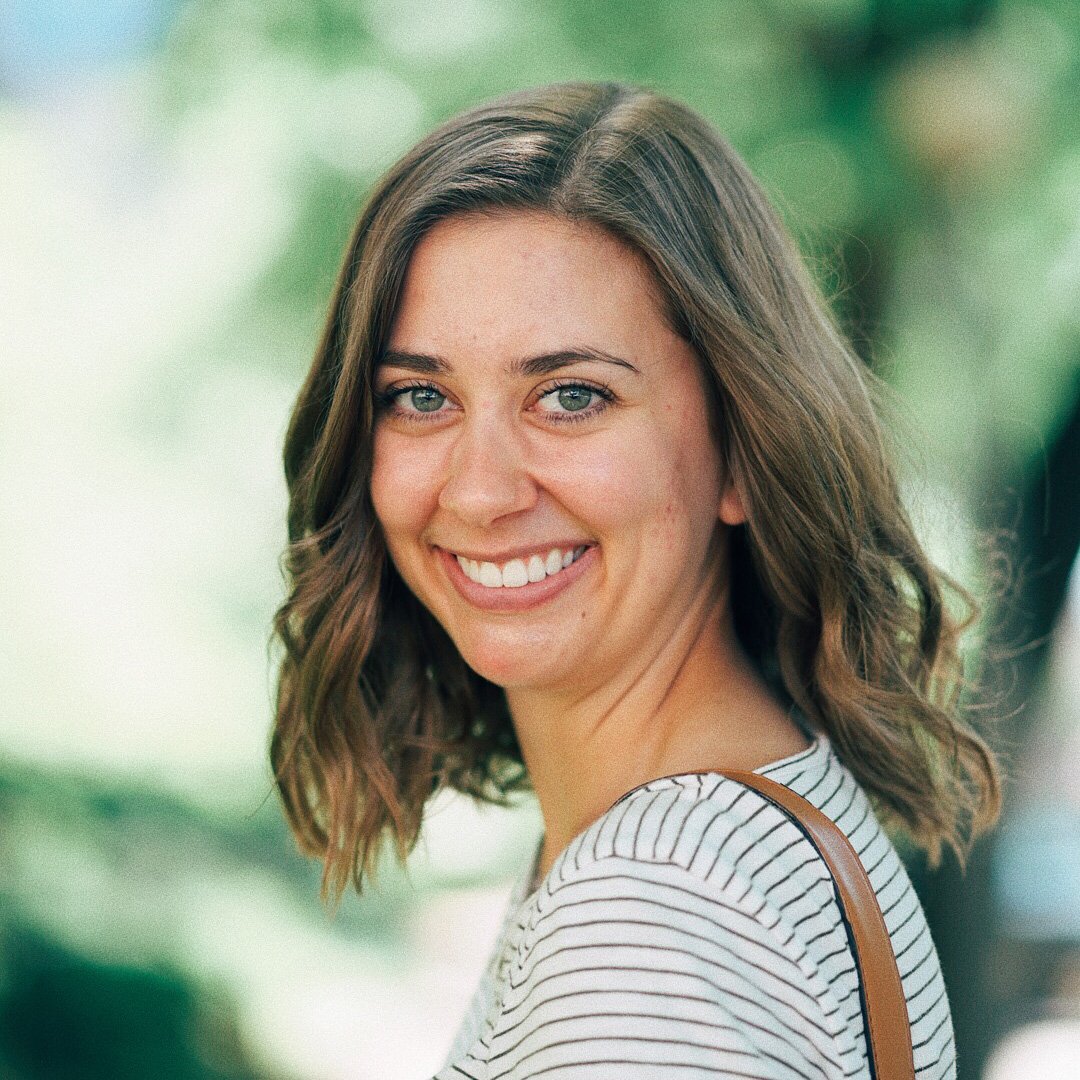 Hannah is a digital marketing specialist at Equip Ministry Resources. She currently lives in the Mitten State, but previously called St. Louis home when she was a copywriter at Concordia Publishing House. On most days, you'll find Hannah cooking new vegan recipes, running really slowly, and laughing far too loudly.