This post is part 2 of a 3-part series on planning for your bilingual VBS.
To read part 1 on what to do before your bilingual VBS, click here.
Para leer este artículo en español, haga usted clic aquí.
Planning a bilingual VBS doesn't end once the event starts! During the week of your event, there are a few tasks that will still need your attention:
Prepare participation certificates. You can hand out certificates to every attendee if you wish, or you can only create enough as thank-you gifts for volunteers.
Keep track of attendance. The easiest way to do this is to have guardians sign their children in and out each day. Then, at the end of the week, you'll also have a solid number of how many children attended.
Document any suggestions. Write down any comments or you hear from volunteers, parents, or children. Recording these will make for a more successful VBS event next year!
Hold a closing celebration. Share photos from the week, have the kids perform a song, and share a memory verse the children memorized! This is a great way to involve entire families and show guardians what their children learned at VBS.
Send information home. Before the end of the week, send home information about the date, time, and location of the closing celebration. Also consider sending home some discussion starters for families, such as questions about what children learned, what their favorite song was, and what they liked best about the event!
There are more things to do during a VBS event than just these few tips! We've compiled our top items into a checklist for you. Just fill out the form below to download a checklist (in English and Spanish) of what to do during your VBS event!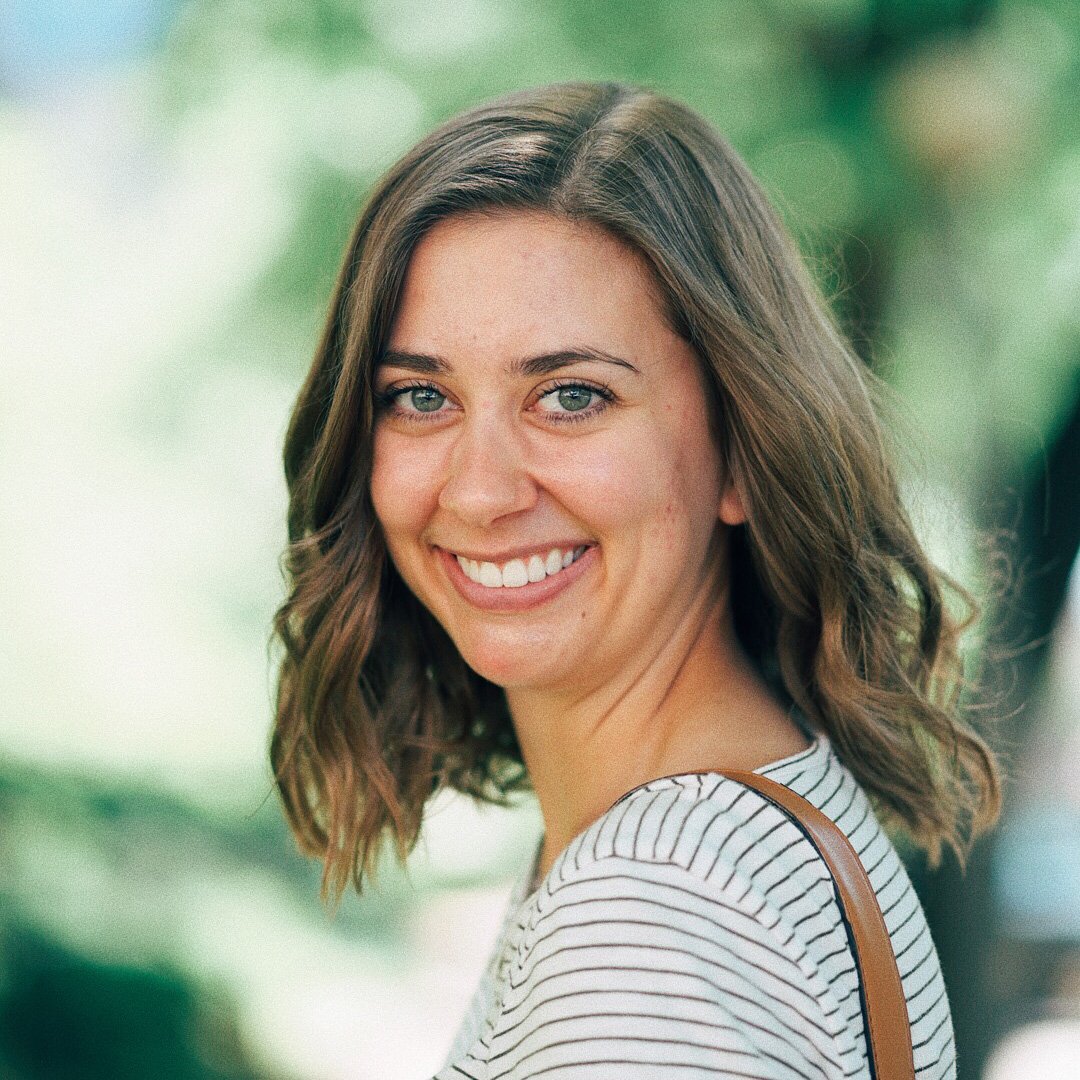 Hannah is a digital marketing specialist at Equip Ministry Resources. She currently lives in the Mitten State, but previously called St. Louis home when she was a copywriter at Concordia Publishing House. On most days, you'll find Hannah cooking new vegan recipes, running really slowly, and laughing far too loudly.