I love the holidays. But they always throw off my groove.
Life gets way more hectic around the holidays: You're traveling. You're eating more pie in one week than you do in the entire rest of the year. You're taking naps instead of exercising. And you're not doing your daily devotions.
Sigh.
It's not like your good habits are being forsaken in favor of bad things necessarily—you're spending time with loved ones, celebrating the Savior's birth, and enjoying a well-deserved period of rest. While this time can be refreshing and a nice change of pace, it's important to not neglect your spiritual life during the holiday season.
While Traveling
If you're not the one driving the car, you can read your Bible during a long car ride! Or, if you are the designated vacation driver, listen to a devotion or have someone read it out loud to you.
If you're traveling by some other means that allows you to read—plane, train, or Uber—use your commute time to do your Bible reading before your hectic visit starts.
During Downtime
Take advantage of the times when you do have a little bit of free time—when your flight is delayed, when grandpa is dozing off in the recliner, when the kids are still asleep in the morning. During these quiet moments, you might be tempted to relish in the turkey-induced silence.
Before or After Meals
Holiday celebrations usually center around a meal of some sort. So while you're gathering around the table for Thanksgiving supper or Christmas dinner, spend a minute or so in prayer before you dig in. Or, when people are nearly done eating and are getting ready to migrate to the living room, invite everyone to stick around the table for a short holiday-themed devotion.
With the Kids
For many people, holidays mean being surrounded by screaming kids—nieces, nephews, grandchildren, cousins—which, if you're anything like me, is fun for about an hour. So when you're about to lose your mind, prompt a group reading time where you read a Bible story together (preferably one with pictures).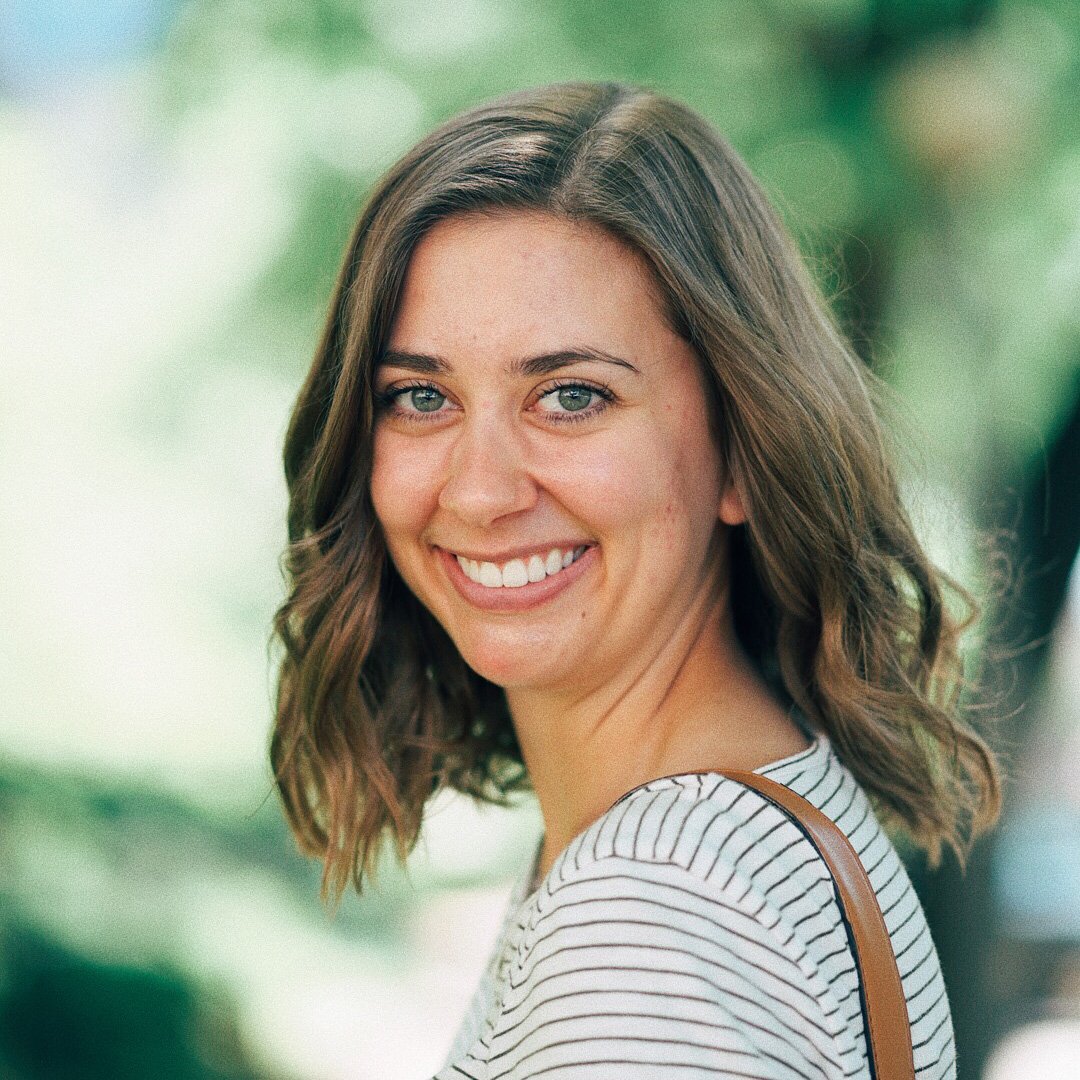 Hannah is a digital marketing specialist at Equip Ministry Resources. She currently lives in the Mitten State, but previously called St. Louis home when she was a copywriter at Concordia Publishing House. On most days, you'll find Hannah cooking new vegan recipes, running really slowly, and laughing far too loudly.