This might be weird, but Lent is my favorite season in the Church Year. It's not a time of rejoicing (we don't say or sing "alleluia") like Christmas or Easter. It's a somber, solemn time where we collectively recognize and confess our sins together. But I love the sense of community and solidarity found when we unite in our shortcomings under God's grace.
Lent is a hopeful time, though, right? Despite the focus on our own unworthiness, we anxiously wait for the resurrection that we know brings salvation. We know that at the end of the forty days, we will exclaim, "He is risen! He is risen indeed! Alleluia!"
The repentance, preparation, and forgiveness in Lent mirror the theology of the Lord's Supper. We repent of our sins, prepare our hearts to receive Christ's body and blood, and then receive forgiveness through this mysterious gift. The Lord's Supper originated during the first Holy Week, so it's only natural that the two meld so well together.
The Lord's Supper is the theme of our Lenten study this year. We'll meditate on different approaches for understanding Communion: life-giving fruit, nourishment, healing, communion with the saints, a priestly meal, the feast of victory, and more. Most of all, we will be reminded of the chief blessing received—the forgiveness of sins.
The forgiveness of sins, won for the world on Calvary and offered in the Lord's body and blood, truly makes this blessed Supper a salutary gift (hence the name of our sermon series and accompanying devotional!).
So, each time you receive the Lord's Supper with your brothers and sisters in Christ, you get to have your own mini-Lenten moment where you recognize your sins, confess your sins, and receive forgiveness for your sins! Thanks be to God for His continual grace and mercy towards us poor, miserable sinners.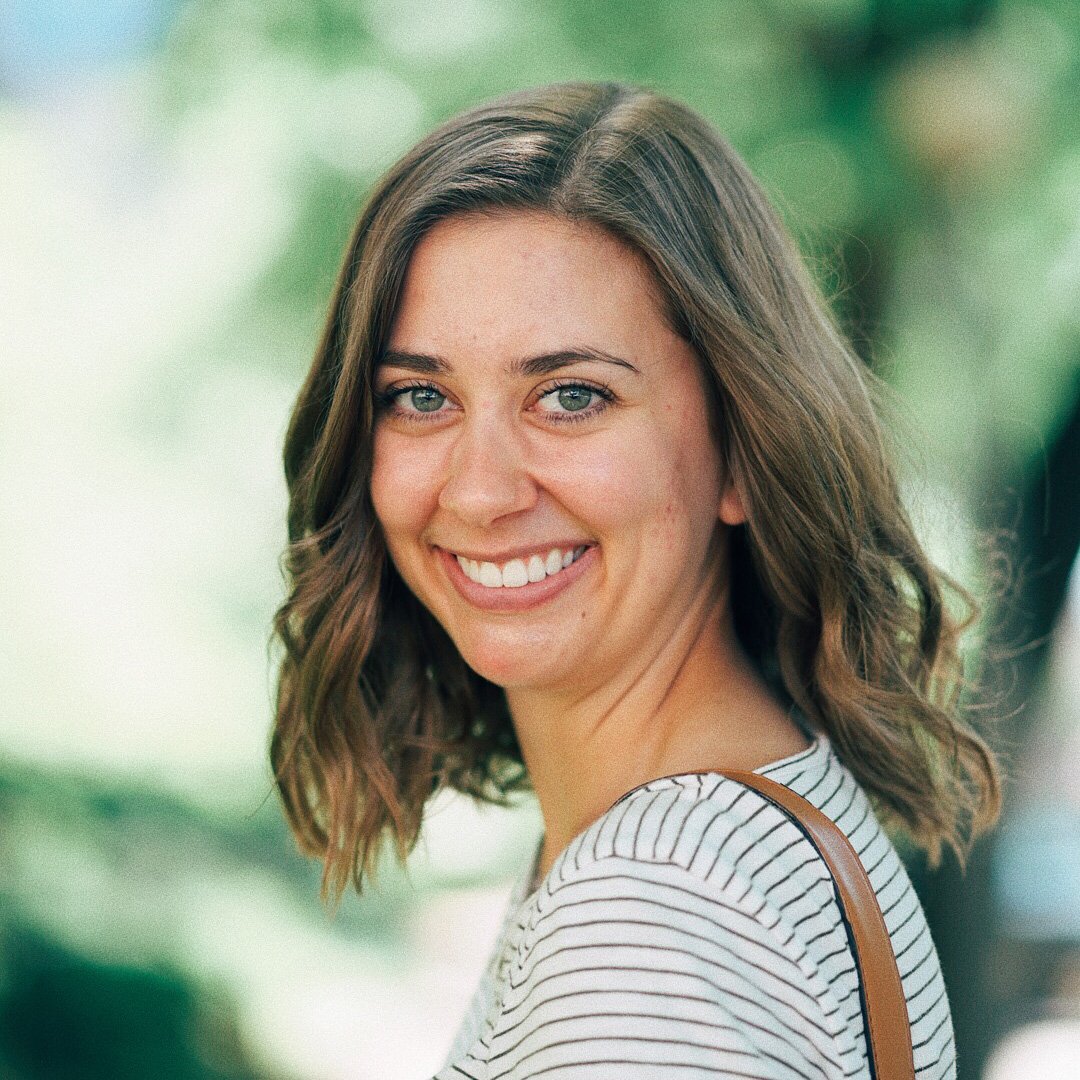 Hannah is a digital marketing specialist at Equip Ministry Resources. She currently lives in the Mitten State, but previously called St. Louis home when she was a copywriter at Concordia Publishing House. On most days, you'll find Hannah cooking new vegan recipes, running really slowly, and laughing far too loudly.