"Happy Holidays!" a bright, smiling cashier said as she handed me my bag and I left the store. I didn't even pause when the phrase was said, and it didn't seem to bother other people in the busy line. December is a hectic time for most people: high school and college students are finishing the semester with finals, parents are scrambling to make it to every function and family gathering, and kids are writing letters and asking for presents from Santa.
It took me a moment before I realized what had just happened. When I was little, "Merry Christmas!" seemed to be the phrase everyone said around this time of year. Not that no one celebrated Hanukkah or just secular Christmas, but it didn't seem so prevalent that the word Christmas was omitted. I remember when I worked at a store in town last year—management encouraged us to spread the cheer of the season by saying "Happy Holidays" or "Have a great holiday" because saying "Christmas" might be offensive to someone I may not know.
My brother went Christmas caroling with his choir at his university. Before they went out, some of the carolers suggested that they change some of the lyrics in the carol "Good King Wenceslas" to be more inclusive. In the fifth stanza, the line usually goes, "Therefore, Christian men, be sure"; instead, they wanted to say, "Therefore, let us all be sure." This "subtle" edit might seem small, but taking the original lyrics out means that any message of Christ leaves the song.
Is the true meaning of Christmas gone? It's a question asked every year. Hallmark movies tell us that the true meaning is found in family and love. Most of the classic movies like It's a Wonderful Life or A Christmas Story teach the same. From a small age, children believe in a fictional man who enters their homes and brings them presents in the dead of night. While Santa certainly isn't sinister, and giving presents is definitely a fine thing to do, is this the true meaning of Christmas?
The true meaning of Christmas might not yet be gone, but it's getting wiped away with substitute phrases and different meaning—be with your family, spread love to everyone around you, give cheer to those less fortunate, celebrate this season of giving. Not that all of those things aren't nice—we should be doing those things too! The true meaning of Christmas though? That's not what it's all about, Charlie Brown.
When we think about Christmas, we shouldn't just think about a small baby lying in a manger or visited by Wise Men. Christmas is a time to be thankful and celebrate His birth, but He was born for a reason. He came into the world to save us from sin and death, and He was born in a lowly manger—the King of the world surrounded by barnyard animals. He came to the world to give us everything. Christmas is about Jesus, who gave us the best present of all: salvation. Unfortunately, that gift seems to be getting lost in a whirlwind of inclusivity and the rejection of Christ in Christmas.
By all means, celebrate with your family. Go caroling, spread the joy and the cheer of love to everyone. Spread Christ's love. Let Jesus be the shining star to guide you through this season of warmth and family. Go through these coming weeks with the promise that Jesus was born, crucified, died, and resurrected for you. Keep Christ in Christmas, and remember He is with you always.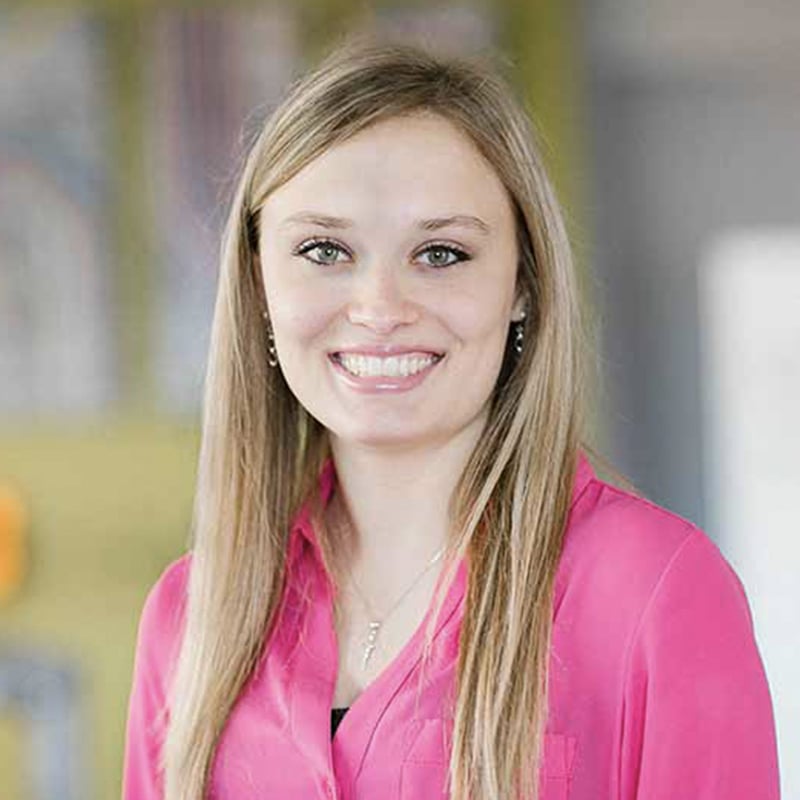 Charlea Schueler attends Illinois State University where she is double majoring in Public Relations and Music. In her free time, Charlea enjoys playing her violin, reading, and creative writing.