It's time for a new batch of Christmas printables. Each month when our designer ambles over to our department with his latest images, we feel like kids on Christmas morning, wondering just what wonderful treats we're about to discover. As the new designs are revealed, oohs and ahhs can be heard throughout the Marketing department.
We hope you'll enjoy this new batch of Christmas art as much as we do. Download them for your own use, or share them with your friends.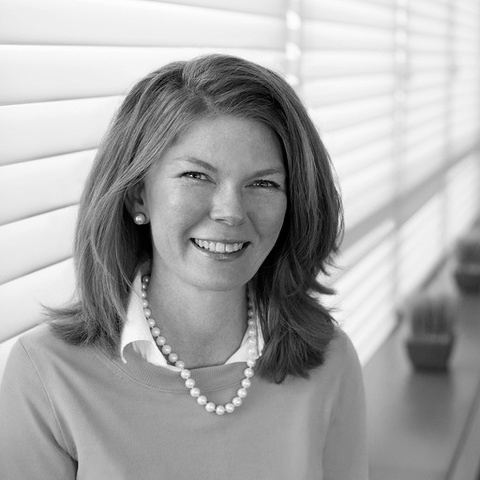 Elizabeth Pittman is the manager of public relations and CGO at Concordia Publishing House. She received degrees from Valparaiso University and the University of Missouri School of Law. It should come as no surprise that Elizabeth is passionate about sharing the love of Jesus. Her life is very busy raising three active young boys with her husband.