This Advent, your church can help individuals and families tie everything together with the What Child Is This? Advent series. Featuring components for church, home, and school, this worship and devotion resource teaches Christians of all ages of the extraordinary Child born into a humble estate for them.
Whatever your family looks like, you can tie together what you're hearing in church with your personal devotions with your nightly bedtime reading.
Children's Book
Set against beautiful artwork, the classic Christmas hymn is brought to life for kids of all ages to enjoy. Read or sing the words to any child in your life—after you read it over and over again, your child might soon be able to sing along in church as they connect the words to the pictures they've seen.
Daily Devotions
Thirty-seven days of devotions guide you from December 1 through Epiphany (January 6), connecting what you hear in church with what you're reading on a day-to-day basis. You'll be completely immersed in the topic, learning more and more about your Savior each day!
Children's Christmas Service
This complete program contains everything you need to lead, prepare, and execute a children's Christmas service. When children actively participate in an experience like this, they are more likely to retain what they're learning about Jesus!
Downloadable Resources for Preaching & Worship
These complete services make planning for Advent midweek services easy—and it serves as the base for the other items in this Advent series. It provides everything pastors and worship leaders need to plan for midweek Advent and Christmas services. What you hear in church will be supplemented by what you read at home with your family, allowing the learning to continue throughout the week.
Rich-text files allow you to adapt each of the included components for your church's needs:
Four sermons and children's messages
Four Bible studies
Two full sets of worship resources (one traditional and one creative)
New setting for "What Child Is This?" hymn
Logos and media kit for promotional use
Advent catechesis (set of readings that highlight the theme of incarnation)
Optional Advent litanies
Standard Advent Bulletin (Pack of 100)
Featuring the imagery from the other items in the Advent series, these bulletin covers speak to the humbleness of Christ's birth—and children will recognize the picture from the cover of their children's book!
The entire series will be available in August, but you can preview all of the components by filling out the form below.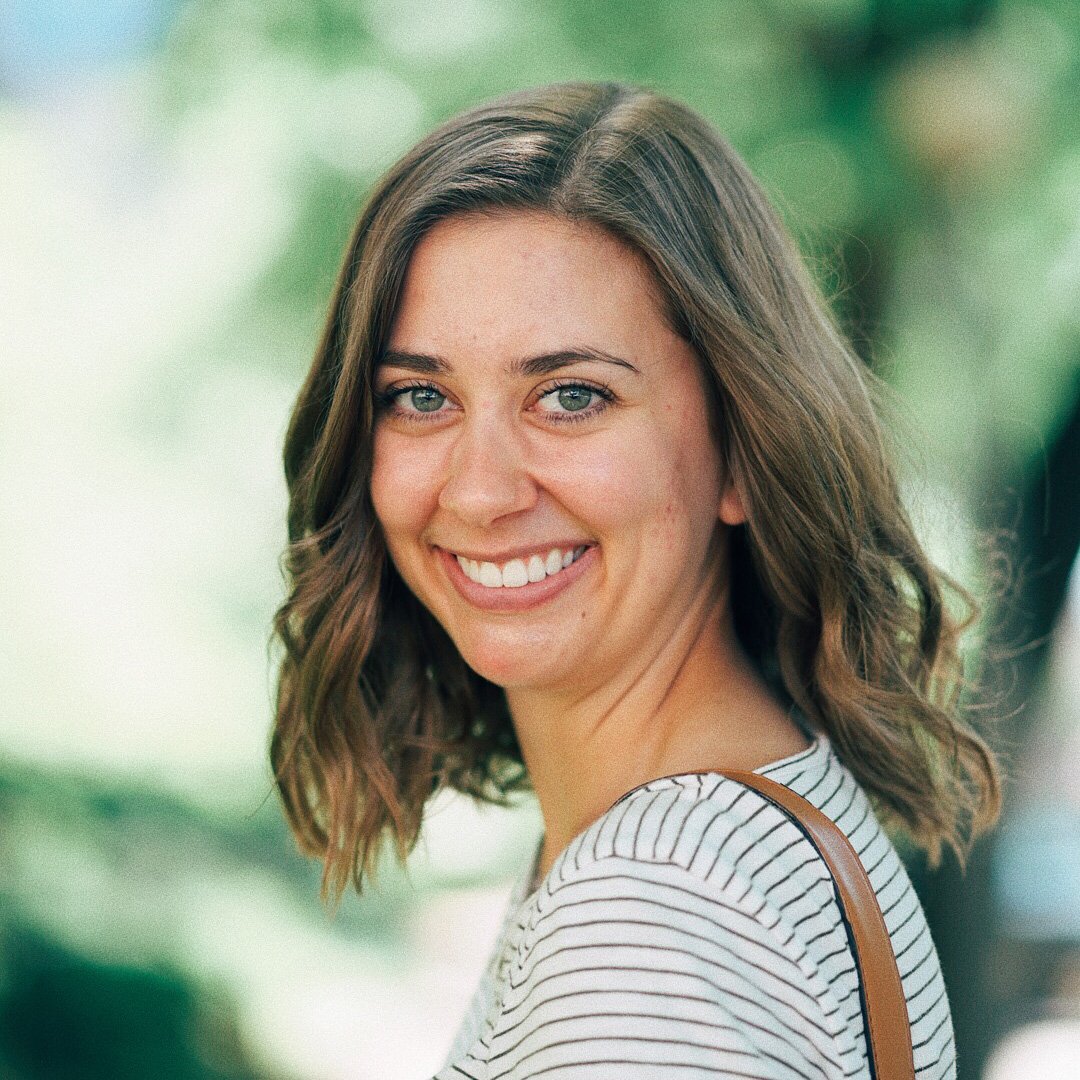 Hannah has been writing, editing, and whistling while she works at CPH since 2016. Growing up in the self-proclaimed bagel capital of the world gave her a deep appreciation of carbs, although nowadays you'll find her experimenting with vegan recipes in the kitchen, running really slowly, or laughing too loudly.