Christian culture has had trouble talking about sex.
All too often, adults—parents, pastors, teachers, and youth group leaders—dispense relationship advice to teens that usually starts and ends with "Don't have sex."
And, yes, God has decreed that sex should be confined to marriage, so this advice is biblical for unmarried teens. But the dangers of only focusing on not having sex is that teens will
Think sex is bad (even in the context of marriage)
Assume everything but sex is okay
Be unable to draw healthy emotional and physical boundaries in dating
Turn to nonbiblical sources for advice on topics they aren't getting from Christian adults (pornography, self-pleasure, same-sex attraction)
"They don't know. Our kids are having to wing it out there because they don't know. We have not equipped them."
That's what Heather Ruesch realized one day. A life-issues speaker, pregnancy center director, and abstinence educator, Heather had a first-hand view of how teens' lives were affected by a lack of knowledge about God's design for relationships.
She realized that no one—parents, friends, spouses—was talking about sex. But more importantly, they weren't talking about anything related to biblical sexual integrity. No one was talking about things like
Pornography
Homosexuality
Modesty
Sex
Boundaries in relationships
And if we aren't having these conversations with young people, is it any surprise they don't know how to navigate relationships?
So Heather took her many years of experience in this very area and wrote Sexuality Mentality. It's an easy-to-read, accessible book that focuses on all of those topics listed above that no one seems to be talking about—and it addresses them in a loving, Christ-centered way that speaks the truth in love.
She wrote Sexuality Mentality specifically for parents, pastors, youth leaders, and anyone else who works or lives with teenagers. It's meant to be read by real people talking to real teens about real issues.
After reading, you'll have a clear and direct understanding of God's intentions for sex and relationships. You'll gain confidence to speak with integrity on these topics. And, most importantly, you'll encourage teenagers to seek God's will for healthy relationships.
---
Read the first chapter of Sexuality Mentality for free.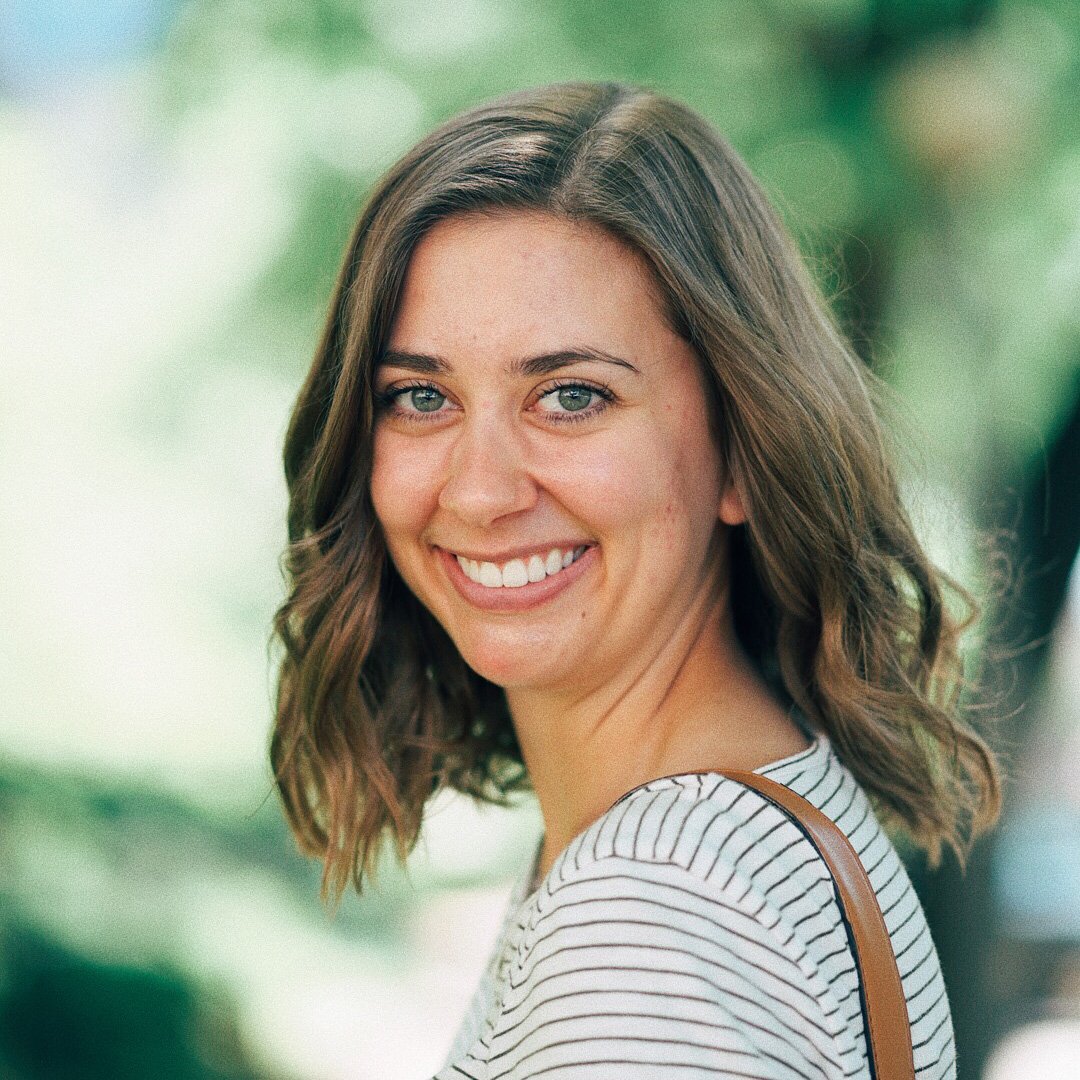 Hannah is a digital marketing specialist at Equip Ministry Resources. She currently lives in the Mitten State, but previously called St. Louis home when she was a copywriter at Concordia Publishing House. On most days, you'll find Hannah cooking new vegan recipes, running really slowly, and laughing far too loudly.